Thursday, May 4, 2017
paper crafting inspiration from acherryontop.com crafts - featuring Echo Park, Simple Stories, Reminisce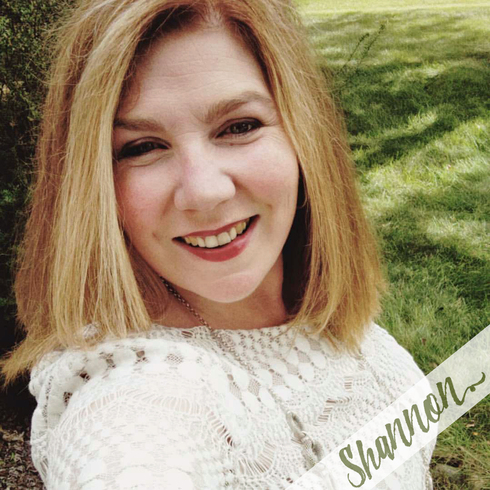 Screenname: 1scrappymom
First name: Shannon
My craft supply 'must have': patterned paper
What inspires me to create: It might sound crazy, but my husband has a huge comic book collection and long ago I started looking through his comics as inspiration. The graphic designs of the artwork is very inspiring to me and it was the perfect way for us to share our hobbies. I also love sketches, looking through the gallery and attempting to mimic some element of from the pictures I am scrapping.
Most readers don't know this about me: My middle name spelled backwards is "Ear". LOL
BIO: I am married and getting ready to celebrate my 25th wedding anniversary this year (at Disney, of course). We are total Disney addicts as you can see if you look for 5 seconds at my gallery. I have two amazing children, Bailee, my daughter, and Logan, my son. We have 3 furbabies…Annee (our beagle) Elsa and Marshmallow (our pyradors – lab/great Pyrenees mix).
We live in Indiana where I am a very busy wife, mother and Social Worker.I have been scrapping my whole life in one form or another but have been "acid-free" since 2004. I've had the privileged to have been published in all major scrapbook magazines and have worked on several manufacturer's and store design teams in the past, but am not currently on any teams due to my crazy work schedule. Besides scrapbooking, I love to cross stitch, work-out, travel, read and hang out with my family. I am thrilled to be the Guest Designer this month for A Cherry On Top because I love hanging out here on the message boards and hosting challenges.
---
Project 1: Vortex - Reminisce Checkered Flag
about this layout:
"One unique thing I did with this is I used some of the front page packaging for some of the blocking. Since packaging has to be acid free, it is fine to use on pages and often discarded, but when you have samples in packing like this, it's great to use!"
prouducts used:
---
Project 2: Magic Shots - Simple Stories Say Cheese III
about this layout:
"Simple Stories, Say Cheese III, Horizontal Journaling Card Paper, Combo Cardstock Stickers 12x12 – quick way to tie together "Magic Shots" pictures they take at Disney. I tend to take a million pictures at Disney and although I love these family pictures they just never seem to go with anything else. This helps me get them in my albums quickly and nicely."
products used:
---
Project 3: Believe - Echo Park, Simple Stories
about this layout:
"This quote just spoke to me. Since I celebrated getting my Master's Degree in 2014 by going to WDW, it seemed like the perfect quote for this picture. Die cut was an svg from Pazzle."
products used:
A Cherry On Top Crafts would like to welcome Shannon as this month's Guest Designer AND as one of our iNSD 2017 Hostesses! Please be sure to say hi to her on our Message Board and visit her Gallery. Don't forget to join in on at least one of her Challenges for your chance at a Gift Certificate to our shop.
---
Reader Comments ...
| | |
| --- | --- |
| | I love all your Disney layouts. They make me want to go back. |
| | |
| --- | --- |
| | Loved reading your bio and seeing your great layouts! Congrats! |
| | |
| --- | --- |
| | Such fabulous layouts! |
| | |
| --- | --- |
| | Love all the fun facts of you! Can't wait to check out your challenges! Enjoy your month! |
| | |
| --- | --- |
| | Awesome layouts!!! It is really good to know more about you! Looking forward to more fun with you this month! |