Welcome to our scrapbook layout gallery. Pull up a chair and browse through our thousands of layout ideas - both traditional scrapbooking and digi. You'll be amazed and inspired! We'd love to have you submit your layouts to our Gallery: click Submit To Gallery to get started.
---
Gallery Home
> Becky Fleck Sketch Challenge #130
> Children - Bathtime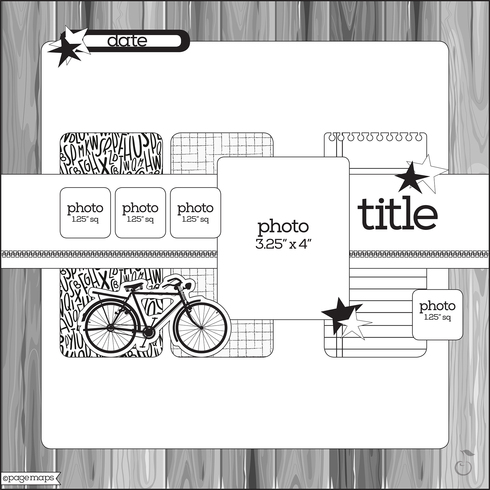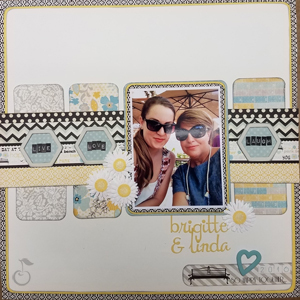 Congratulations to ScrappyDistractions for being this week's Sketch Challenge Winner!
Contest/Challenge
We'd love to see what you can do with this sketch! Post your finished project on our Becky Fleck Sketch Challenge #130 Topic on our Message Board and in the Becky Fleck Sketch Challenge #130 Gallery. Random winner to be selected and awarded 1000 Cherry Reward Points! Act fast! You have until midnite (11:59pm) EST on Thursday - March 30, 2017 to post your project.
Official ACOT Challenge
Created by
heidi
Full Info
This submission gallery is empty.