For the month of March on Technique Tuesdays, we will be focusing on stitching! This could be stitching on paper, fabric, embroidery, or anything else that is sewed. Today we have a video showing 7 beginner-friendly embroidery stitches. These stitches are great for use on fabric and paper. You can even use these to add an extra element on your scrapbook layout or card!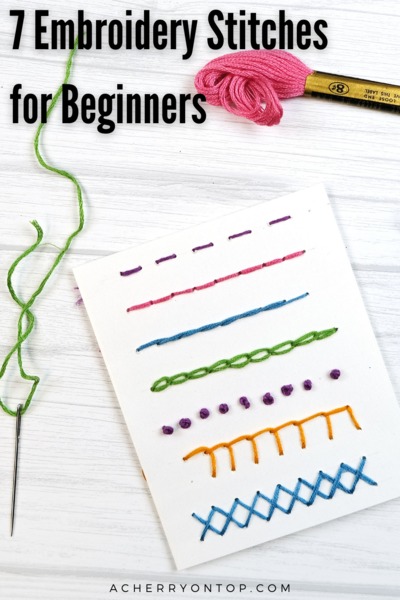 This shows how the front and backside of the stitching looks.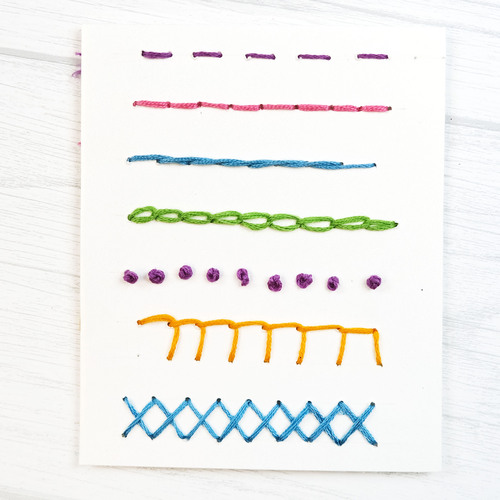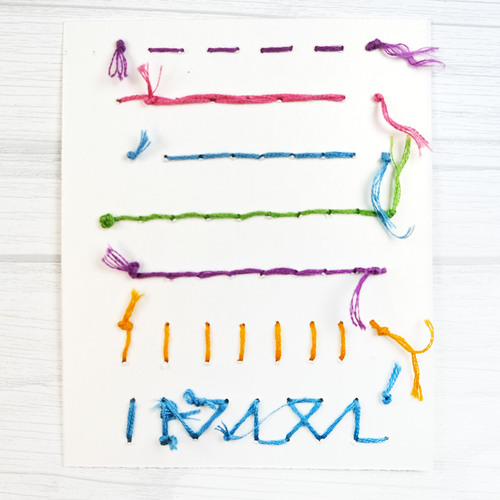 Let us know in the comments what you would like to see on our next Technique Tuesday!