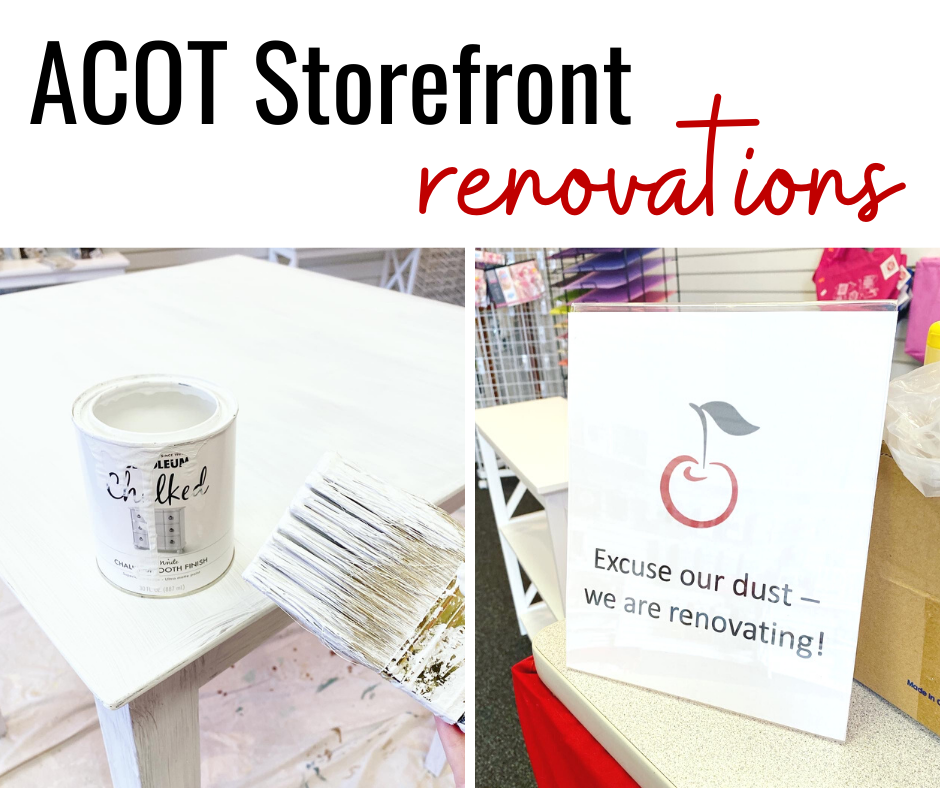 We are mostly an online store, but did you know we have a small storefront? You can pick up your online order and browse around if you wish. But our storefront was really lacking - it just looked outdated and small. We wanted to open up the space and have more room to have our classes in there, and update the overall feel of the space. Previously our classes were held in a different area of our warehouse, but we now use that space for packing Cherry Boxes.
We have tried to update the space a few times, but there wasn't a lot we could do with the product racks we were using. So we decided to get rid of those things for good!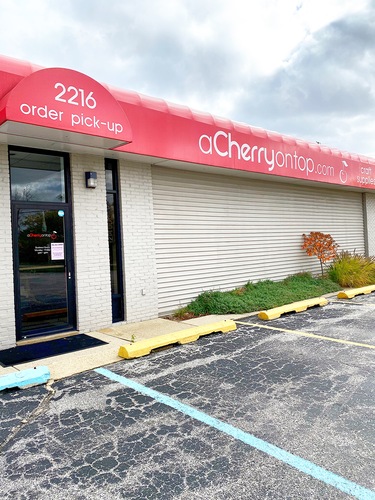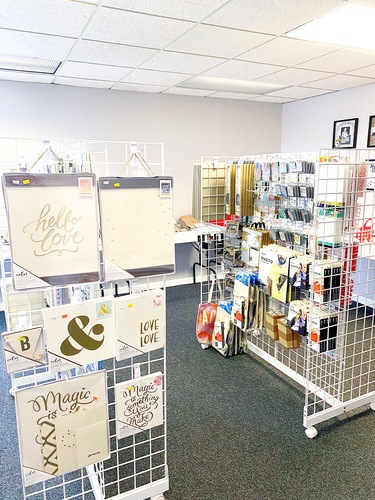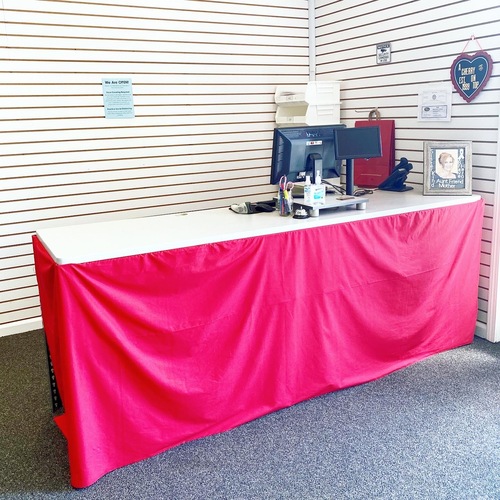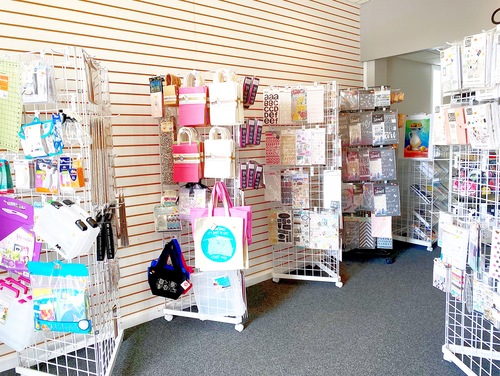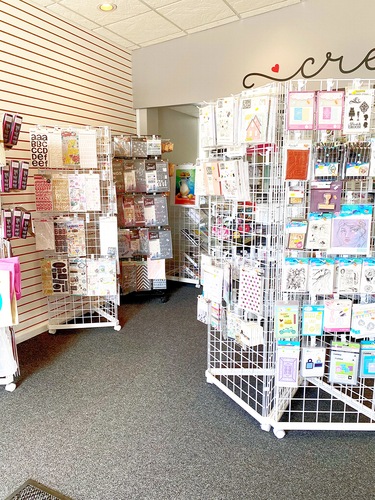 Our first step to our renovation was to paint the walls white! They were originally an off white with brown in between the slats. Paint is such an easy way to update a space, and white always brightens everything up.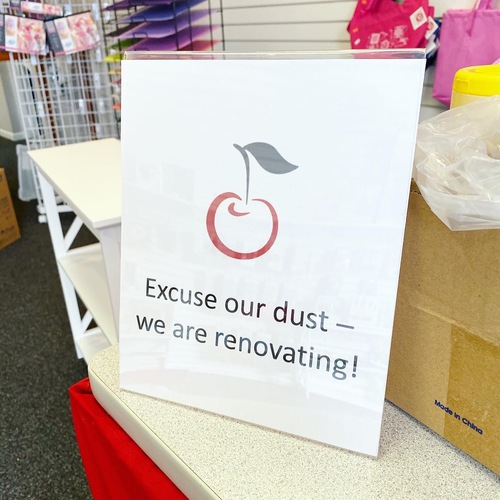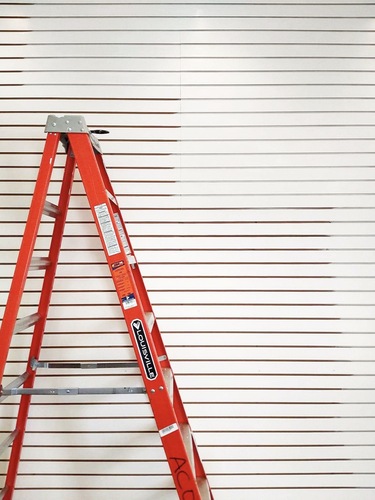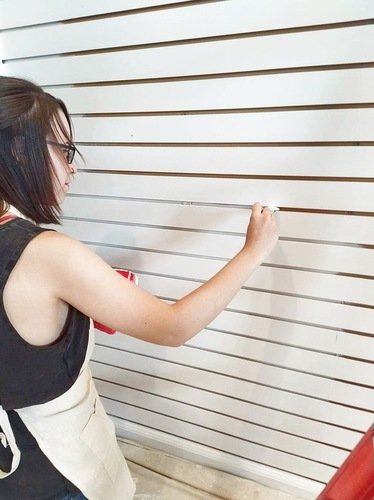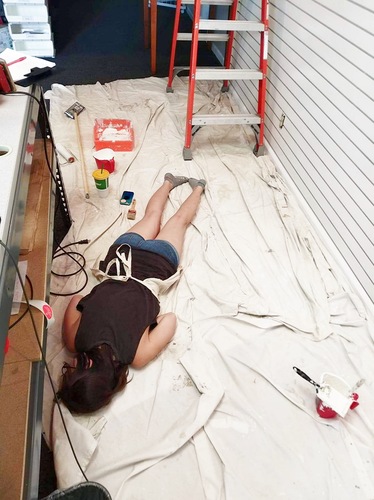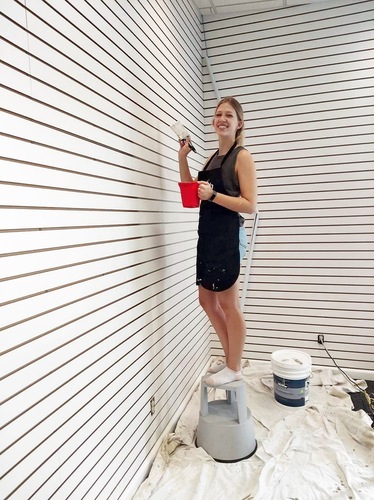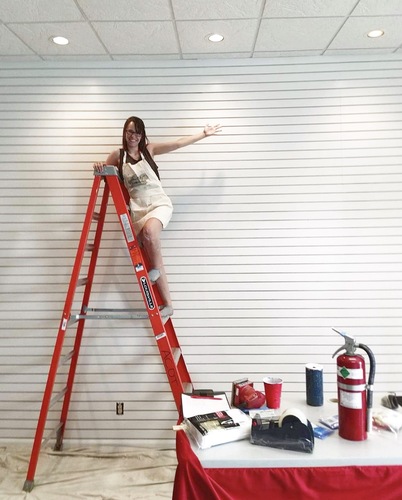 The white made such a big difference! We then put together and painted new furniture and product displays.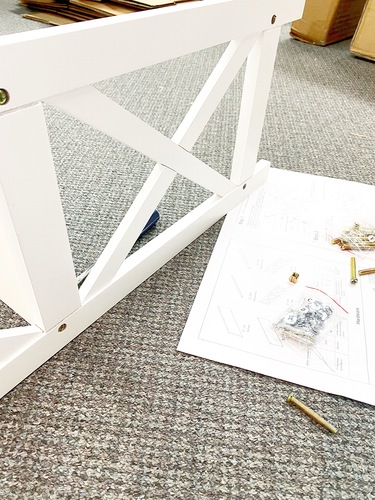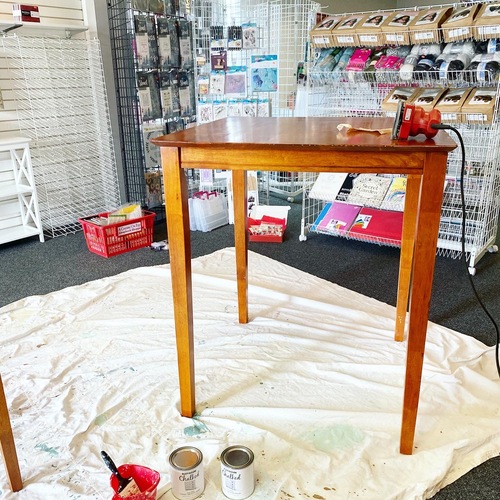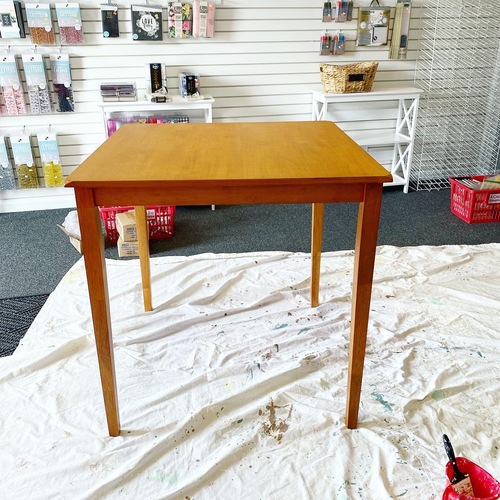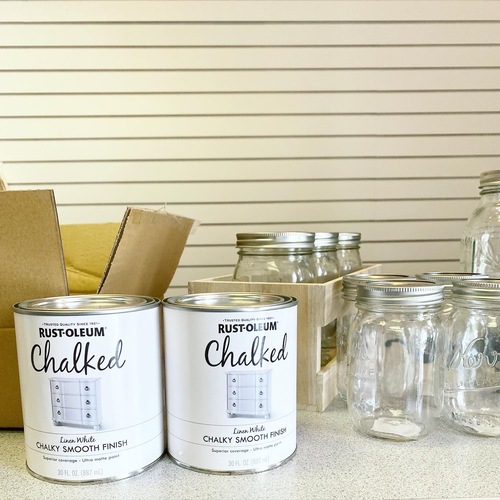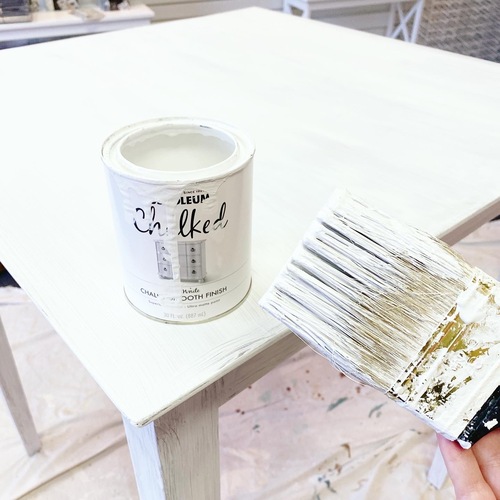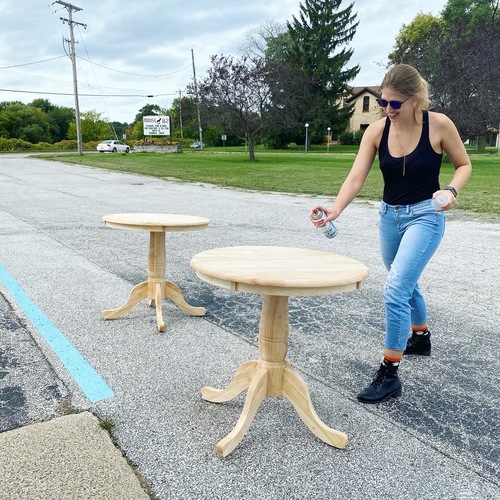 Baskets, jars, rugs, hooks, and more! Our space was coming together slowly but surely.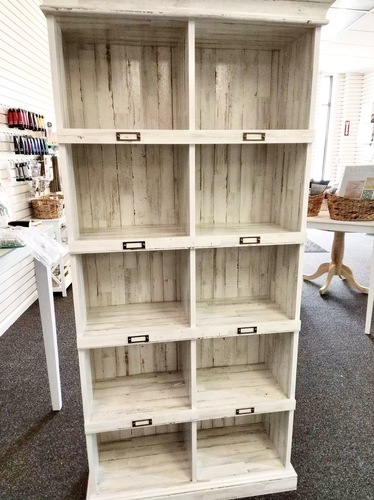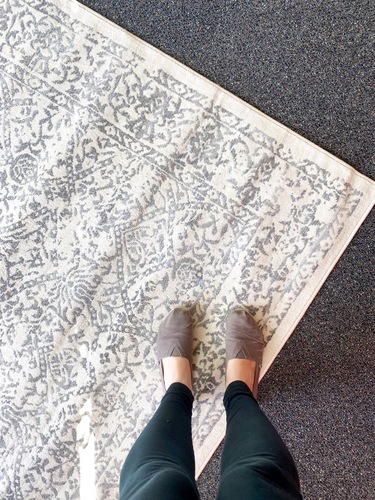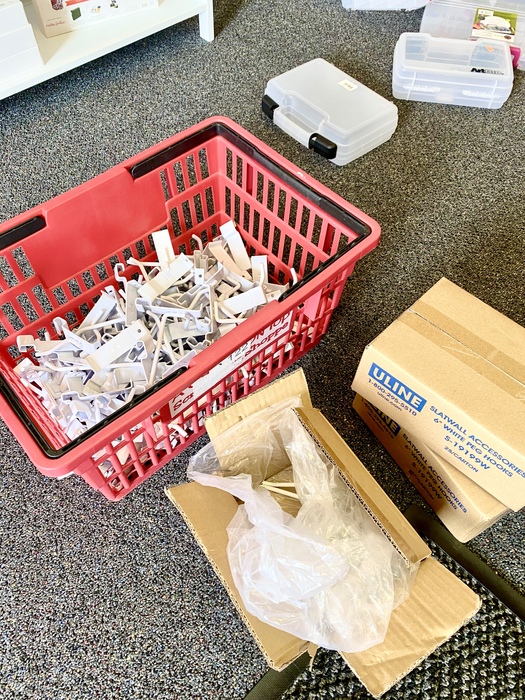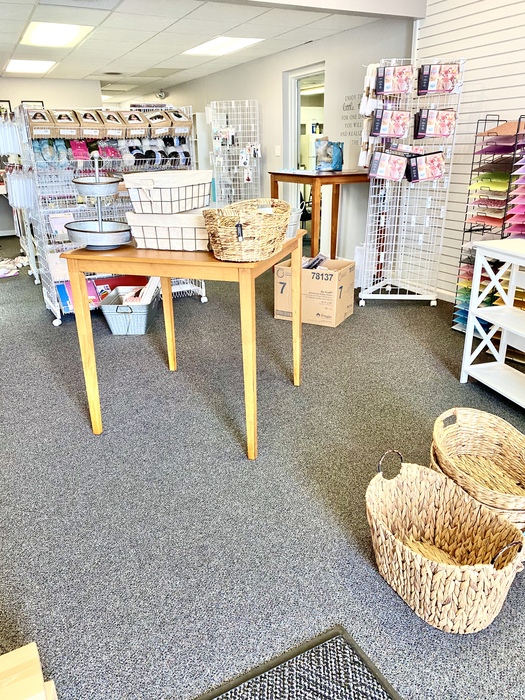 And ta da - here is the finished space! We love how it turned out, and how open it feels. The new solid wood desk made the finishing touch!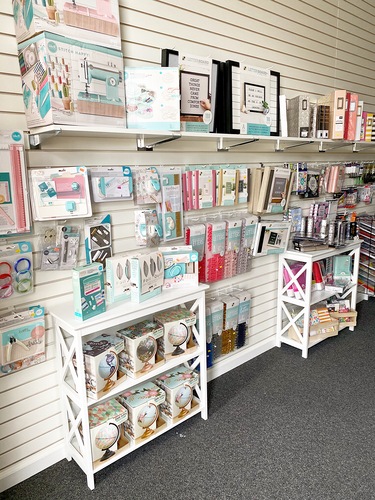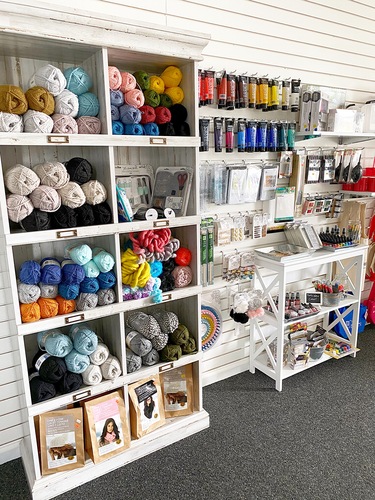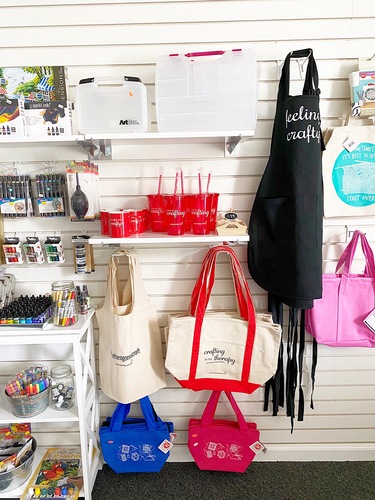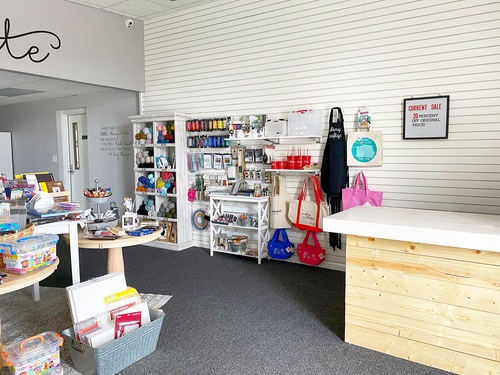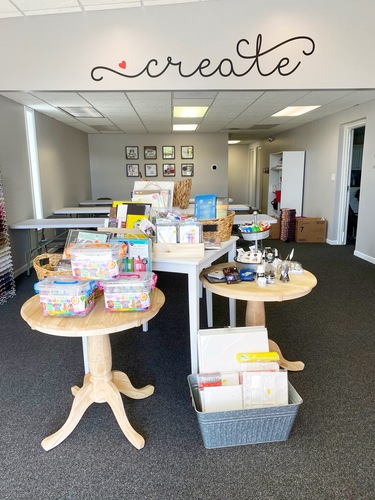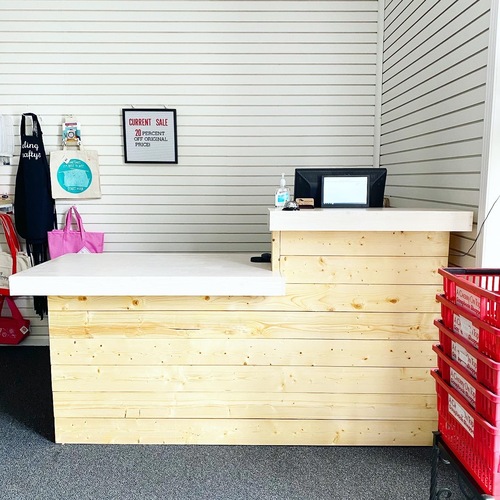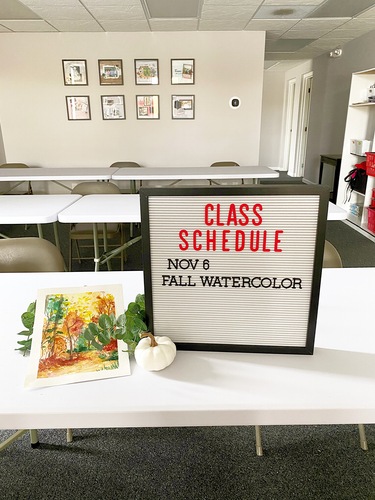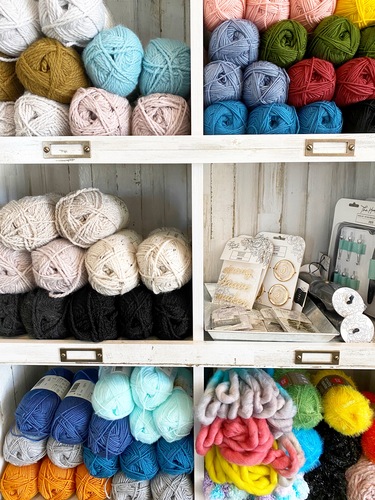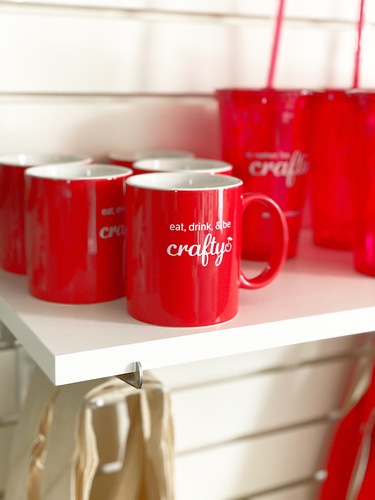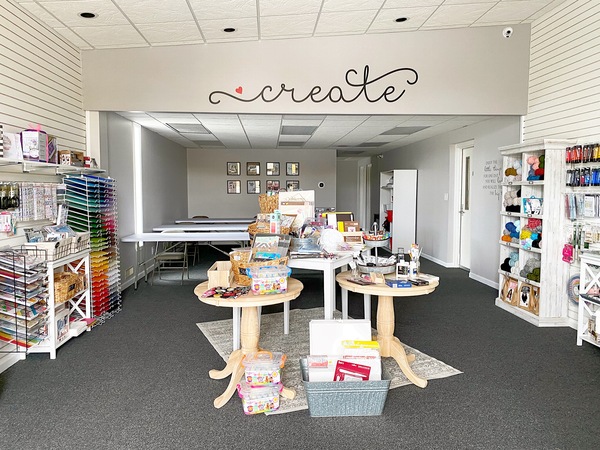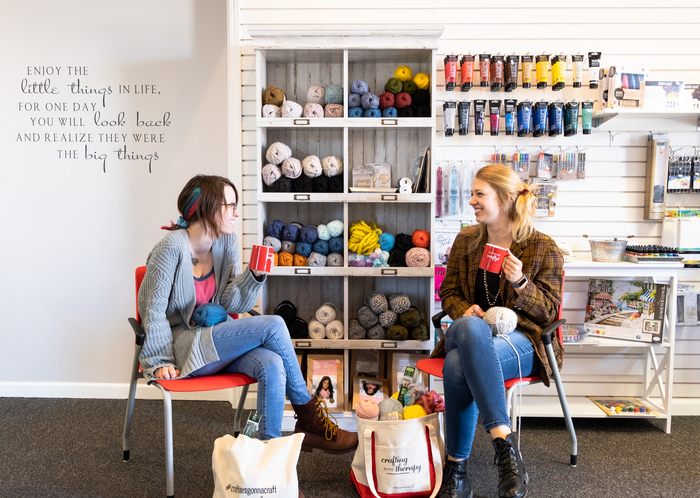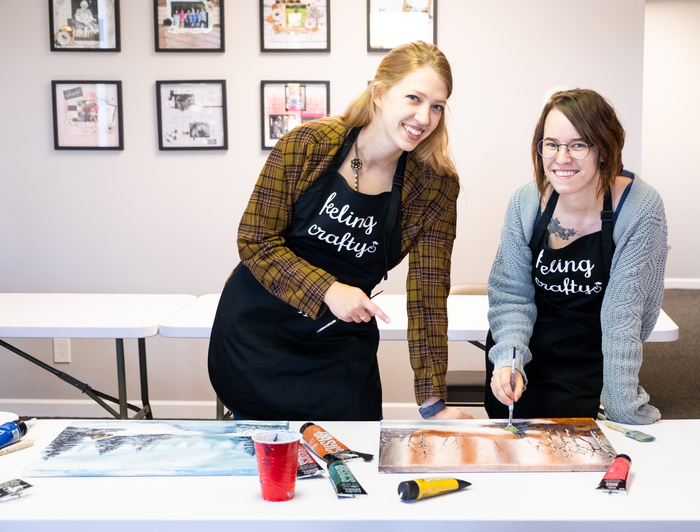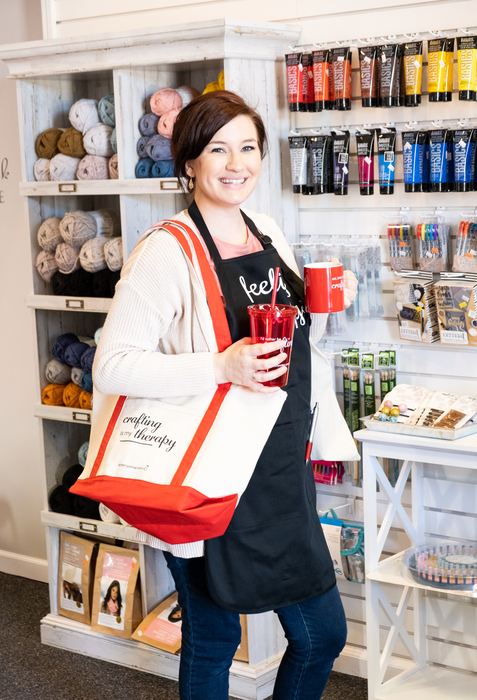 If you're local, come stop by and see it for yourself! Our storefront is open Monday-Friday 9am-4pm. (Located at 2216 Midland Rd, Saginaw, MI) And be sure to check our classes page often to see what classes are coming up!