Advent Calendar Book
Made by our December Guest Designer, Cris Cunningham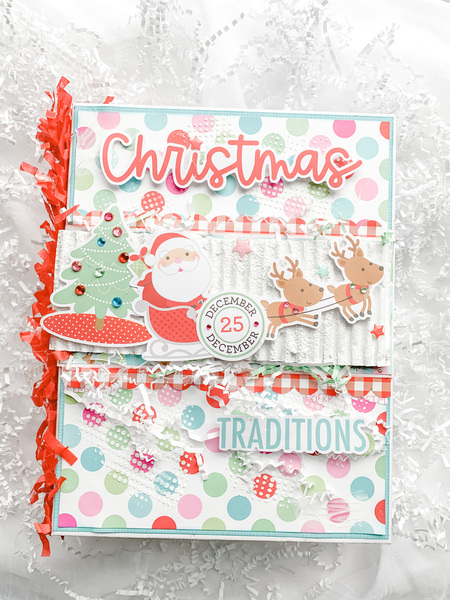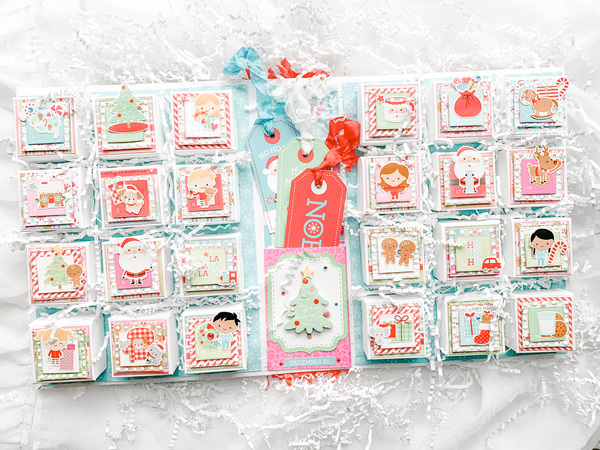 The season has already started but I've always wanted to create one of these very popular Advent Calendar Books. You can find many tutorials and variations of this project on Youtube and Pinterest, including a smaller version for the 12 Days of Christmas. I wanted to create a full calendar because I am in love with this paper collection.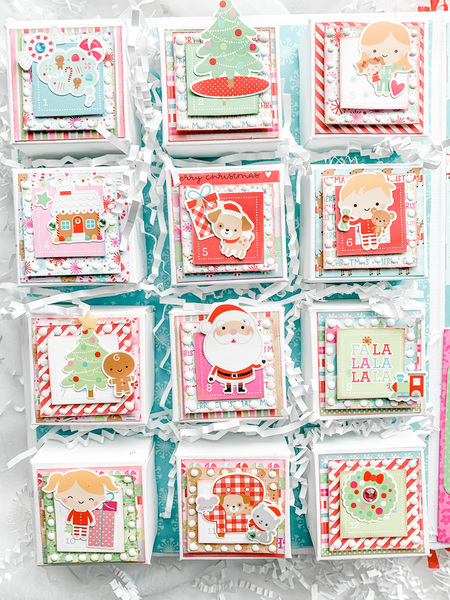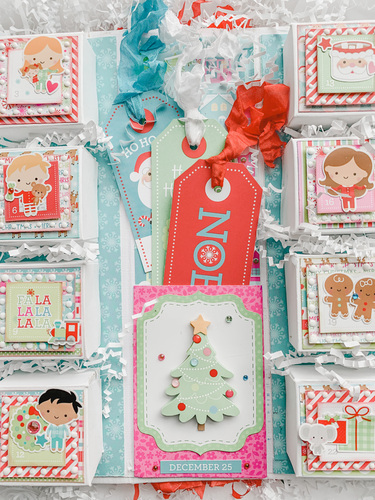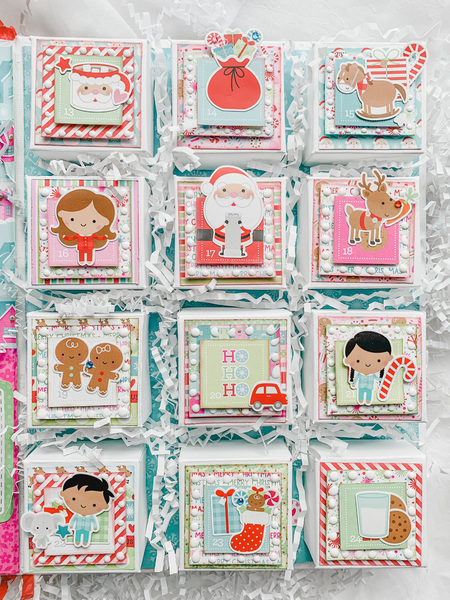 For the cover, I layered two sheets of paper and added a center image from the "Night Before Christmas" paper. I added two strips of stickers from the "This & That" Sticker sheet. I painted a 3-inch strip of corrugated cardboard with Dina Wakely White Gesso and Warm Diamond Glitter from Elizabeth Crafts. I attached the cardboard unit over the center image in between the border strips so that a bit of the paper image was showing through. I then added the fun Santa, Christmas tree, and phrases from the Chit Chat & Odds & Ends Ephemera packets, which popped up on foam tape. Finally, I added red tinsel trim to the spine.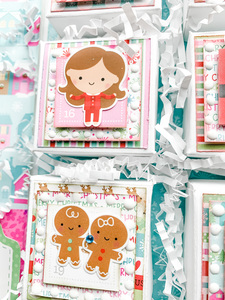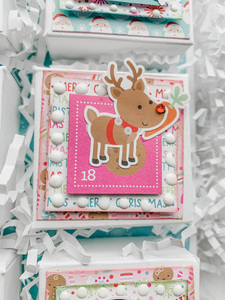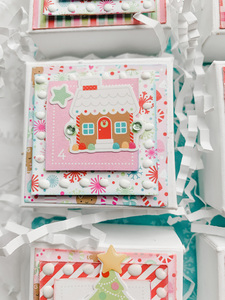 Inside the book, I had a lot of fun with the details  - after constructing my boxes I layered them with two different patterned papers. Although the 6x6 "Cozy Quilt" paper came with ready-made numbers and images, I chose to cover them with layers of images from the mini icons sticker sheets in order to add dimension. I then added Nuvo Crystal Drops on the border and decorated with rhinestones from the mini jewels and shape sprinkles packets. On the inside spine, I decorated the pocket with the Christmas tree Doodlepop and included tags from the "Gift Tag" paper.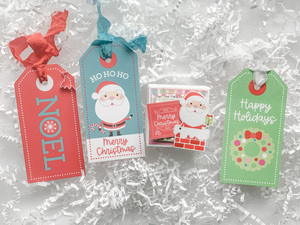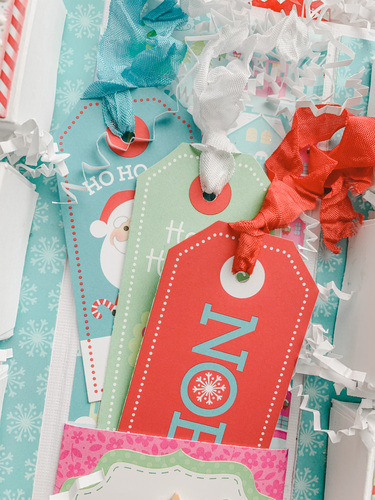 Products Used
Doodlebug Night Before Christmas: 12x12 and 6x6 paper pads, Petite Print paper pad, Odds & Ends Ephemera, Chit Chat Ephemera, Mini Icon Sticker Sheets, Shape Sprinkles, Visions of Sugarplums Sprinkles, Tinsel Time DoodlePop
Distress Mini Inks: Broken China, Spun Sugar, Twisted Citron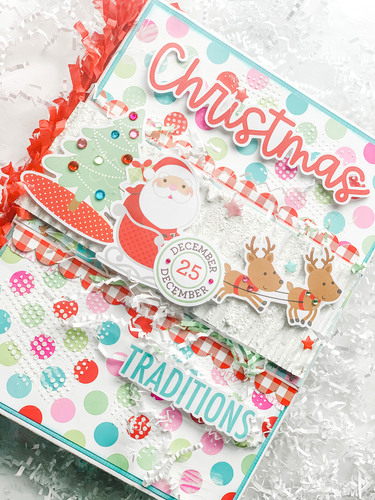 You can see more inspiration from Cris on her Project Gallery, Facebook, Instagram, YouTube, Pinterest, and Blog!
---