We are hosting Facebook Live classes every Friday! We will give you a list of all the materials we will be using in these classes, but feel free to make it your own. Learn something new, ask questions that will get answered in real-time, and make a cool project! We are ready to have some fun and would love it if you created along with us! These classes will be at 2 pm EST. Here is the schedule for July.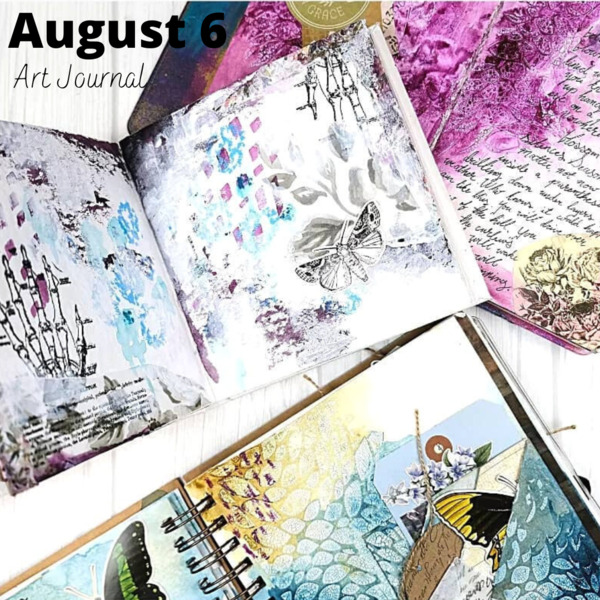 Have you been wanting to start a junk journal? They are great for trying out new things, stash busting, and make a great creative outlet. The list of materials can be endless for junk journals as you can use practically anything to fill up your pages - papers, mixed media, photos, paint, etc. Use what you have or what inspires you!
Supplies Needed: A journal or paper pad (we like using something with watercolor or mixed media paper), Stencils, Stamps, Inks, Acrylic Paint, Sprays, Texture Paste
---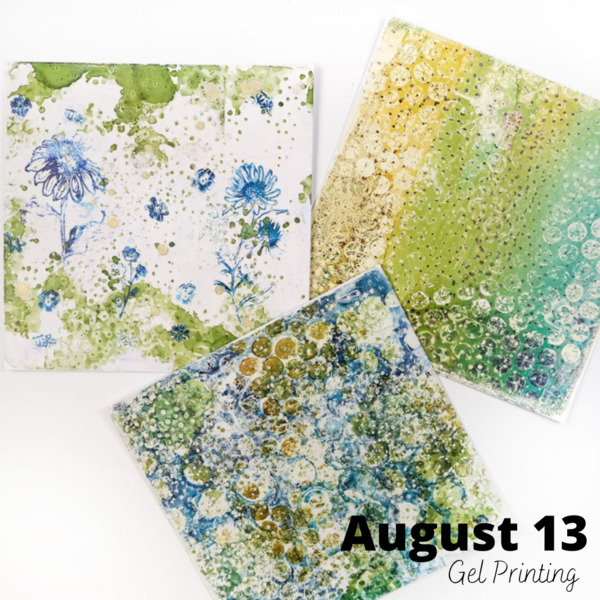 Gel printing is a must-have in your mixed media toolbox! Many different mediums and textures can be used with it and in this class, we will be showing some of the possibilities that can be made with a gel plate.
Supplies needed: Gel Press, brayer, Stencils, Stamps, Inks, Acrylic Paint, Sprays, Texture Paste, bubble wrap or anything else you think has a cool texture, Mixed Media Paper or Tags
---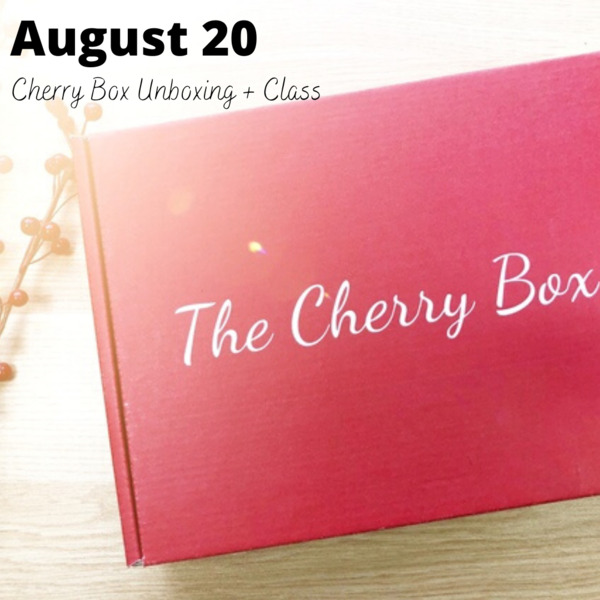 In this class, we share all of the items in the September Cherry Box and make some projects out of it! The Cherry Box is a monthly paper crafting subscription that is perfect for stampers, cardmakers, journalers, or scrapbookers. You have until August 25th to get this box! 
---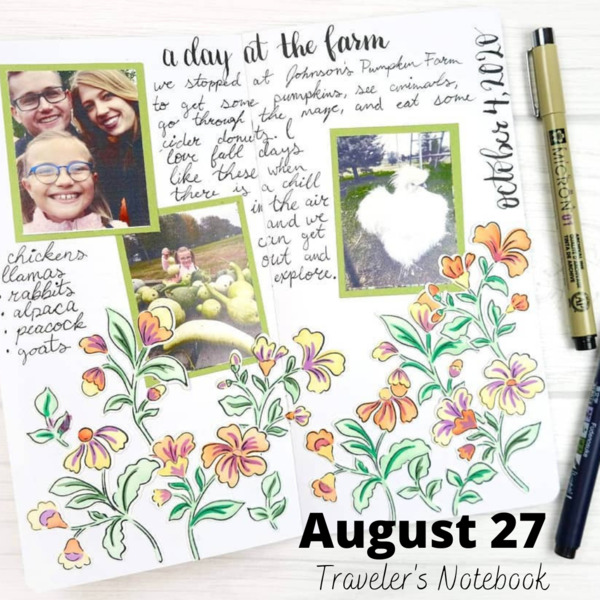 Traveler's notebooks are perfect for documenting little moments and for journaling while on the go. In this class, we will be sharing how we like to use our notebooks!
Supplies Needed: Traveler's Notebook with Insert, Pens or Markers, Stamps
---
We hope you can create along with us this month! You can check out all of our past classes on our Classes page!