Show us what you can do with this sketch!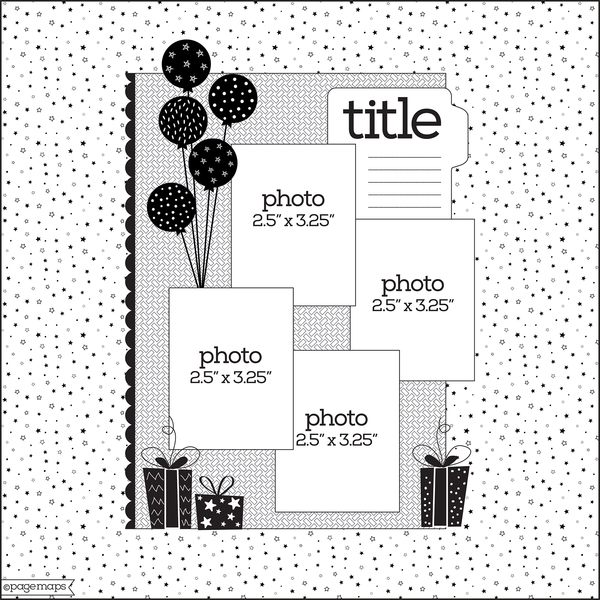 Post your finished project (layout, card, wall hanging, etc.) on the Becky Fleck Sketch Challenge #182 Project Gallery. One random winner will be awarded 1000 Cherry Points! All other participants will receive 100 Cherry Points. You have until midnight (11:59 pm EST) Wednesday, July 29, 2020 to post your project. See Terms & Conditions.
Don't forget to visit our Contests & Challenges forum on our Message Board for even more inspiration!
---
---
Last Week's Challenge #181 Winner of 1000 Cherry Points!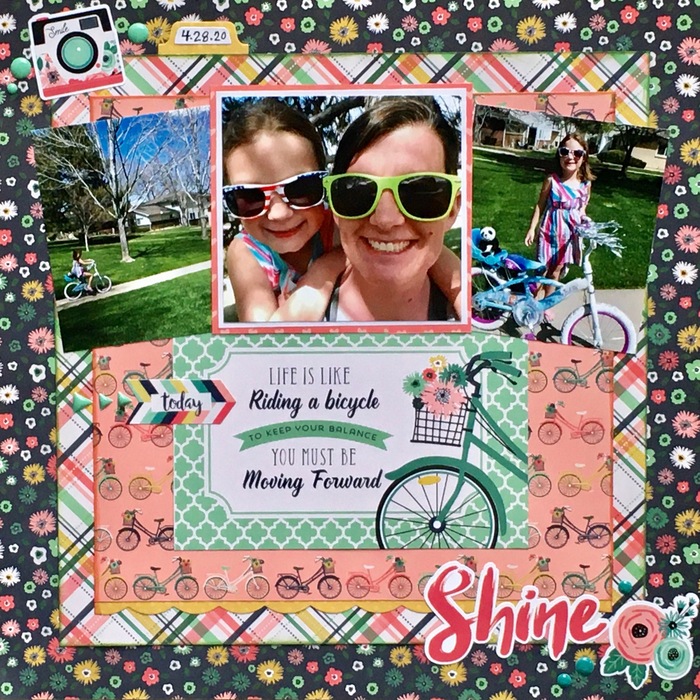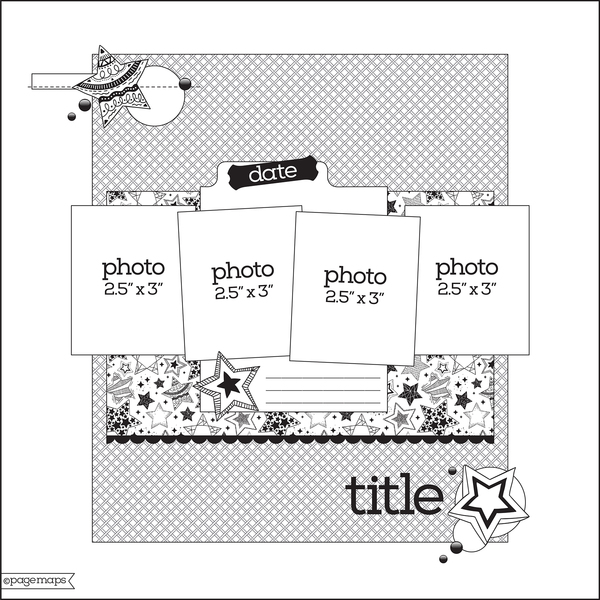 Congratulations to blfonty!
---
Becky Fleck, founder of PageMaps.com, created a free resource providing distinct, original sketches that help papercrafters spend less time planning their pages and cards and more time scrapping them. Becky is the editor of Scrapbook & Cards Today, one of Canada's favorite craft magazines. She also designs for a number of your favorite paper crafting brands. You can find many more of her sketches by visiting PageMaps.
---