Show us what you can do with this week's sketch!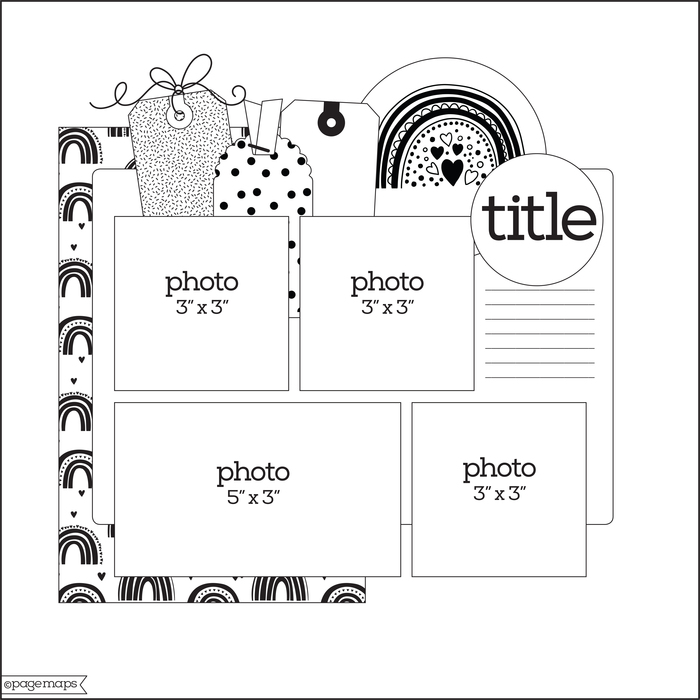 Post your finished project (layout, card, art journal, etc.) on the Becky Fleck Sketch Challenge 331 Project Gallery. One random winner will be awarded 1000 Cherry Points, while all other participants will receive 100. You have until midnight (11:59 pm EST) Wednesday, June 14th 2023, to post your project. See Terms & Conditions.
Don't forget to visit our Contests & Challenges forum on our Message Board for even more inspiration!
---
Last Week's Challenge 330 Winner is JessM! Congratulations!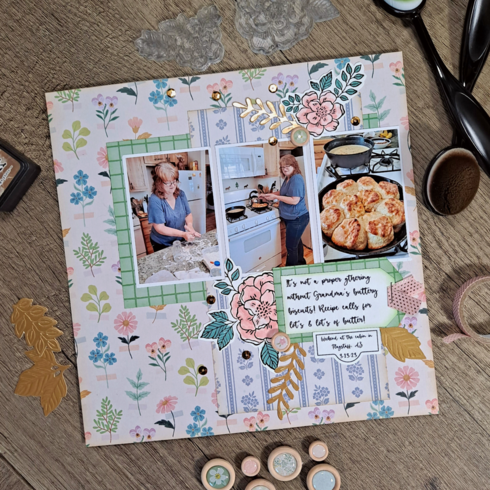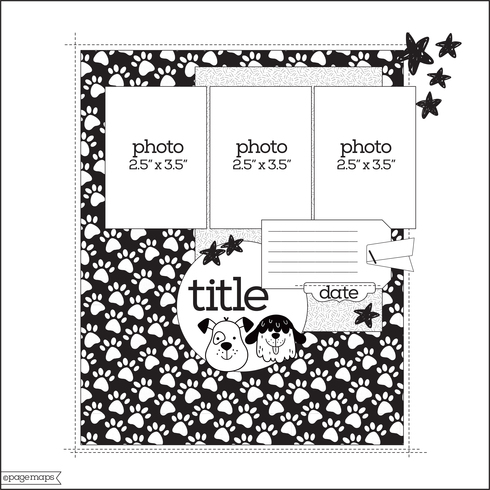 ---
Becky Fleck, the founder of PageMaps.com, created a free resource providing distinct, original sketches that help paper crafters spend less time planning their pages and cards and more time scrapping them. Becky is the editor of Scrapbook & Cards Today, one of Canada's favorite craft magazines. She also designs for a number of your favorite paper crafting brands. You can find many more of her sketches by visiting PageMaps.