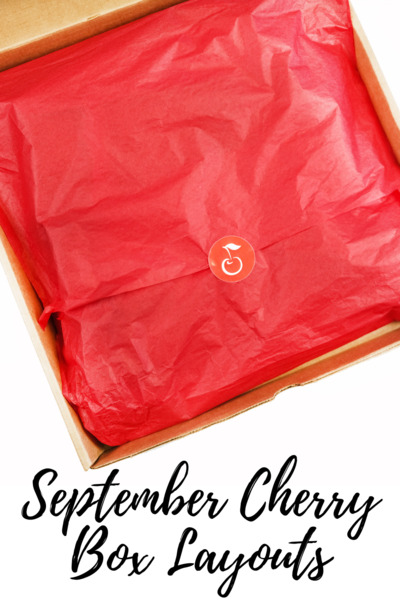 Our design team members have been having fun creating using the September Cherry Box! The Cherry Box is our monthly paper crafting subscription and we just announced that the box will be moving to a bigger size to include 12"x12" paper! This is great for creating full-size scrapbook layouts, which is what we will be sharing with you today!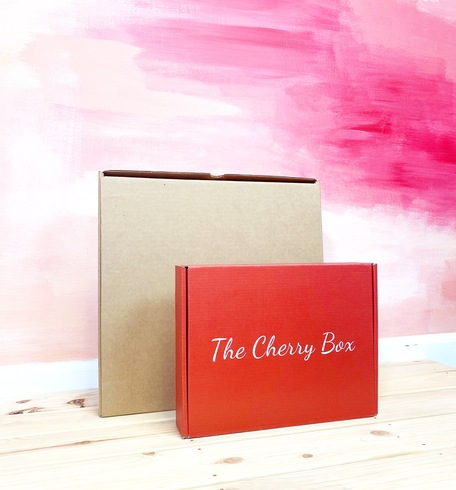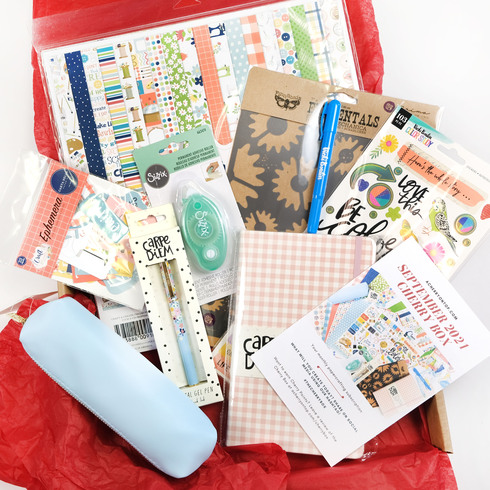 This box features the Craft & Create collection, which is what we are using to make these projects today! There are many other fun products from the box that show up in these layouts as well.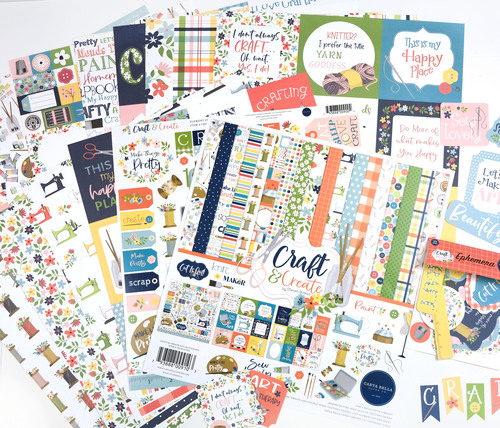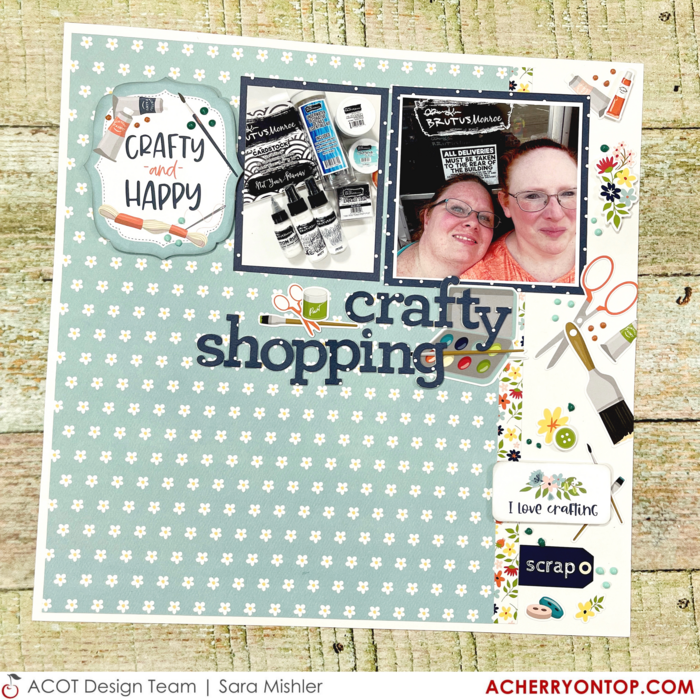 Hello everyone, Sara here! Have you seen the new 12X12 Cherry Box ?? So exciting to see the subscription box become bigger!! WooHoo! I had the privilege of being able to receive one of these boxes and play a little with the contents. I had a lot of fun with the items in the box and I have 2 easy to create layouts to share today using the contents of the box!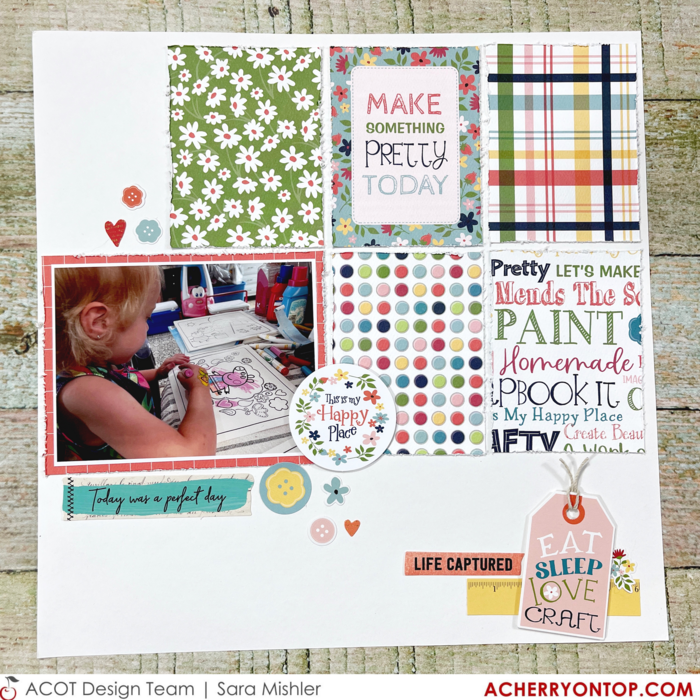 ---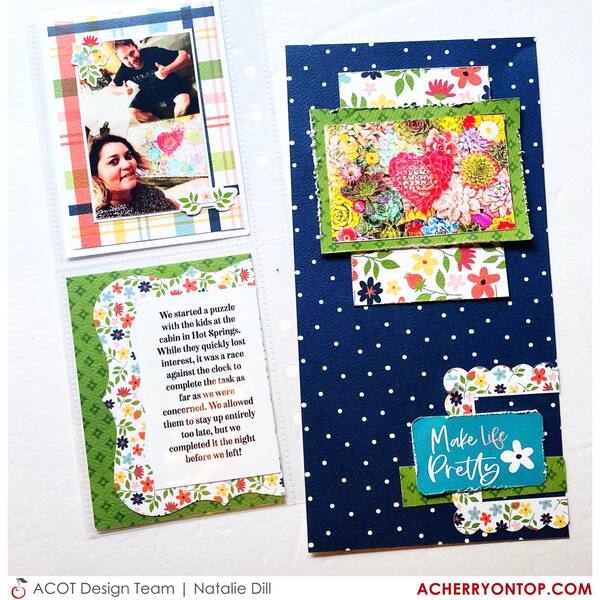 This collection has beautiful b-sides on the papers which include florals and patterns.  They are great for making pocket cards with!
---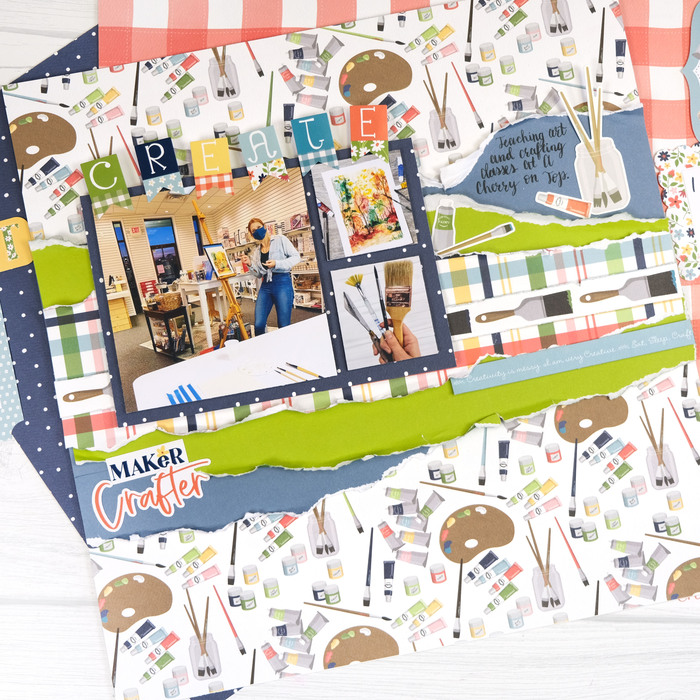 I loved the paint tubes and palettes on the page I used for my background. Because it had a lot going on, I used strips of solid paper to separate the background from the photo. Each layer has Cherry Foam Tape on it to separate it a little more from the layer behind it.
---
You have until August 25 to subscribe to receive the September Cherry Box!
Have you subscribed yet? Get paper-crafting goodies sent to you every month with the Cherry Box!