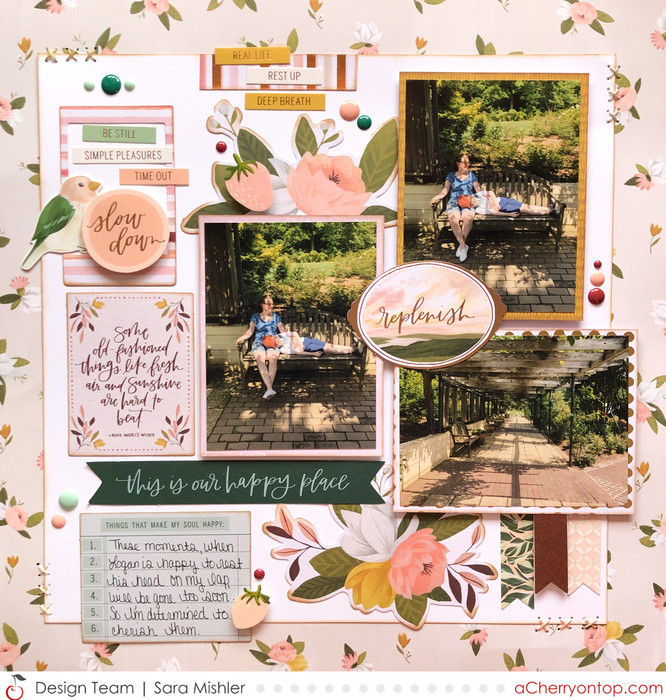 Hello Cherry Crafters!
Sara with you today to share with you a new layout!
I've been admiring some layouts online that use the idea of a "collage" for lack of a better word. Lots of small details clustered together... not layered, just collaged...sorta. 
Anyway I've been wanting to give this a try for a long time and I noticed that the shop still has lots of the Willow collection from One Canoe Two in stock. Which kinda made me go what! Cause this collection is amazing, gorgeous, and just the best! So I pulled out my supplies I had purchased from this line and set to try my hand at this "collage" style.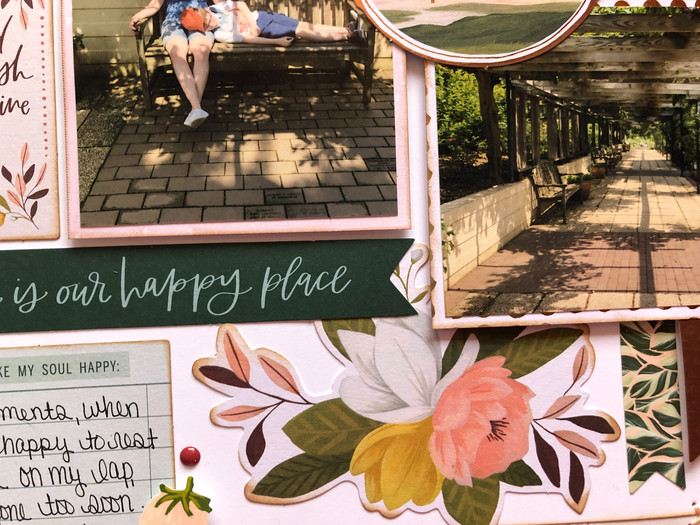 ---
Products Used:
---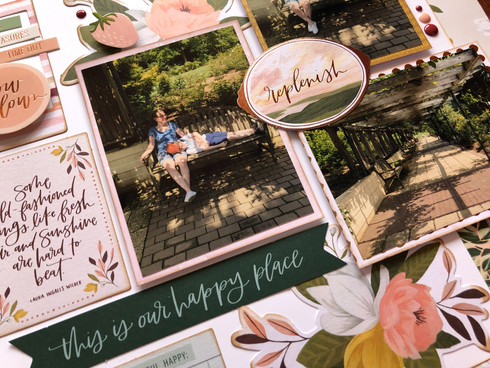 ---
I have a process video to share with all the details of my layout: 
---
I hope you have been inspired to try this layout design for yourself! It is such a unique , fun ay to cluster elements and the skies the limit on what youe layout can be! 
Have A Lovely Day!
-Sara, ACOT Design Team
---