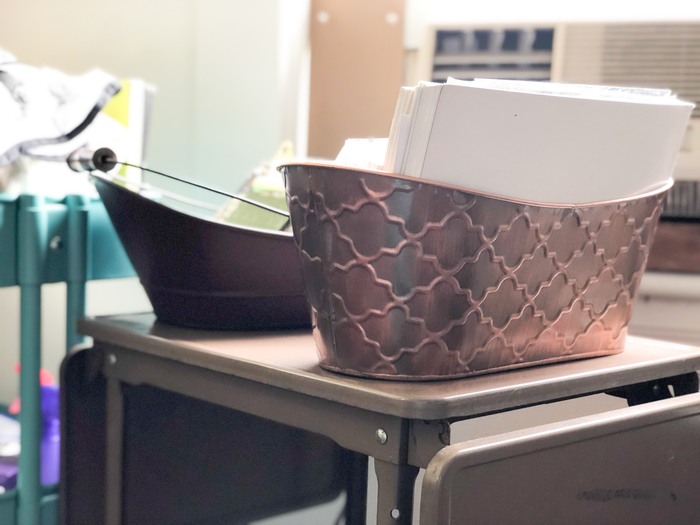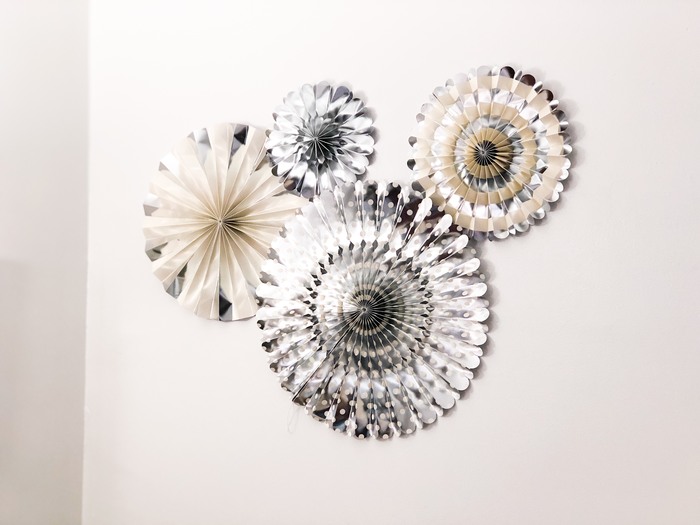 Hello to all my Cherry Fans! 
I have a very fun post for you today. Back in mid-June I started the process of converting an extra bedroom upstairs into a proper scrap room.
I am a very simple girl. I don't like a lot of clutter, I like to keep things simple. I think the biggest thing about me is that I love eclectic, antique pieces. If I can repurpose, reuse some things... shop my attic as it were... that's my jam. 
I got myself some fun organization and decor pieces for my room from A Cherry On Top.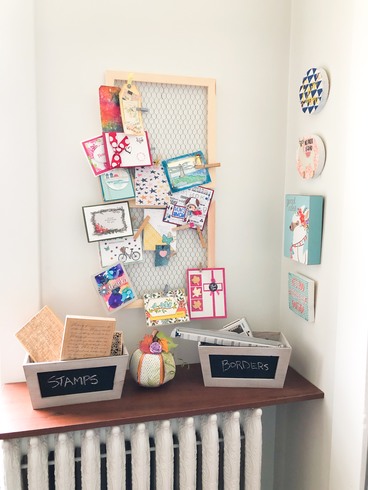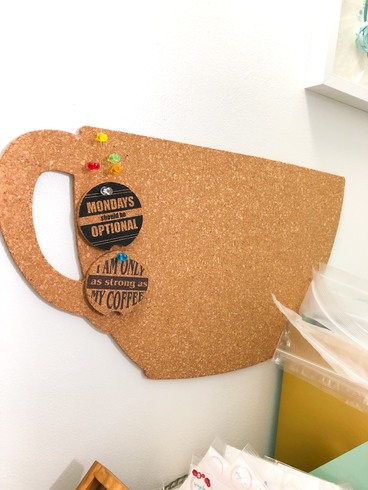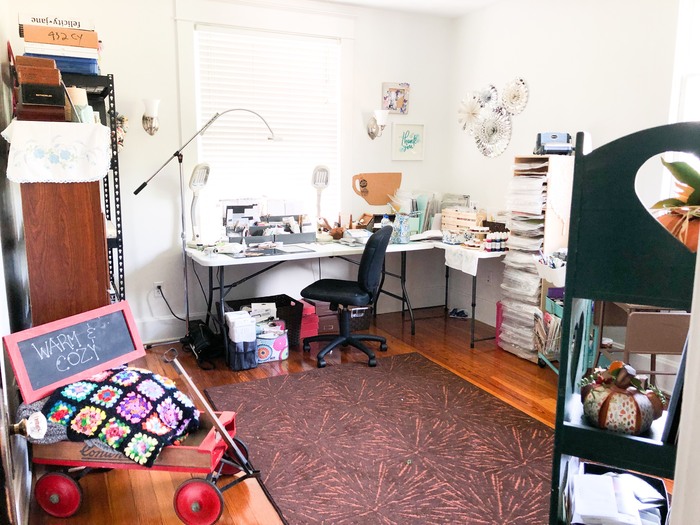 Here are the links to the items I got to add that little extra functional "something" to my space:
---
And here is a process video:
Have A Lovely Day
-Sara Mishler
Design Team Member
---