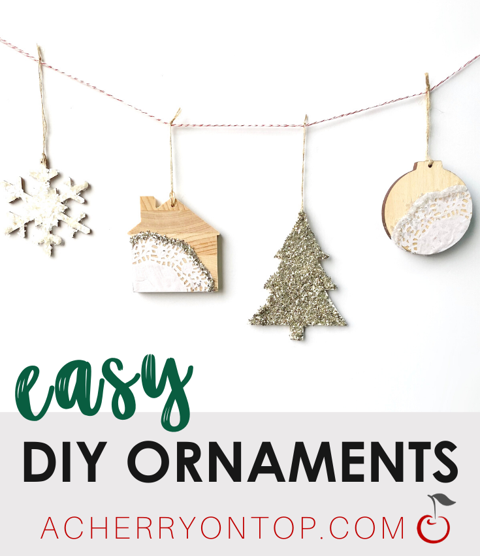 Are you ready for the easiest wood ornaments ever? These will just take a few minutes to make, and can add a cute farmhouse look to your Christmas tree! Here is what I used:
Any white paint will work (or silver would look great too!), any mod podge will work, (I used Distress collage medium), and choose your favorite glitter. It can get a little messy, but turn on the Christmas music and have some fun with it! Paint some ornaments white, and leave some plain. Mod podge on a doily or two, and then add your glitter. Easy peasy cute ornaments. Get your kids to make some too!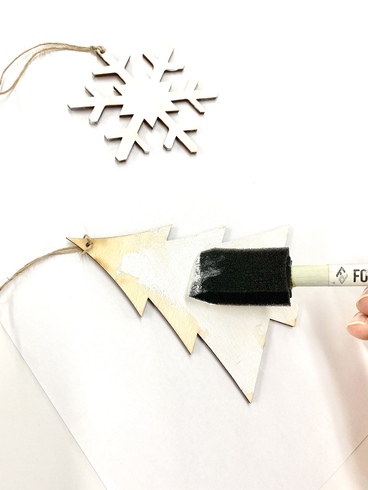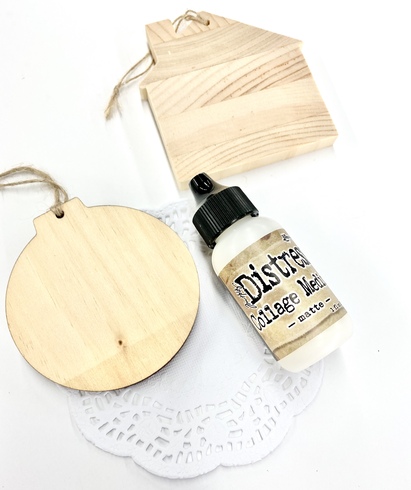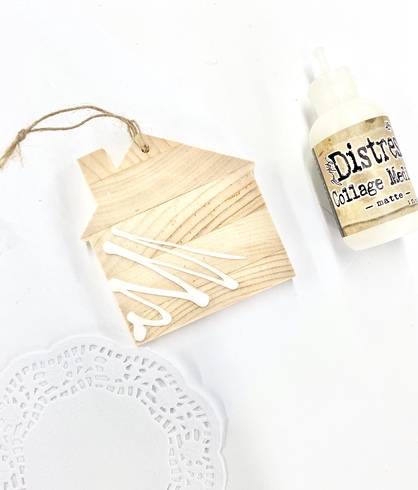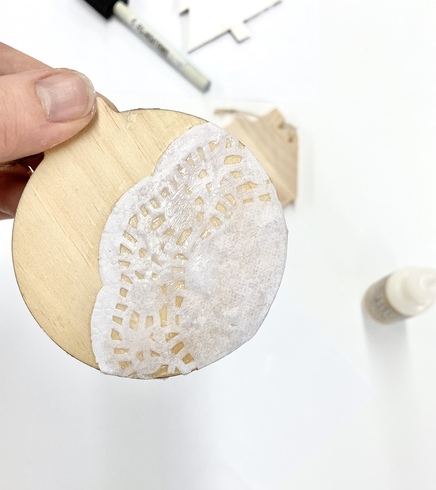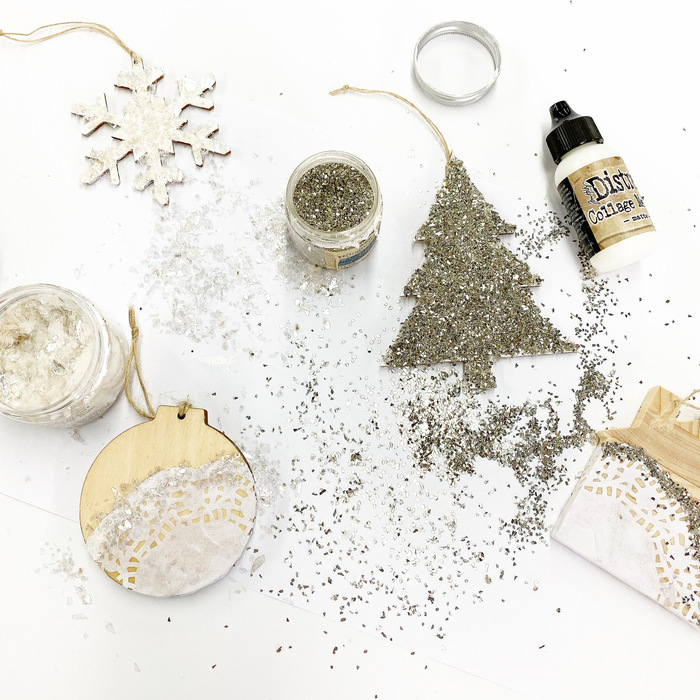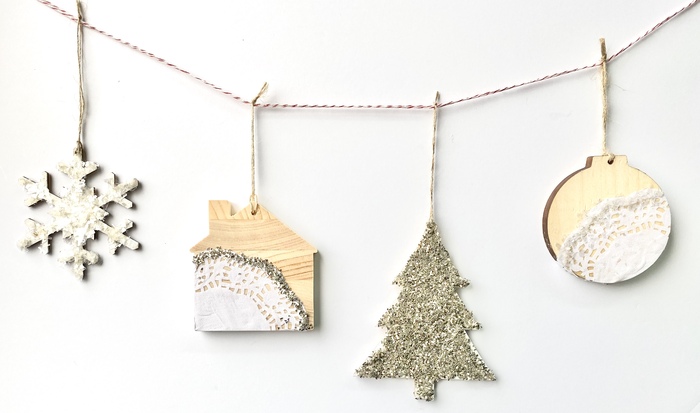 Thanks for stopping by! Hope you're inspired to make some ornaments this holiday season!
-Rachel Kent
---