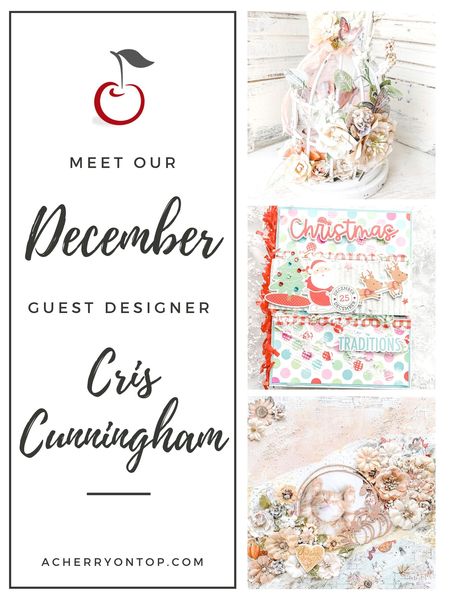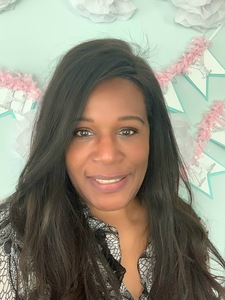 Describe your crafting style: soft, romantic, with lots of texture
Your favorite must-have crafty tool(s): My glue gun and fussy-cutting (detail) scissors. I'm also slightly addicted to Prima flowers!
Something new you have learned recently? Watercoloring...so fun and what a game-changer
Something you are scared of trying? I'm still a little leery about using Copic markers, but one of my crafty goals for 2021 is to master coloring with them.
What inspires you to create?  I'm usually inspired by whatever paper or product I'm using; the colors and design usually tell a story that I want to complete in a project.
BIO: My name is Cristina and I live in NY. I'm a mom of two 20-somethings, grandmother to a very active 9-month old, and full-time graduate student. I enjoy all forms of papercrafting, especially mixed media, cards, junk journals, and mini albums. I would describe my style as shabby and feminine, with a touch of vintage. When I create a project I always try to think "outside of the box" and do something different and unexpected with the products I'm working with. My goal is always to enjoy the process and to make each project meaningful. When I'm not crafting or studying you can find me playing with my adorable grandson, reading a favorite book, or conjuring up ideas for my next dinner party! P.S. I was a professional wedding planner for over 15 years, and am still known to crash a few here and there!
---
Here are some of Cris's projects!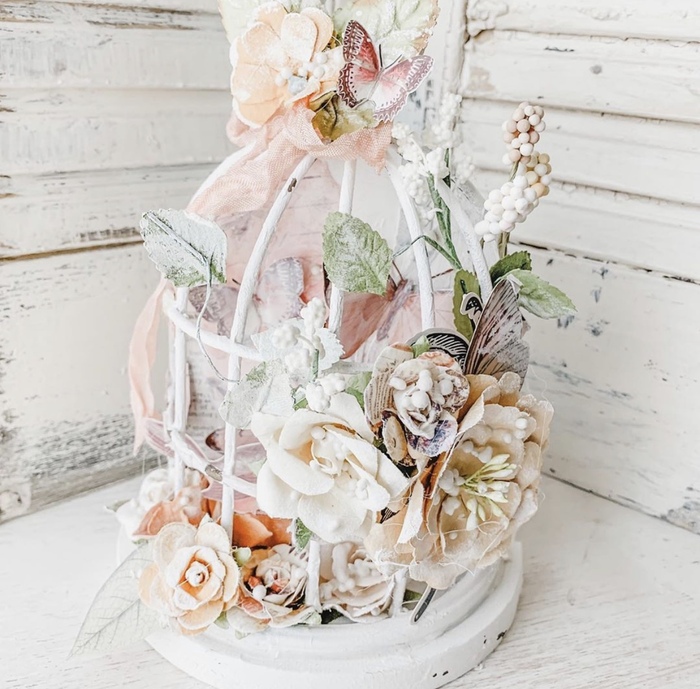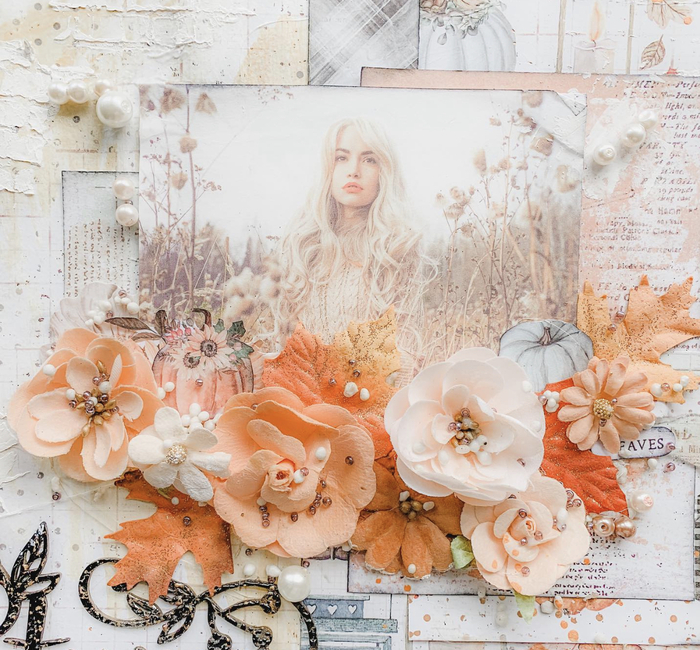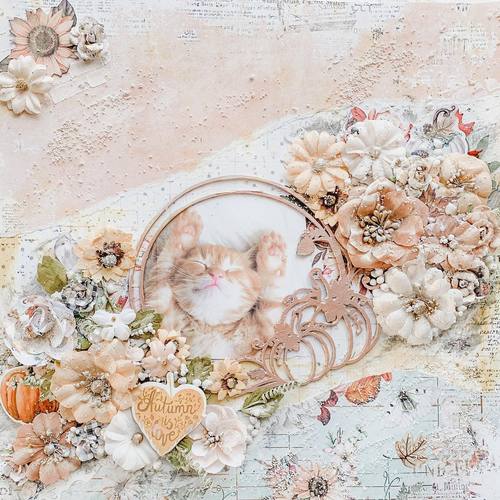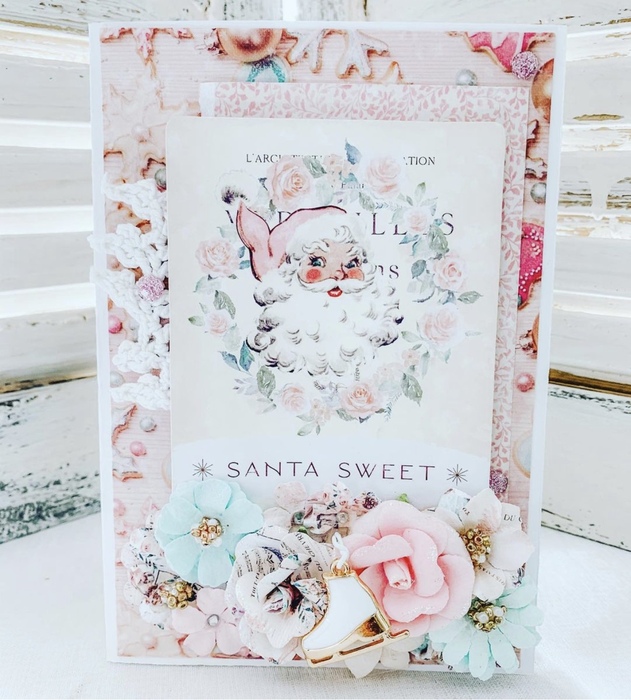 You can see more inspiration from Cris on her Project Gallery, Facebook, Instagram, YouTube, Pinterest, and Blog!
Stay tuned all month to see what she will create!
---