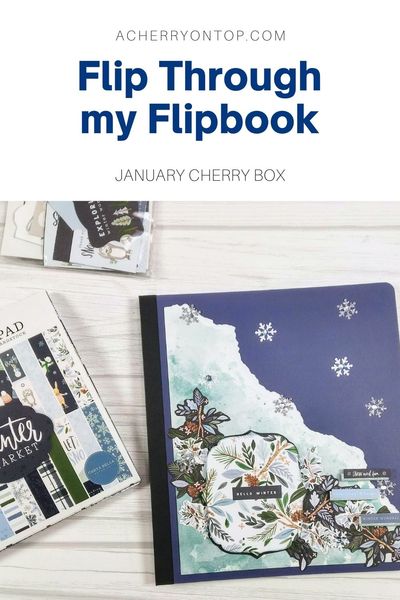 I have had a lot of fun with the January Cherry Box over the last couple of weeks. I just kept adding and adding to it until it has gotten to where it is now. I was challenging myself to see how many different elements I could add to it. This included every item that was in the January Cherry Box, items from my stash, and a couple of new things. Most of the flipbooks that I have seen have been very flat, which I thought would be hard for me to do as I like to add a lot of dimensional items to my pages. Luckily I found a way around this as I added foam to the spine edge of my pages so they could be a little bulkier! You can get a full look through my flipbook in the video below!
Check out the pages below and let me know which page is your favorite and what you'll try in your flipbook!
Here is a list of some additional items I used in my flipbook that I would recommend: foam tape, watercolor paper, a few sheets of 12"x 12" paper from the Winer Market collection, 3"x 4" photo flips, chipboard accents, texture paste, snowflake stencil, phrase thickers.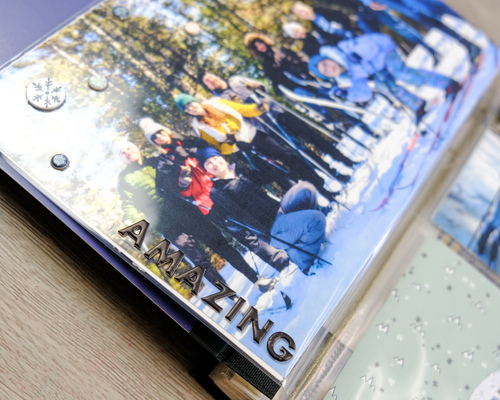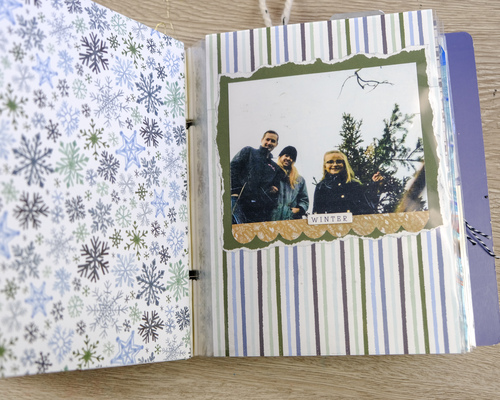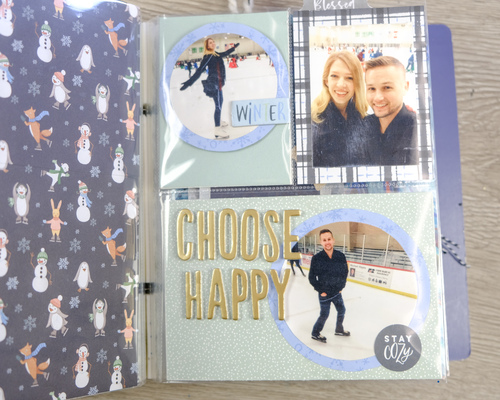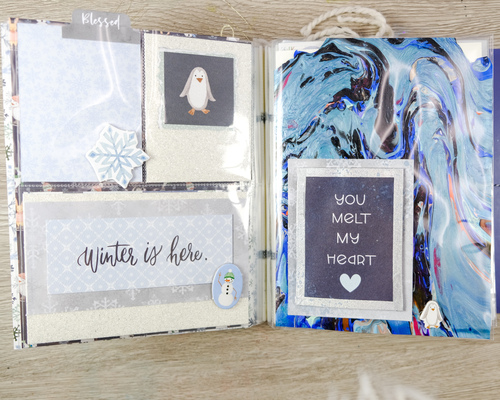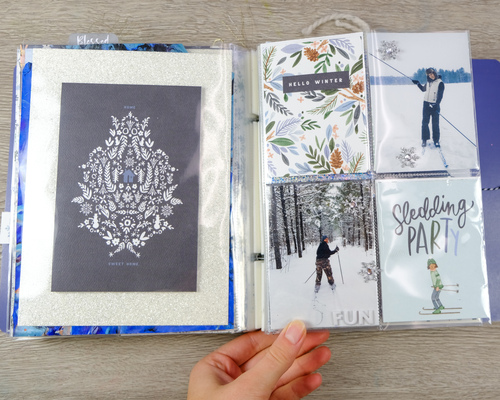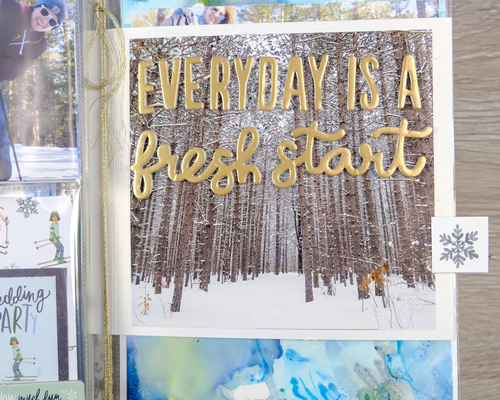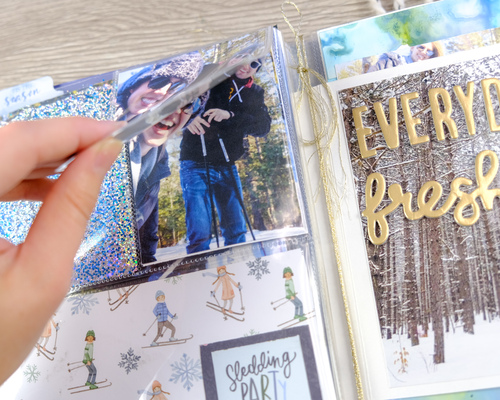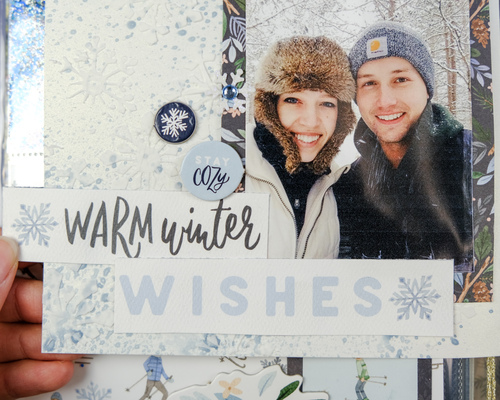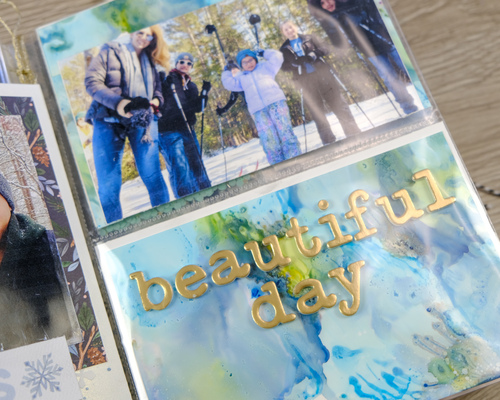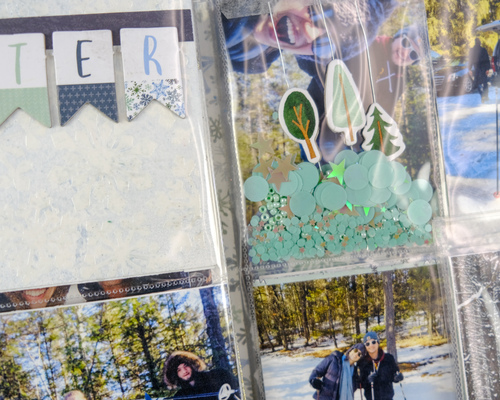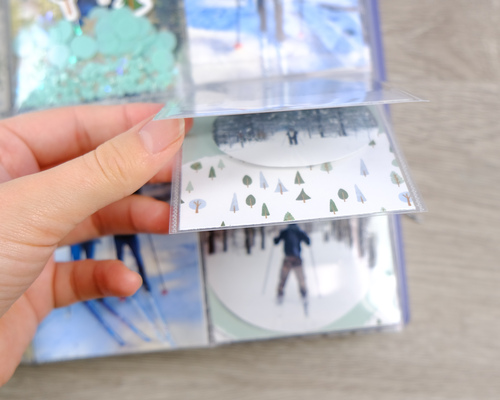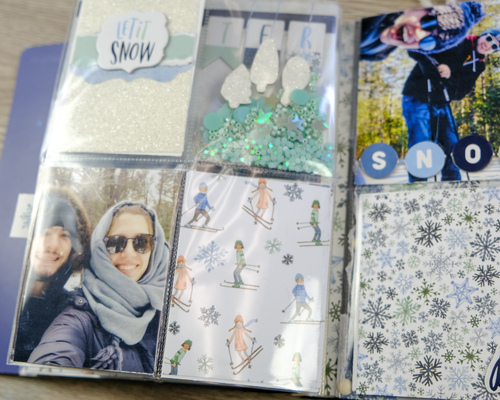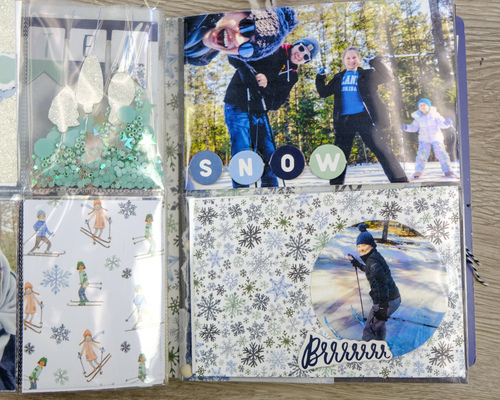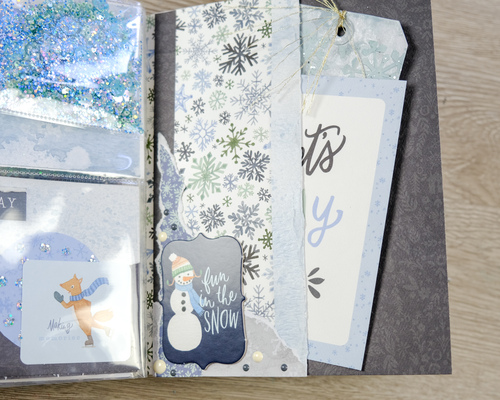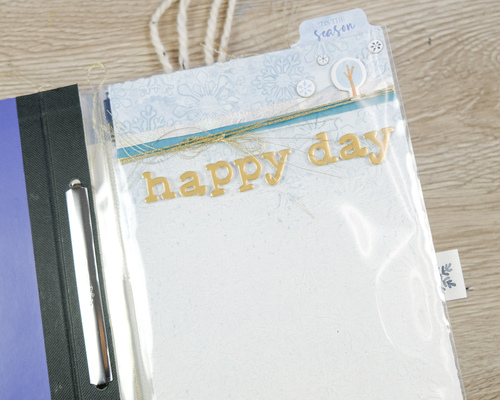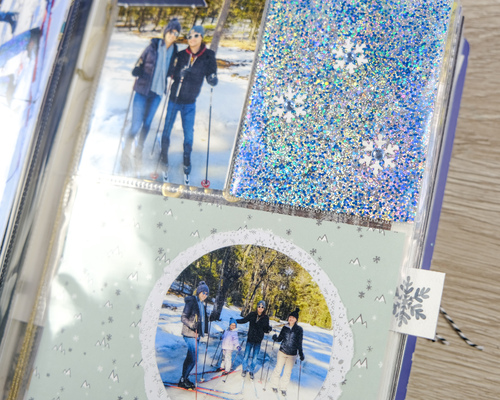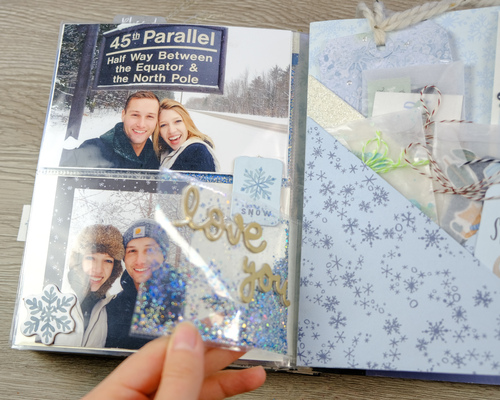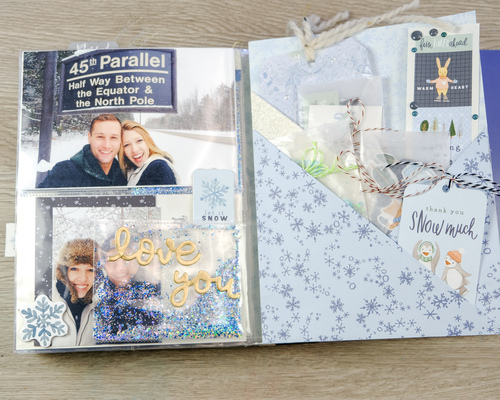 Hope you have fun with the January Cherry Box! You have until December 25 to subscribe to receive the January Cherry Box!
---
Have you subscribed yet? Get paper-crafting goodies sent to you every month with the Cherry Box!