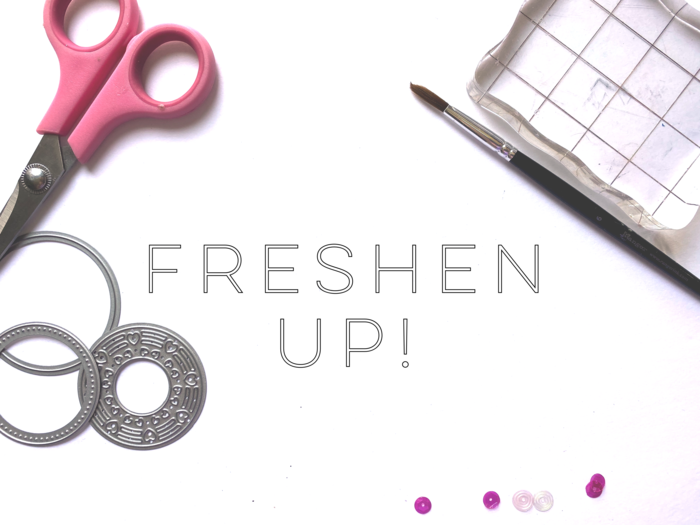 Hey friends! Natalie here with another volume of Freshen Up. Dust off your supplies that aren't gracing your scrapbook pages and let's make something! Today we are using foil in our scrapping. We will discuss ways to use foil with and without a Minc machine or laminator.
The most crisp and clear images will come from pre-printed foiling papers or papers you print with your own laser-printed image. These designs are so simple to run through your Minc machine and create custom foiled images.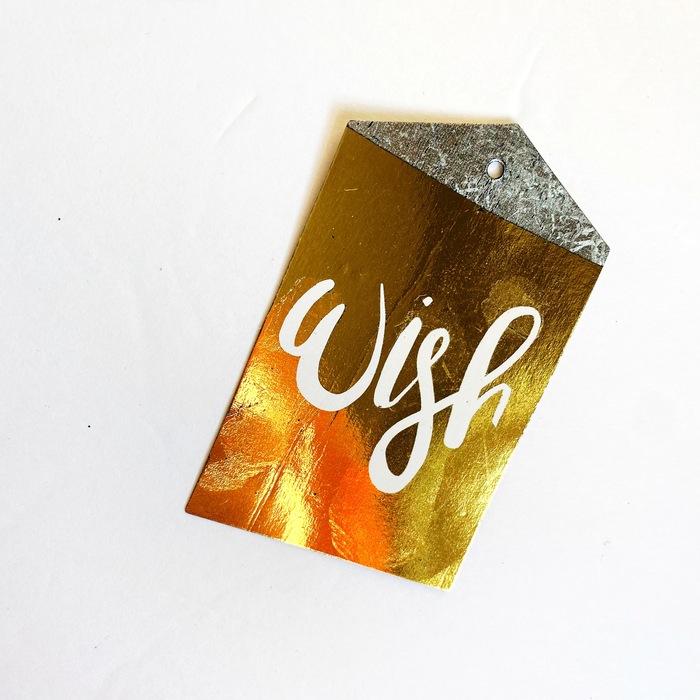 There are full toner sheets as well which are perfect for foiling your favorite dies. 
I tried both ways - die cutting the toner sheet then foiling, and foiling the toner sheet and die-cutting, and they both worked beautifully.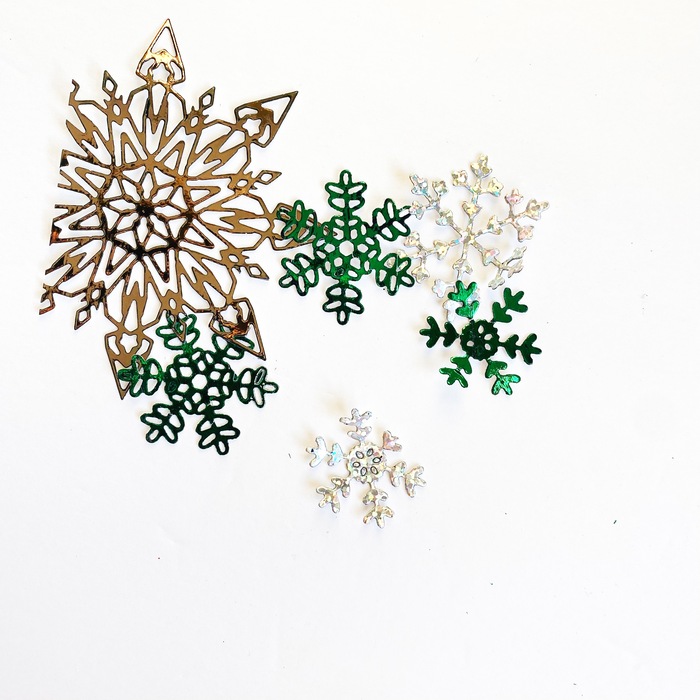 You can use foil without a Minc machine as well! Foil will adhere to any glue strips, so adding stripes of foil to your pages or embellishments is easy!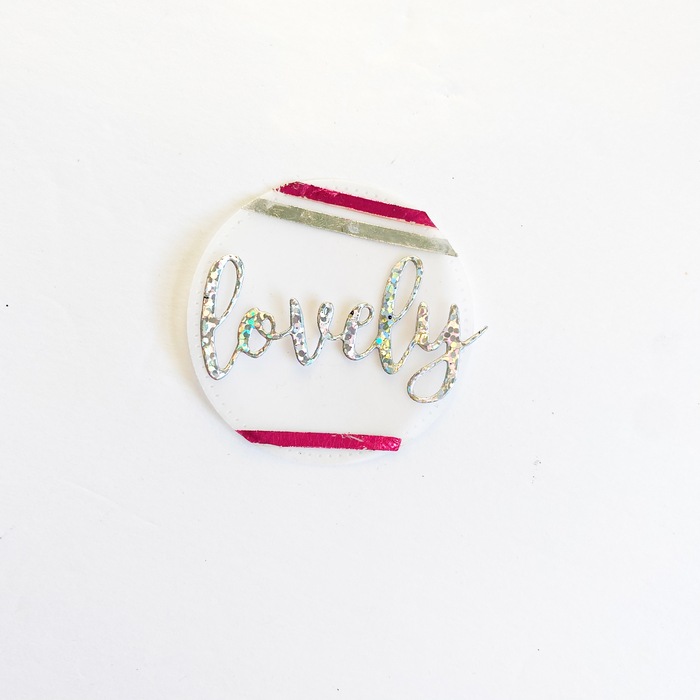 You can also use a glue pen to add foil to many papers or embellishments. You achieve a distressed, fun look with this technique.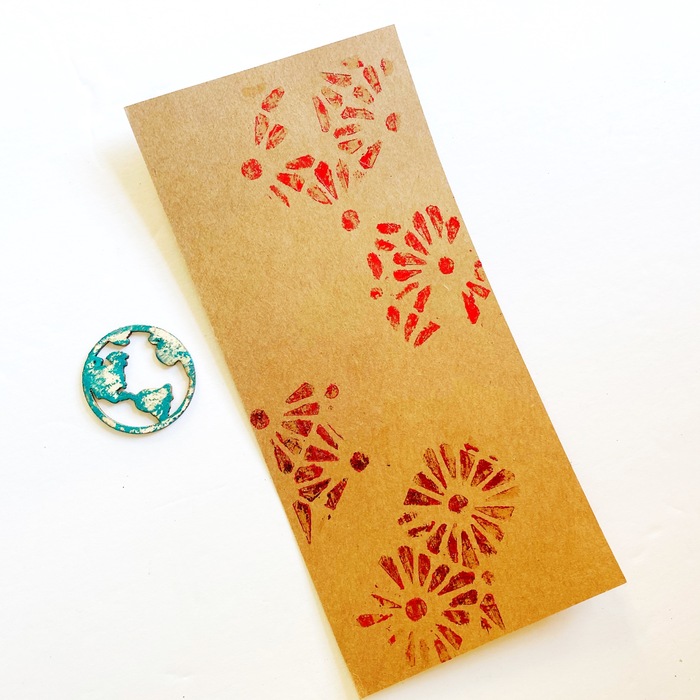 You can add shine to your alcohol ink designs in the areas where the ink pools and leaves a sticky cell. Just cover with foil and run through your Minc or laminator to make your alcohol ink design sparkle.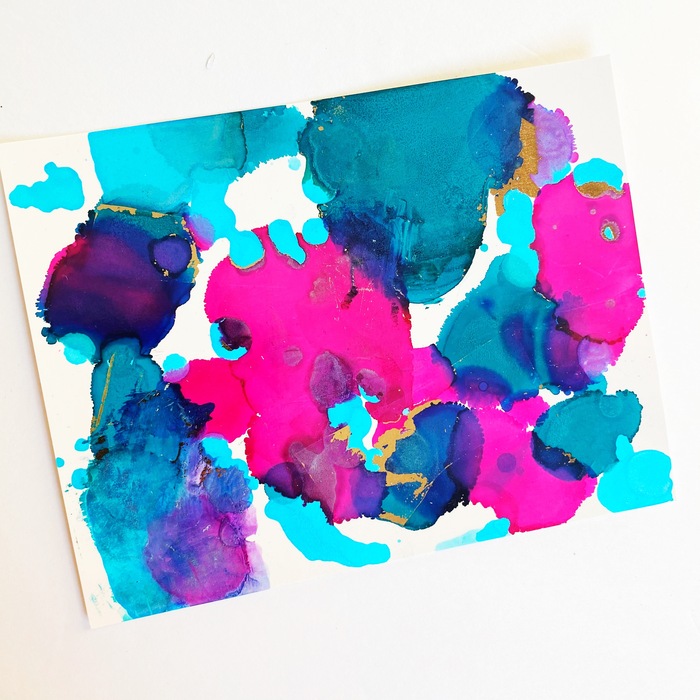 Lastly, I used the new Heidi Swapp Minc Toner Stamping Kit to use my own stamps to foil!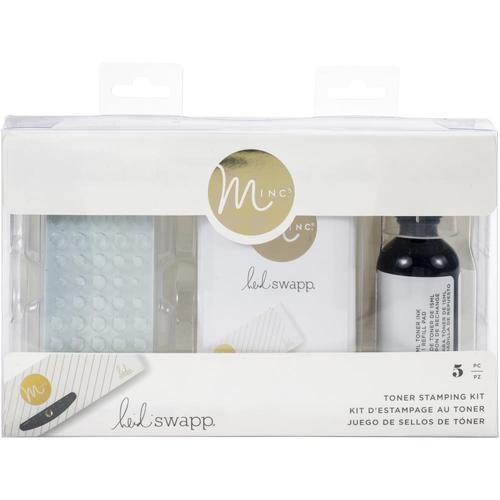 I mostly stamped the new Nordic Star stamp from Catherine Pooler.  Since the ink pad is a one time use item, I suggest having many stamps and papers ready to go and making a large batch of stamped images. They must dry before going through the Minc; therefore, you could easily store them to foil later!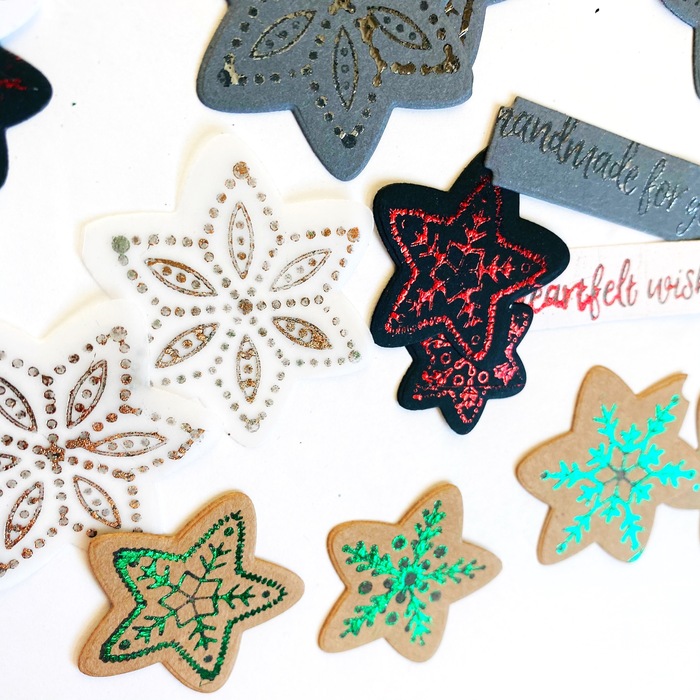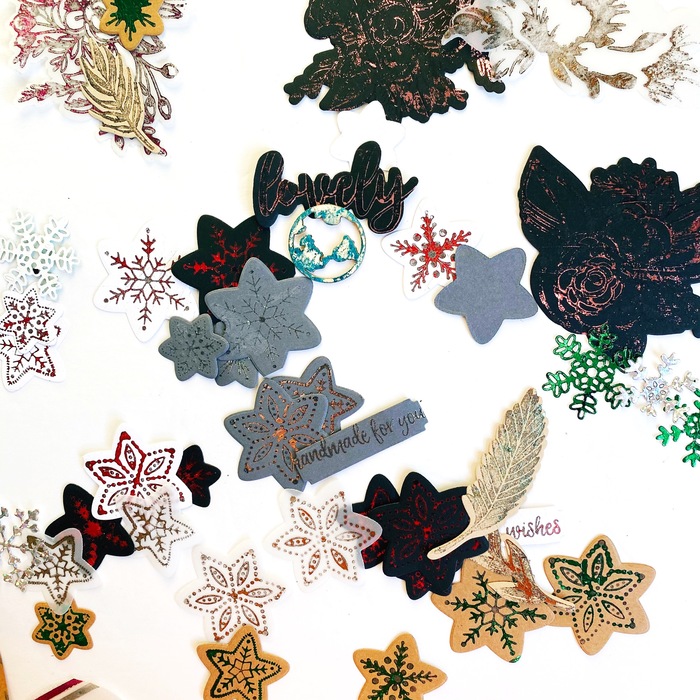 You can find a tutorial and process video on my YouTube channel! 
I love adding sparkle to all of my scrapbooking pages, but foiling is an especially fun way to get in the holiday spirit! I used the Nordic Stars to create a festive Christmas layout about my boys.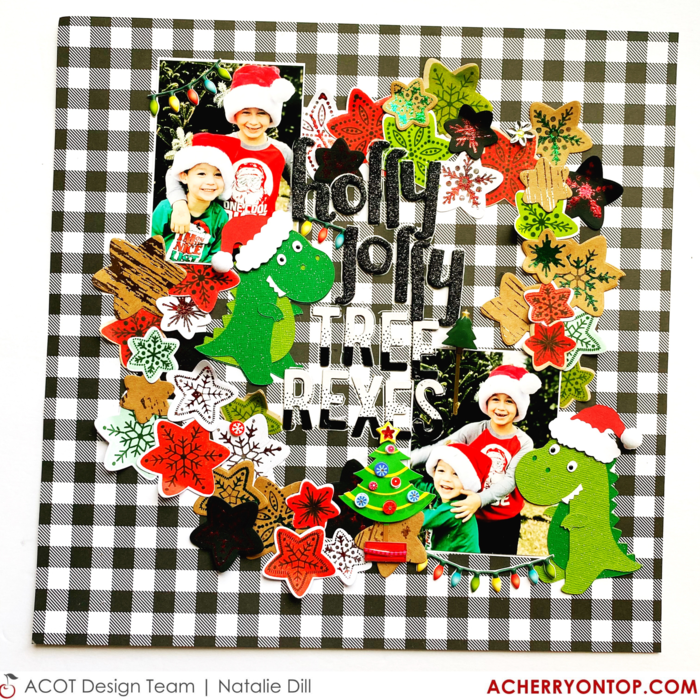 I stamped the Nordic Stars with regular stamping ink to accompany the foiled Minc stars and created a wreath design.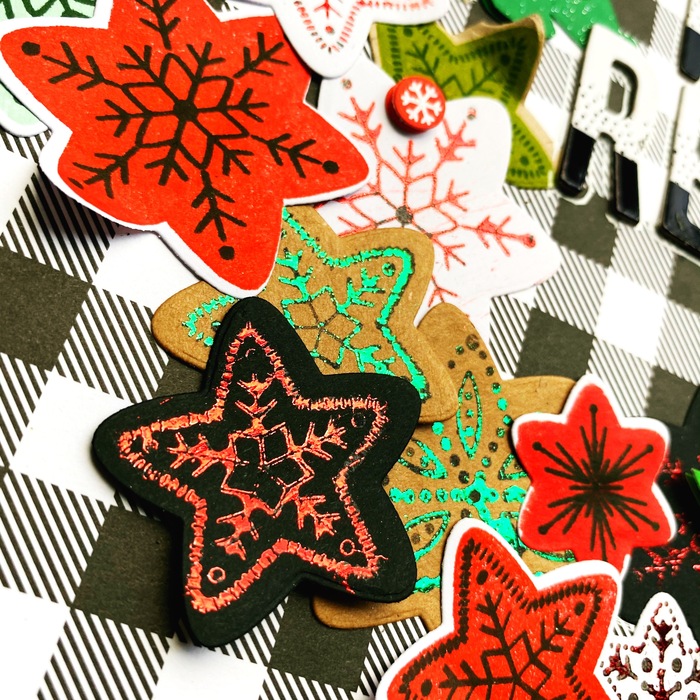 I also added a couple of Cricut die-cut T-rexes for a little extra punny.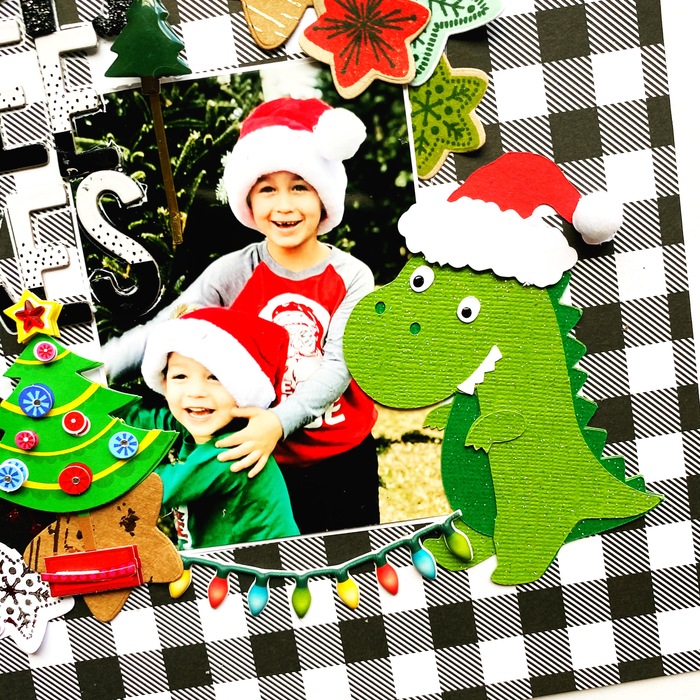 Holly Jolly Tree Rexes is my title - spelled out in Thickers.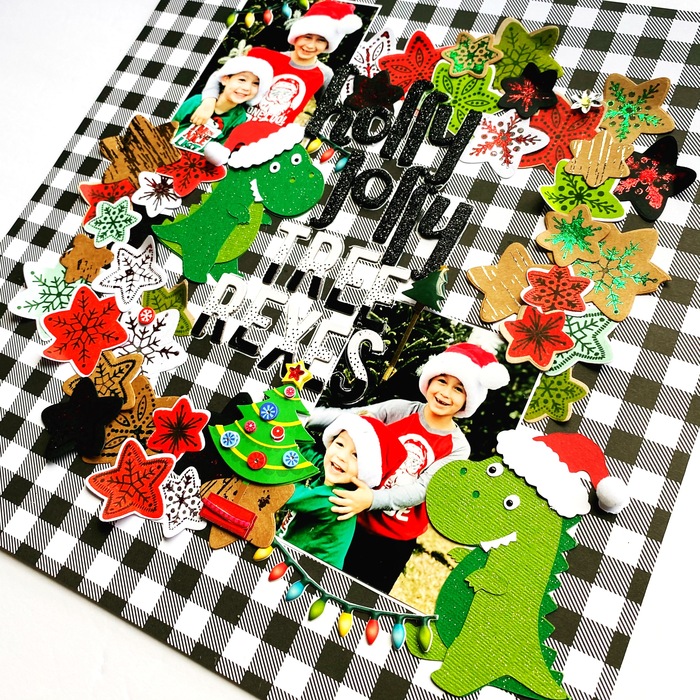 I love how the foil shows up on different colored cardstock - so pretty!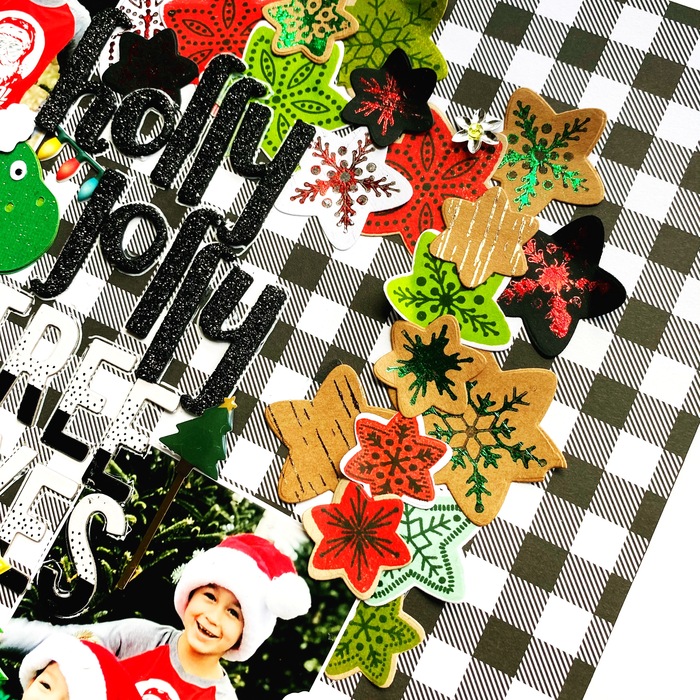 I hope you're inspired to foil! I can't wait to see what you make!!
xoxo, Natalie
ACOT Design Team