Happy Technique Tuesday! This January on Technique Tuesdays we are using the gel press! The gel press is an awesome mixed media tool that can be used with almost any medium! In today's video, Sara is using her press with Catherine Pooler inks to make cards!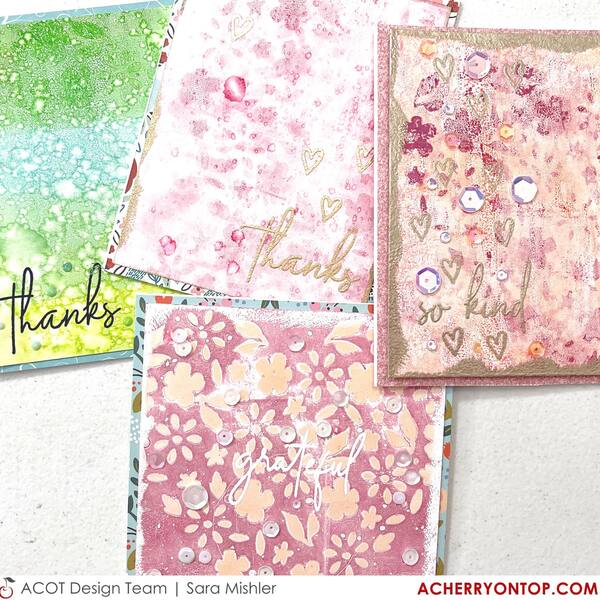 Watch the video below to see how these beautiful cards were created!
Products Used: Gel Press, Brayer, Happy Hearts 6X6 Stencil, Hugs And Kisses Paper Pad, Inside And Out Thanks Stamp Set, Heavy Body Acrylic Paint, 6X6 Gel Press Plate, Catherine Pooler Inks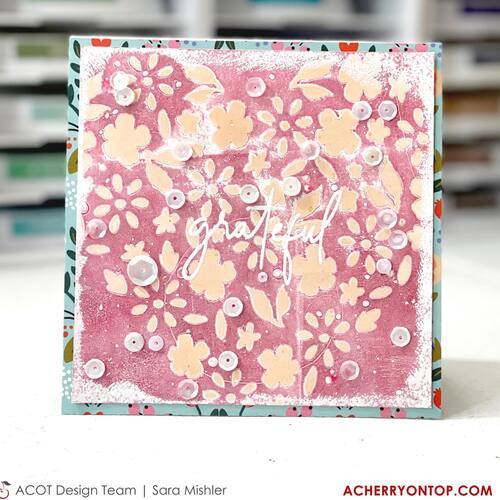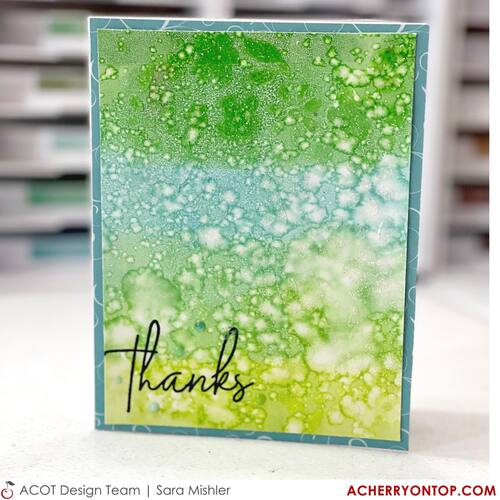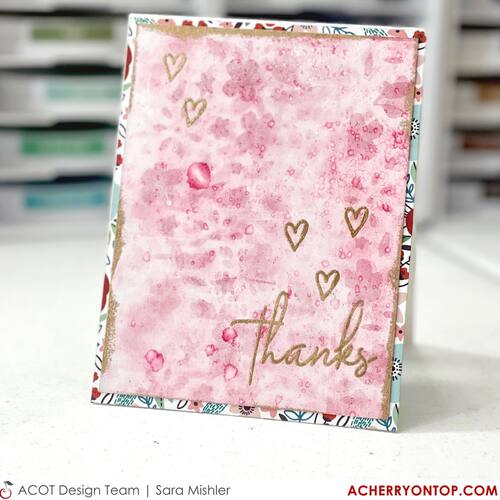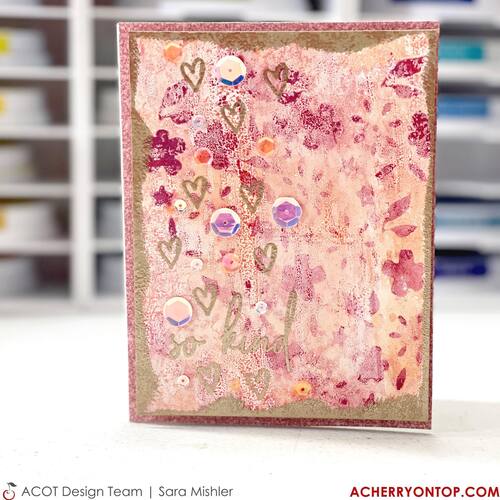 ---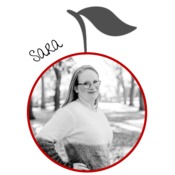 Sara Mishler
Hello! I'm Sara and I'm from Western Pennsylvania. I am 40 years old and the mother of 2 boys and 3 dogs. I work at home, homeschooling my boys and taking care of my elderly grandfather. I love to read, and I like to cook, but I'm not a fan of laundry or dishes! I also love being a creative artist in this industry! I like to try all.the.papercrafts and mixed media. I enjoy teaching what I've learned for the last 18 years I've been creating, mostly on my YouTube channel but I have also begun creating my own classes for my website. I've been a part of the community at A Cherry On Top since 2013 and can't wait to get started! 
See more from Sara on her Gallery, Blog, Instagram, Pinterest, Facebook, and YouTube.