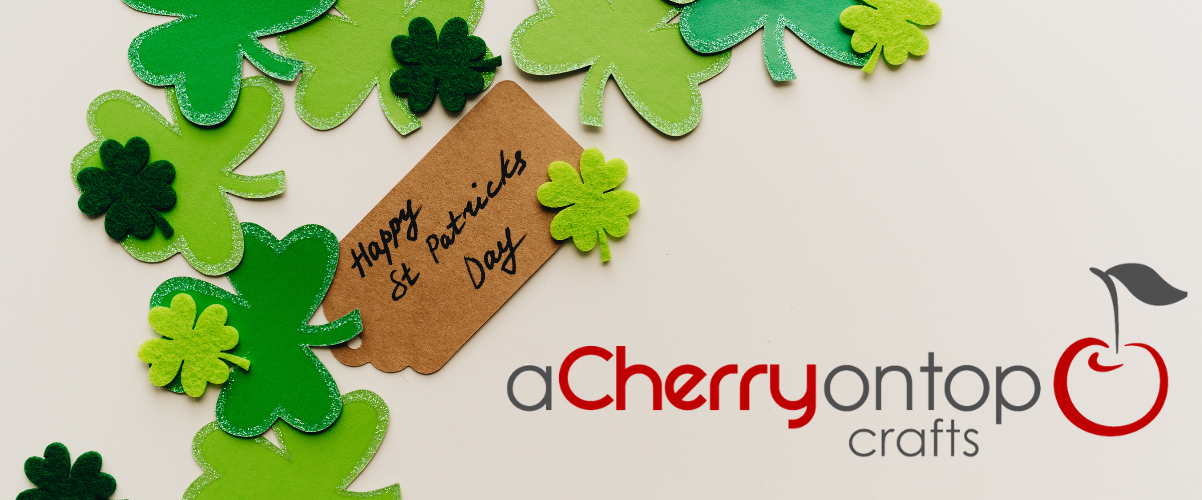 To celebrate St. Patrick's Day, we wanted to share some of the green and gorgeous projects that our Cherries have been sharing in the Project Gallery! We love seeing all of the creativity shared in our gallery! Check out our St. Partick's Day theme in our Gallery for more inspiration!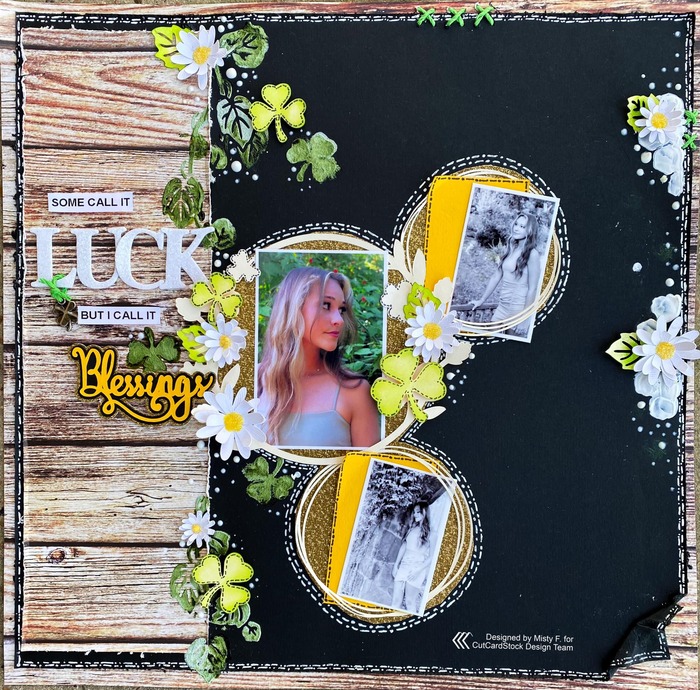 I Call it Blessings by Mommyof5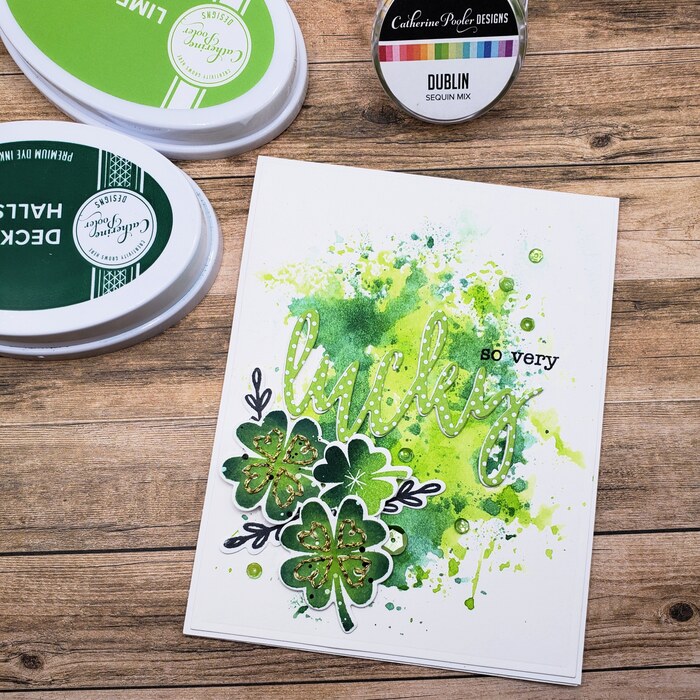 So very lucky by Florac74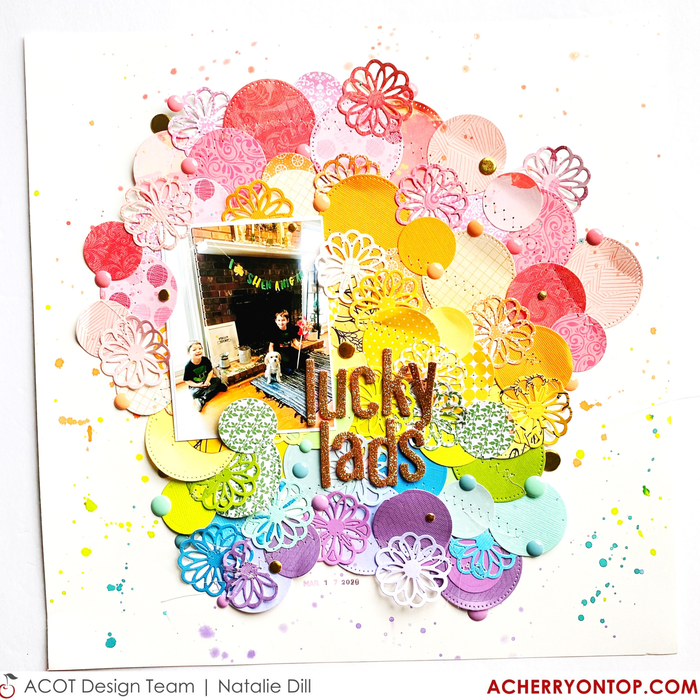 Lucky Lads by Natalie Dill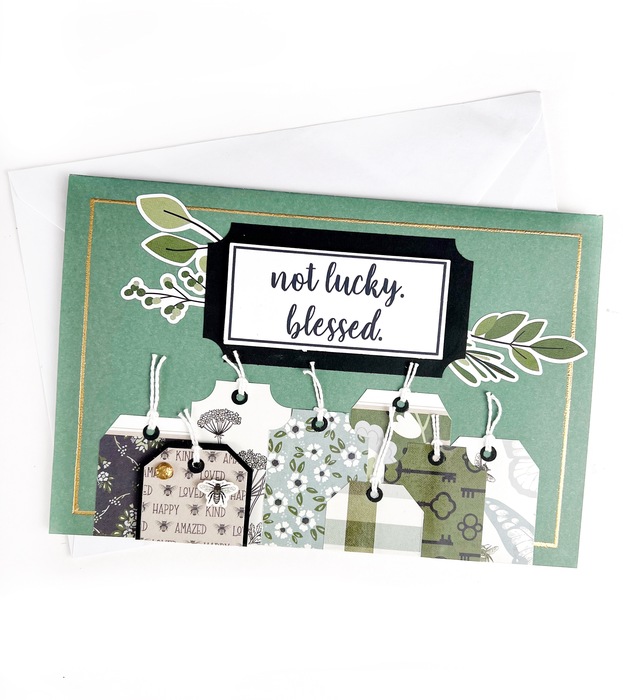 Not Lucky. Blessed. by JessM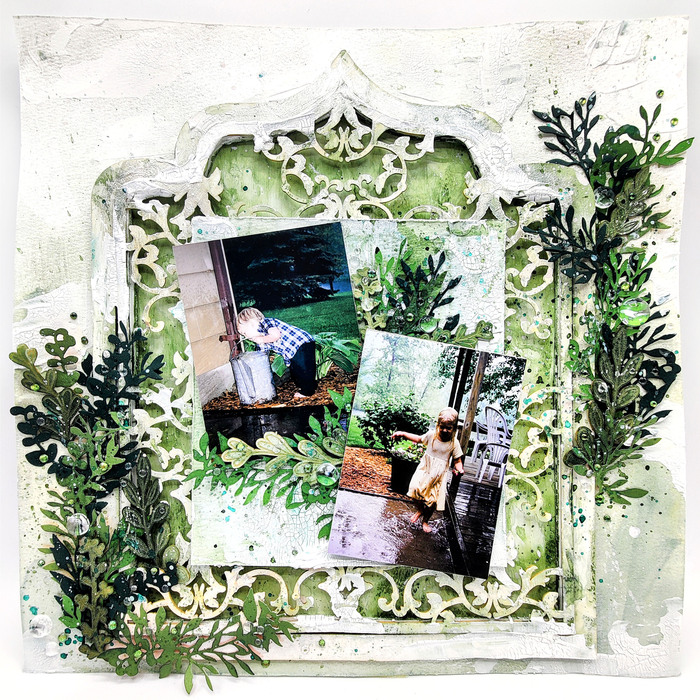 Green Garden by Jessica.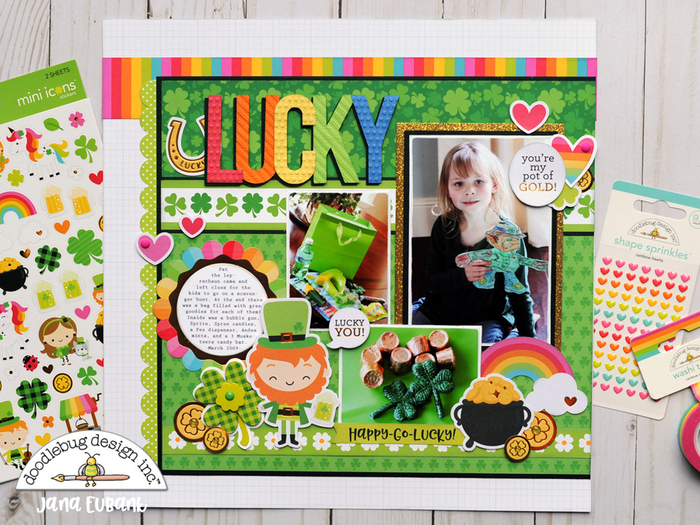 Doodlebug Lots O Luck - Lucky Layout by Jana Eubank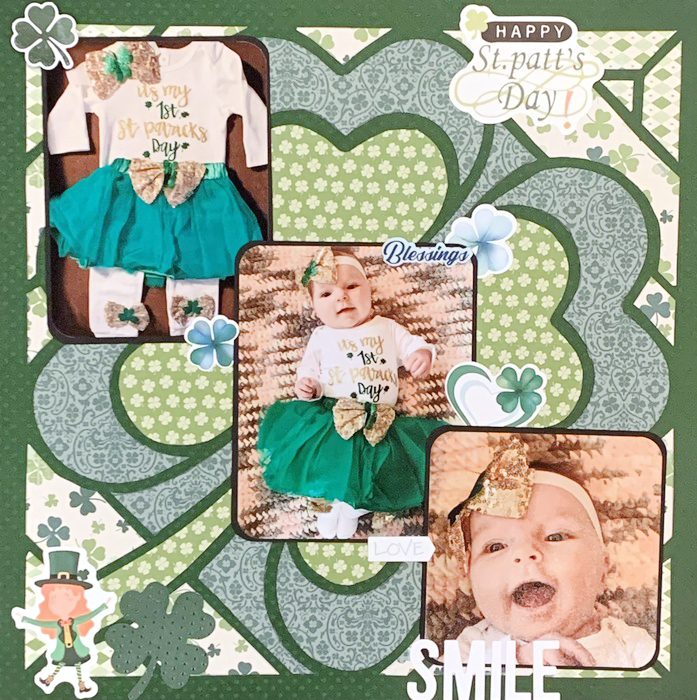 Smile by mgehrke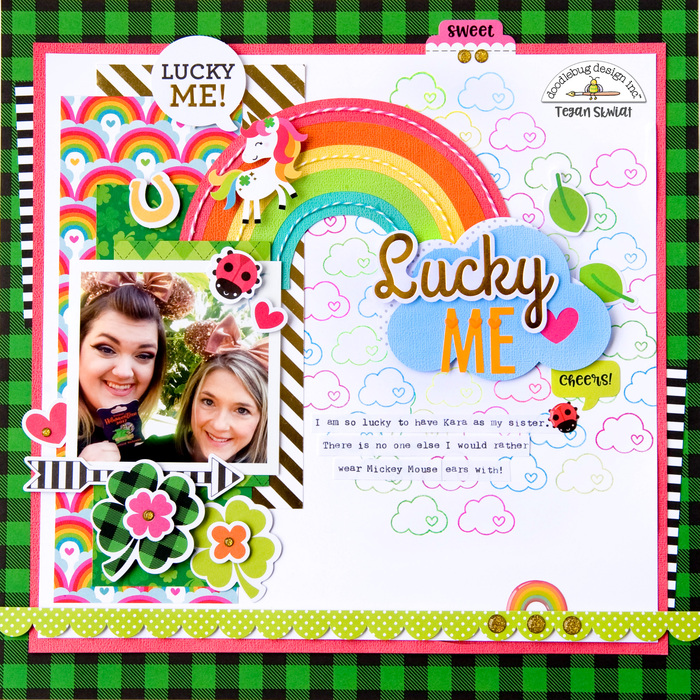 Lucky Me by Tegan S.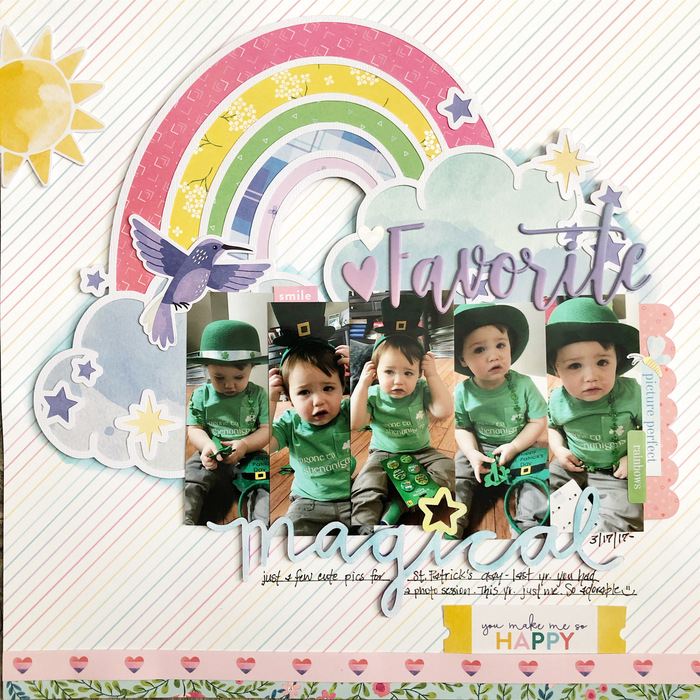 magical by classiclyamanda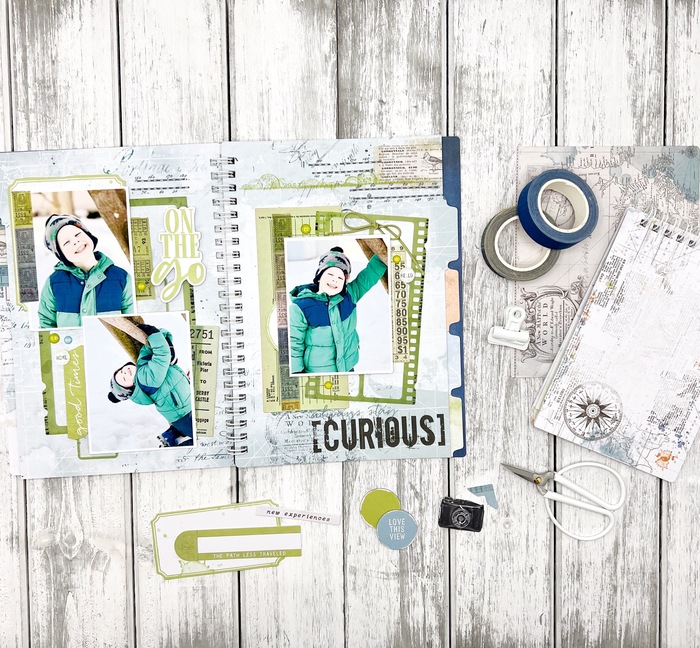 Curious - Vintage Artistry Everywhere Layout by Rachel Kent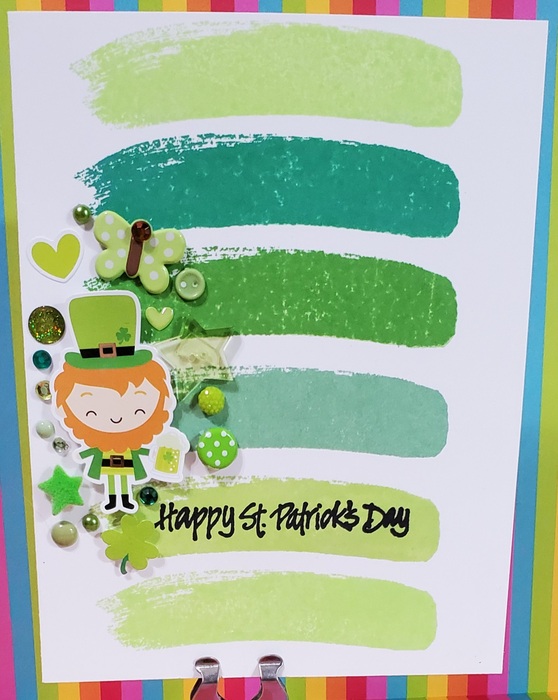 February Inky Fingers Challenge by wazzu94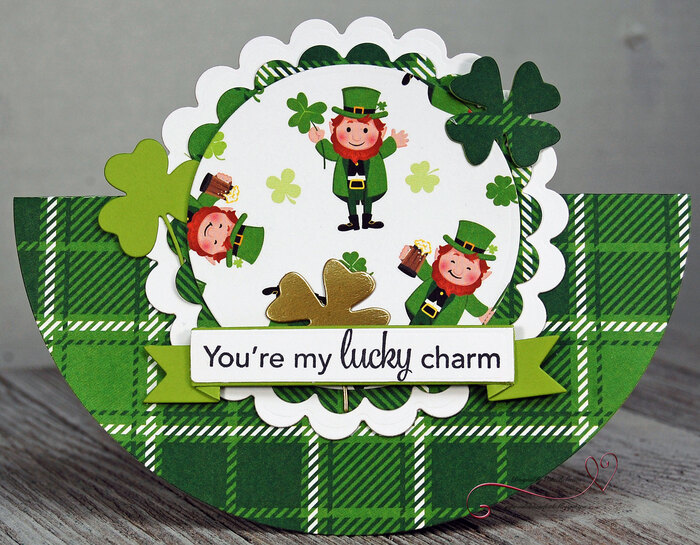 You're My Lucky Charm by VickiR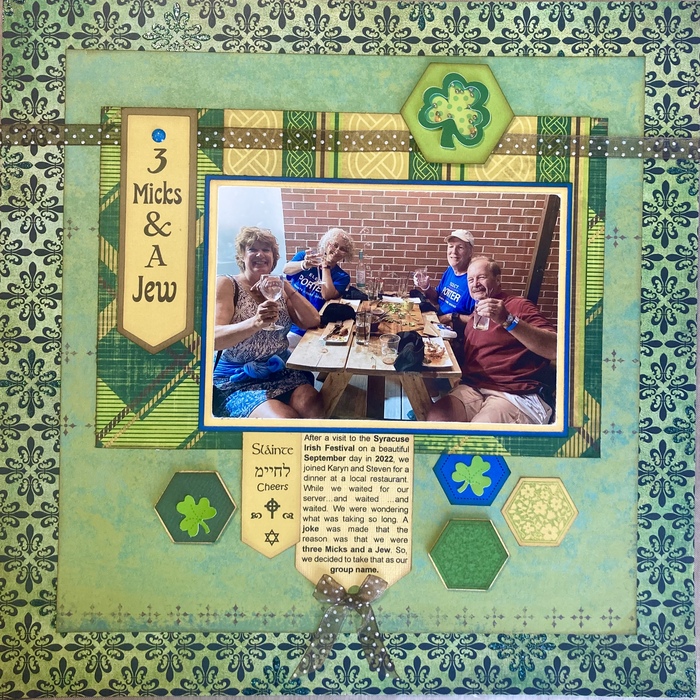 3 Micks and a Jew by Cynthia Corbett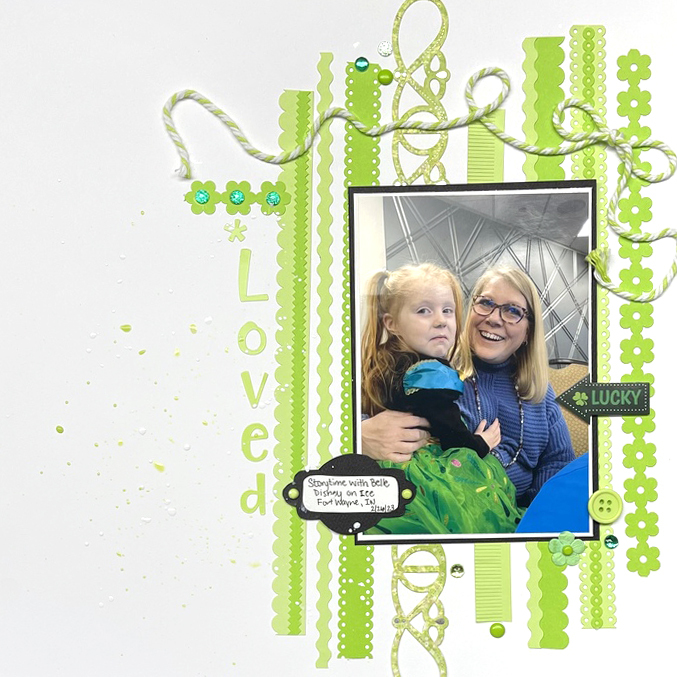 Loved by ScrappyRN74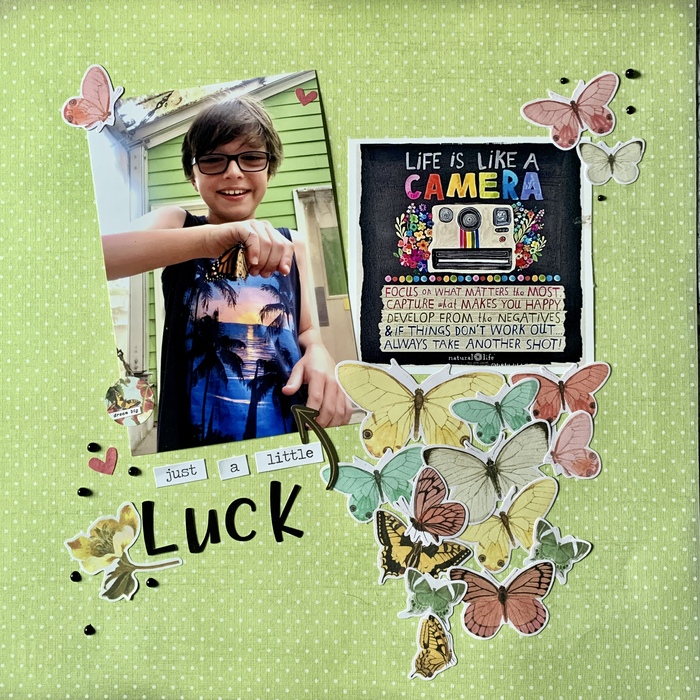 With a little LUCK by LoreenC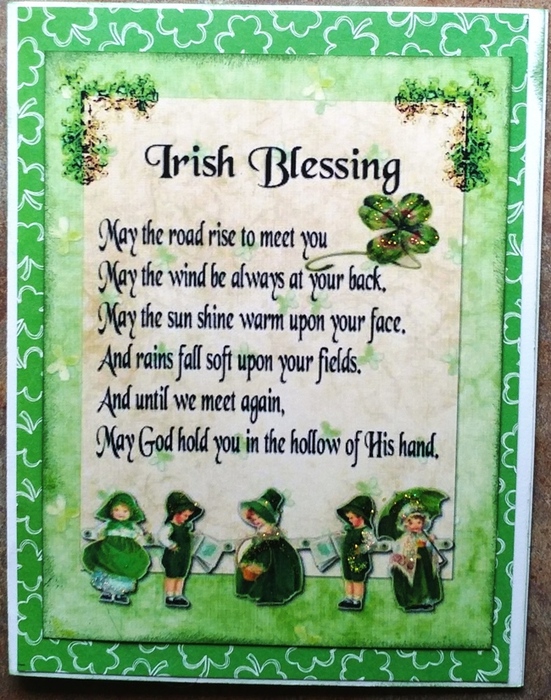 2023 St. Patrick Day card 7 by shoorn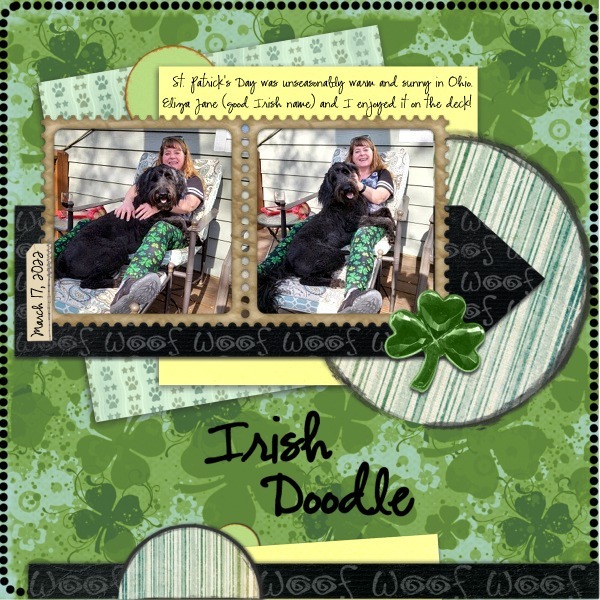 Irish Doodle by Art_Teacher


We also have a lucky sale going on! Use the code LUCKY to save 20% off of the regular price of everything. You can also find green cherries throughout our site. Collect them to earn Cherry Points that can be redeemed for discounts!