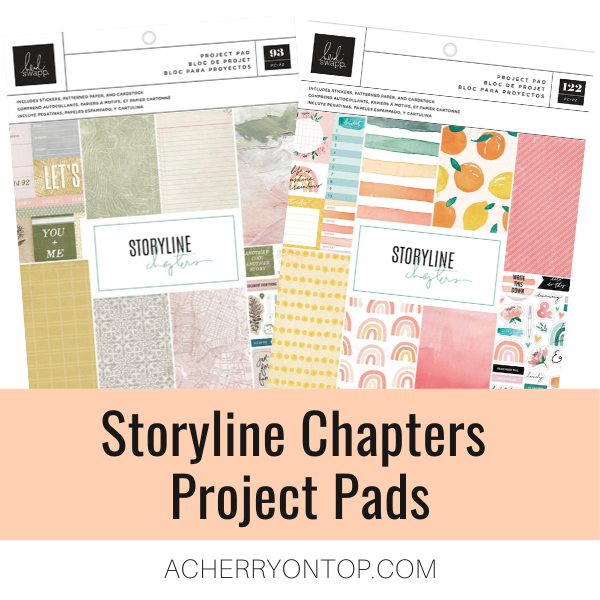 Hello Cherries! Sara here with you today sharing one of my very favorite products in the shop - Heidi Swapp Storyline Chapters project pads. I ordered two to try and then ordered all of them. They are all different, so you won't be getting doubles of anything. And they are lovely! I have had so much fun creating with them and I hope you will give them a try too! 
I have soo many projects to share with you so let's get started.
---
Another Day, Another Story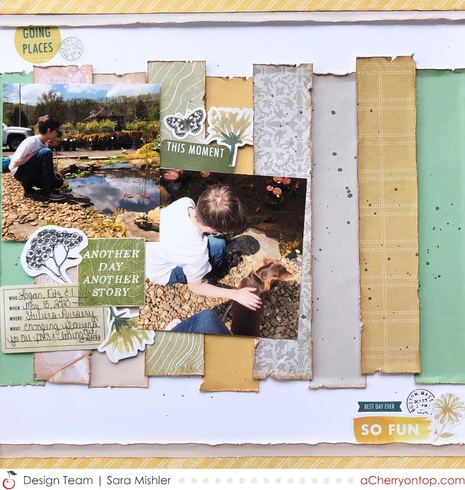 Process video:
---
Getting Creative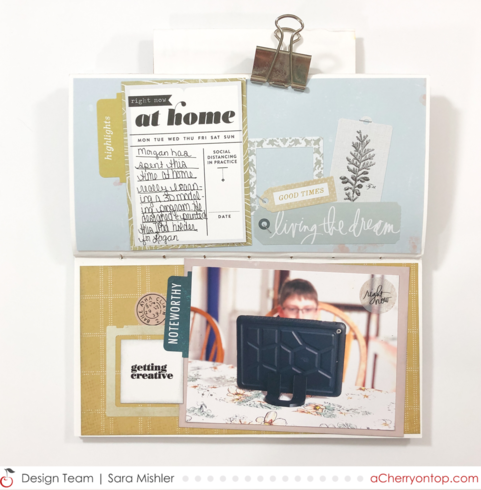 Process video:
---
Cousins And Best Friends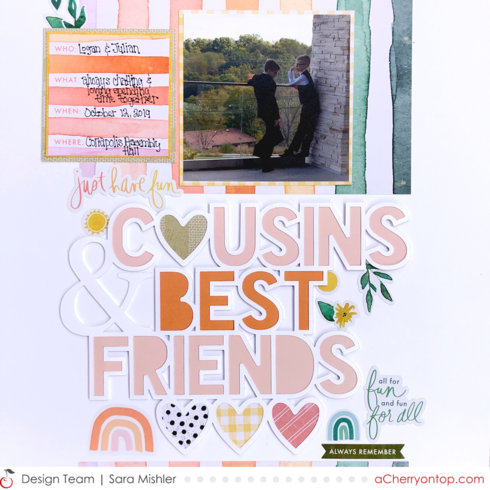 Process video:
---
Week 15 Project Life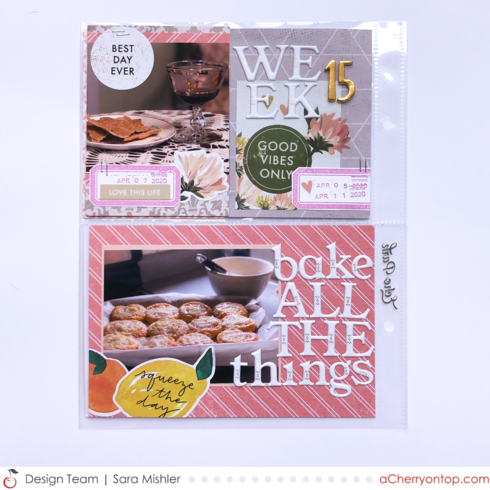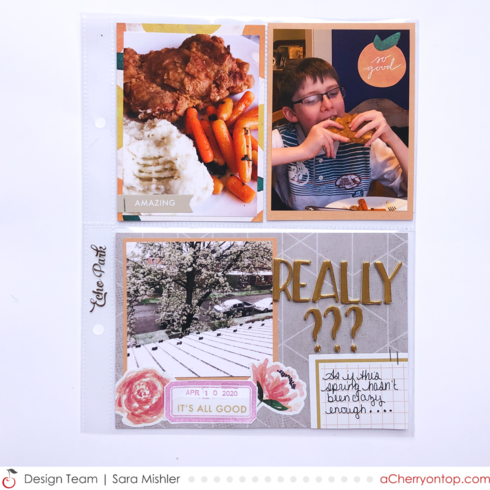 ---
They are so versatile and great for all kind of projects, as you can see, I created two 12X12 layouts, a TN insert spread, and a Project Life spread... and I have oodles more ideas for stories I want to tell with them, so be sure to keep an eye on my ACOT gallery for more projects! 
Products Used:
Have A Lovely Day!
- Sara Scraps, ACOT Design Team
---