I am a scrapbooking tool junkie! I love all the tools and want all the tools! I want to share one of my favorite new tools with you that I have been using a lot recently is the We R Memory Keepers Circle Spin & Trim!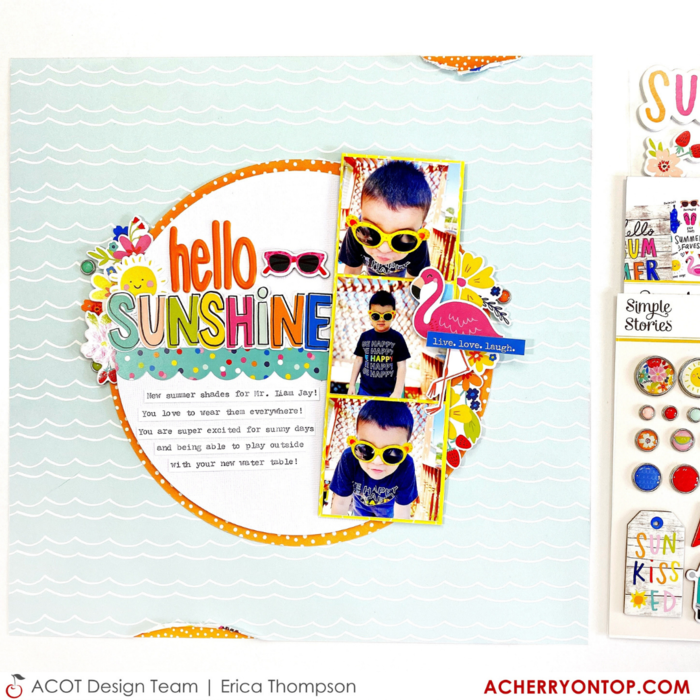 This tool makes it easy to cut out circles in 15 different sizes! I keep this tool close by my desk and use it often. For this layout, I wanted to create 2 circles to put right in the middle of my layout. One I cut out of white cardstock and the larger one in a pattern paper from the Simple Stories Sunkissed collection.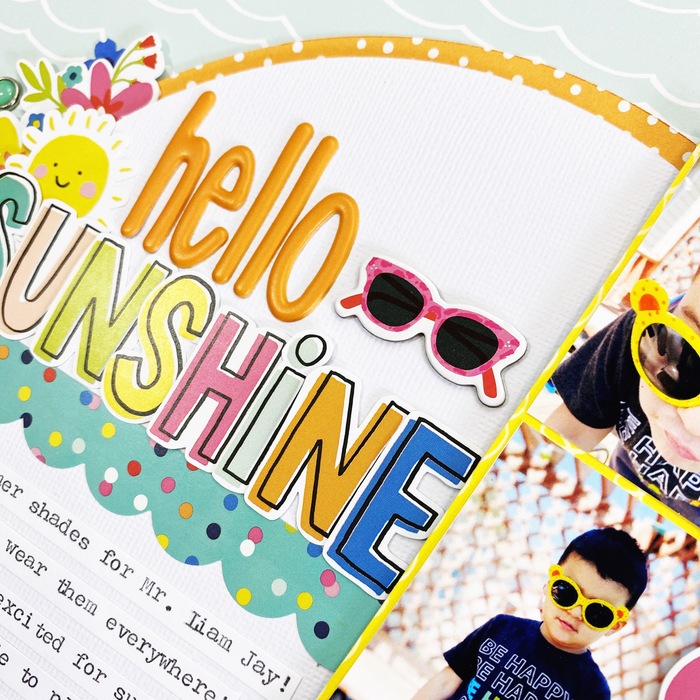 These large circles create a great focal point right in the center of this layout! There are so many options now when deciding to embellish around this circle! I decided to go with a photo strip off to the right of my circle with the title on the left. I used some Bella Blvd Aria alphas along with one of the Sunkissed stickers.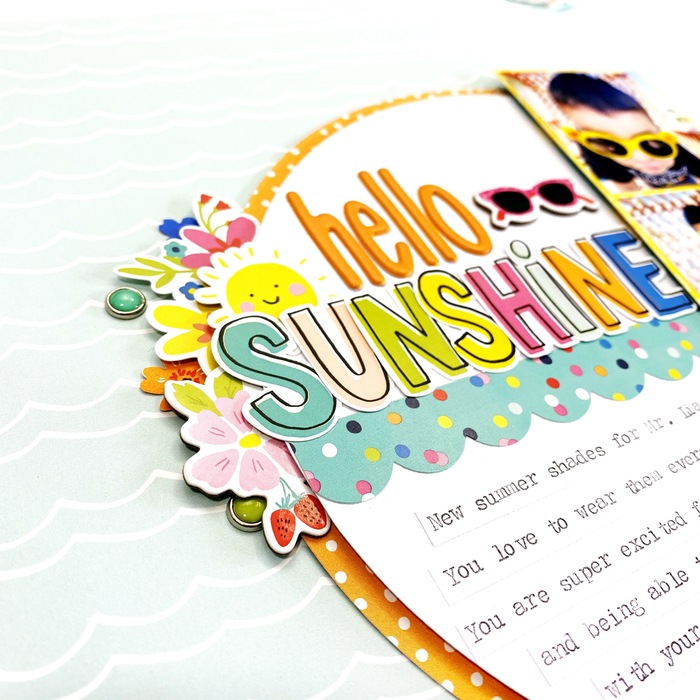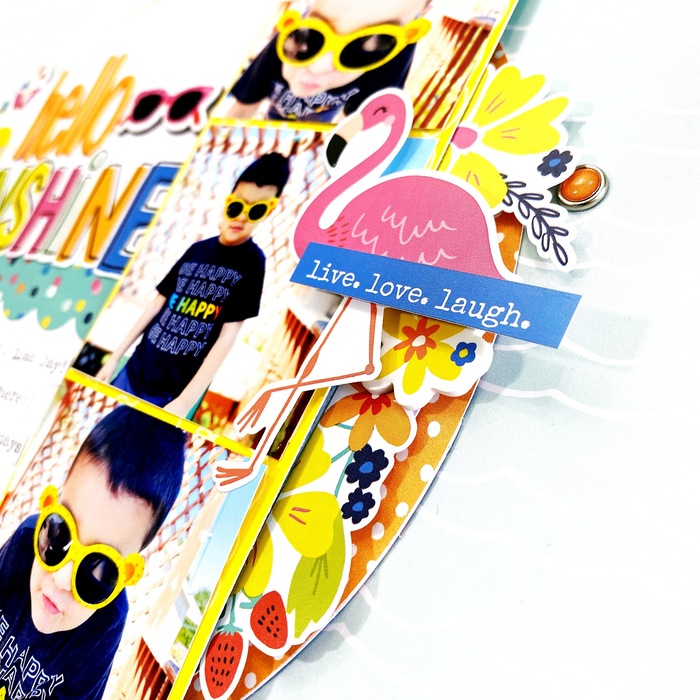 I tucked in some florals and different embellishments to the right of my photo and created a smaller cluster of embellishments to the left of the title. I added a piece of a border sticker from the 12x12 Simple Stories Sunkissed sticker sheet to tie it all together. My typed journaling was perfect to adhere right under this scallop border sticker.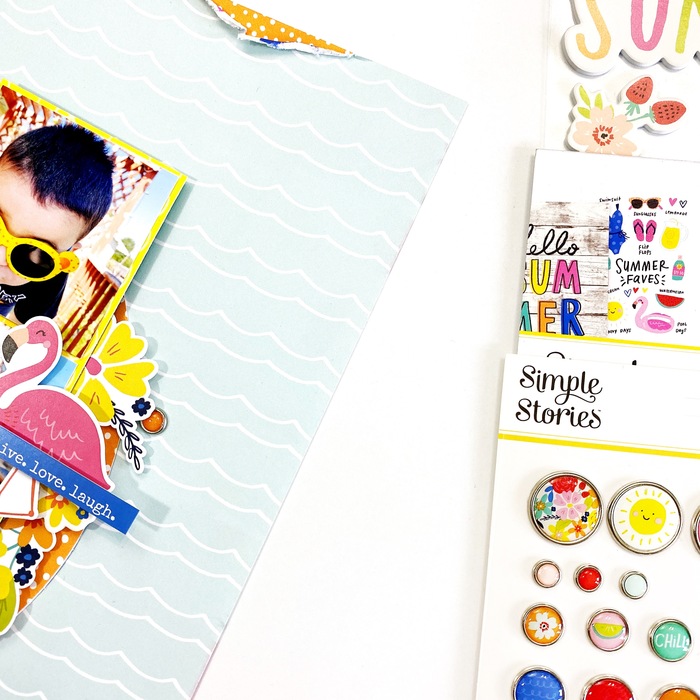 I love how this turned out and using the We R Memory Keepers Circle Spin & Trim was quick and easy! Thank you so much for stopping by and I hope you enjoyed my layout! If you love tools like me make sure to head on over to the A Cherry on Top shop and check out all the awesome tools from We R Memory Keepers! Have a great day! 
---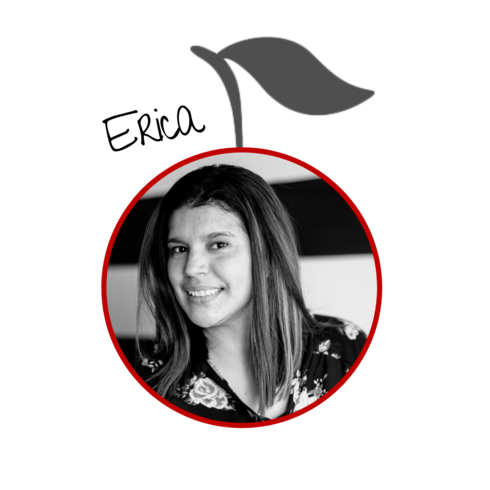 See more from Erica on her Gallery, Blog, Instagram, Pinterest, Facebook, and YouTube.