What do you do when you have leftover punched circles from a previous project? If you are anything like me, you do not like to waste your scraps! Use those leftover circles and create embellishments with them!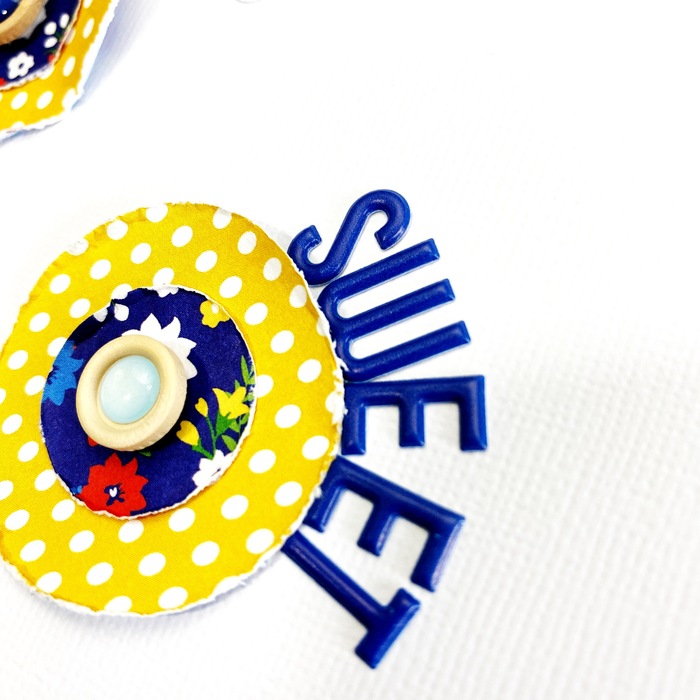 I have been working with the Fancy Pants Designs Homegrown Summer collection and had a bunch of left-over punched circles left. I decided to distress them and layer them up to create a cute little flower. For the center of the layered circle flowers, I added a wood button from the Hometown Summer collection!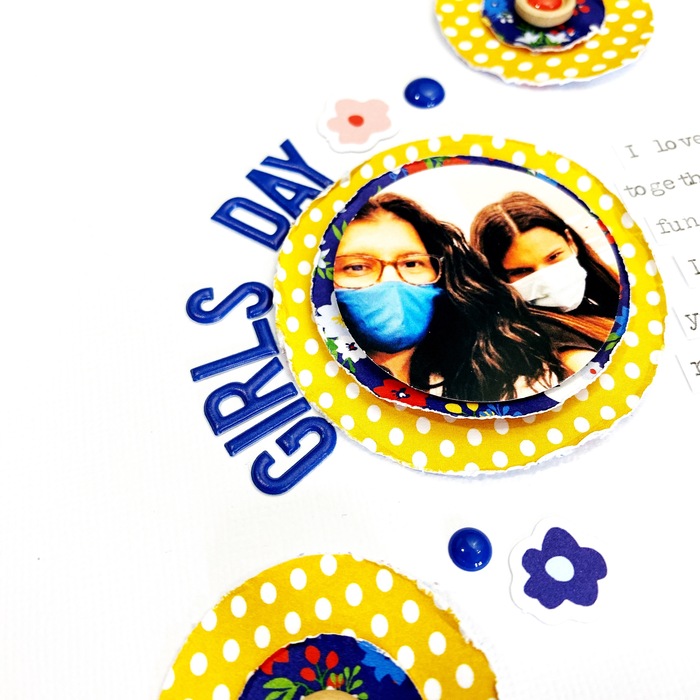 Instead of going with a 12x12 scrapbook layout, I went with an 8.5x11 size. I trimmed down a piece of the Fresh Picked pattern paper from the Homegrown Summer collection to 8.5x11. I then added a piece of white textured cardstock that I trimmed down just a little bit smaller than 8.5x11.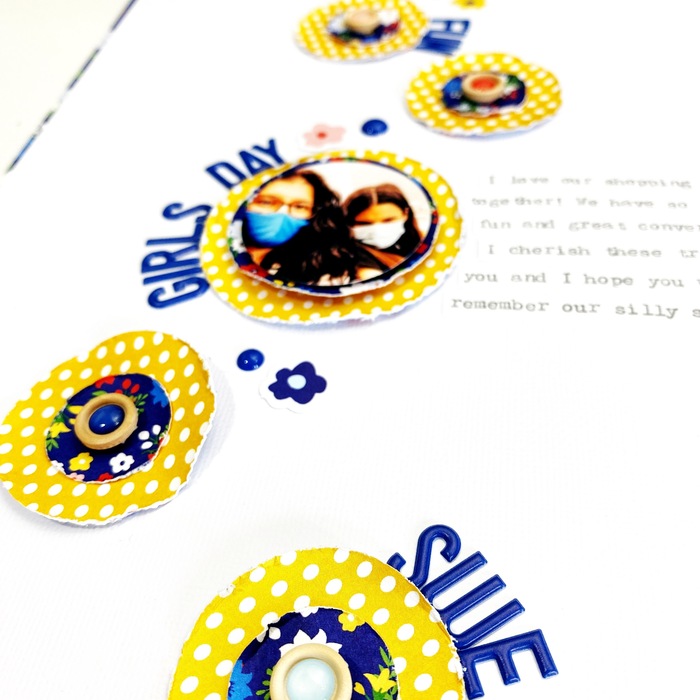 I added the cute circle flower embellishments down the page in a fun vertical design. To keep everything flowing I kept the smaller embellishments along the same line as the circle florals. For my title, I pulled out some alphas from my stash that matched the blue in the Homegrown Summer collection. This layout is very simple but I just love how it turned out! The flow of the embellishments down the center of the page is so fun. I finished off the layout by adding my typed journaling.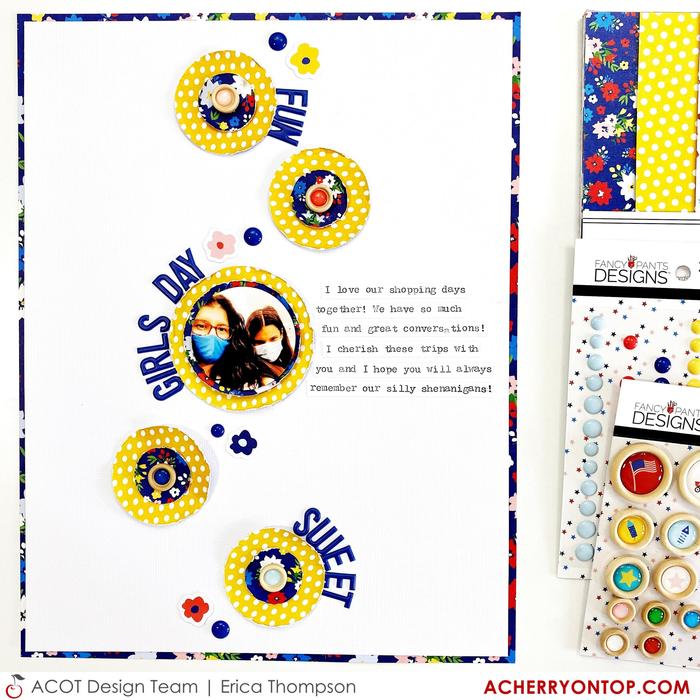 You can find all the Fancy Pants Designs Homegrown Summer collection in the A Cherry on Top shop HERE! This collection is perfect to document all your summer memories! Thanks so much for stopping by today and I hope you have a wonderful day!
---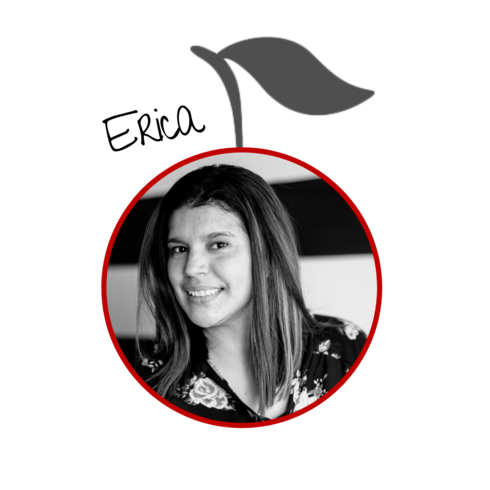 See more from Erica on her Gallery, Blog, Instagram, Pinterest, Facebook, and YouTube.