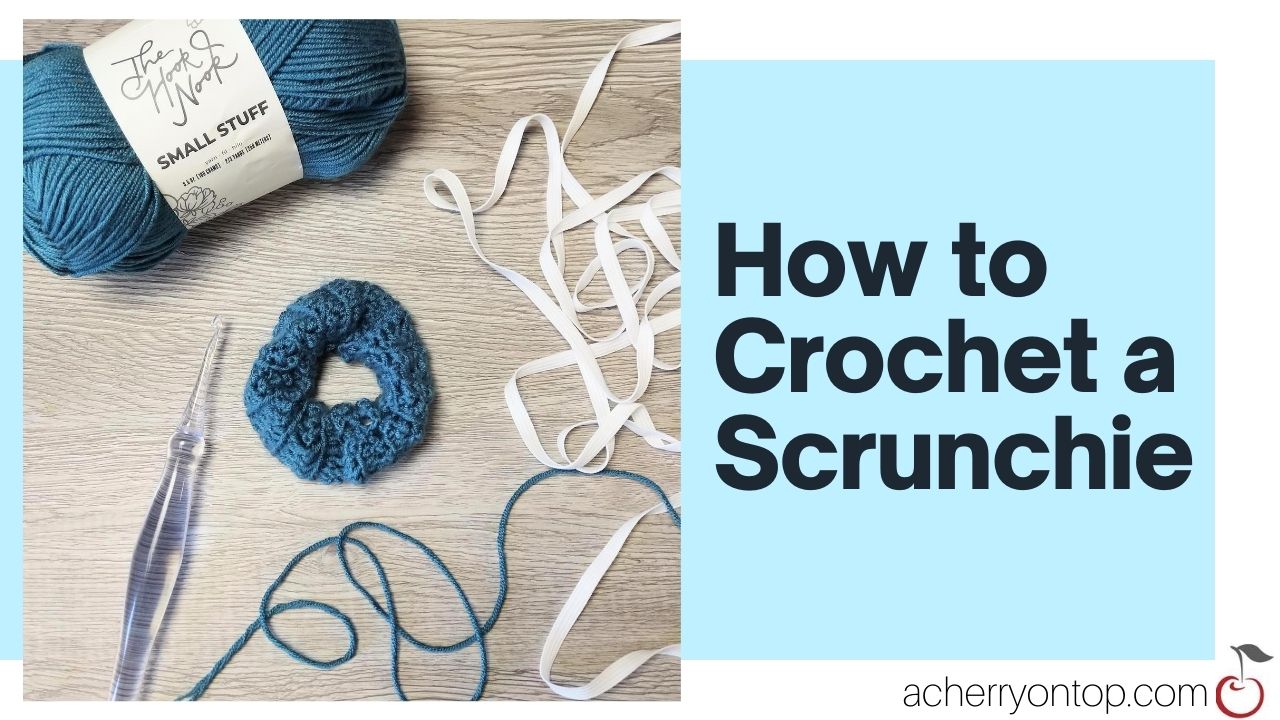 Scrunchies are a favorite hair accessory that you can make quickly and easily with this crochet project. There are so many different ways they can be made once you know the construction. They can be big and fluffy, or thin and sleek. The style also can change so much depending on what type of yarn you use.
These are the materials you will need to get started: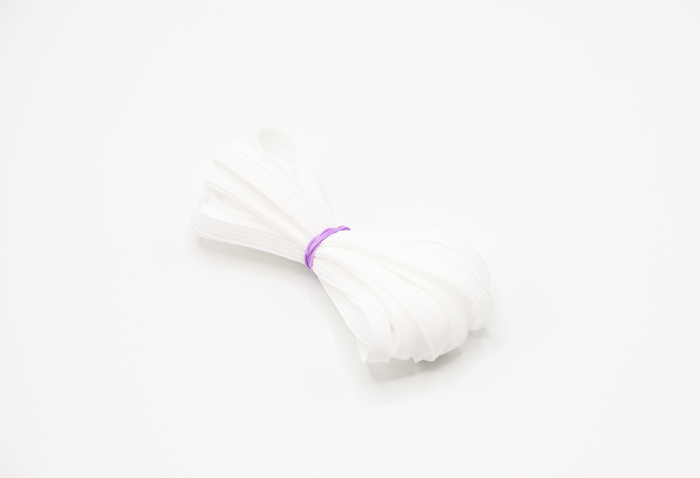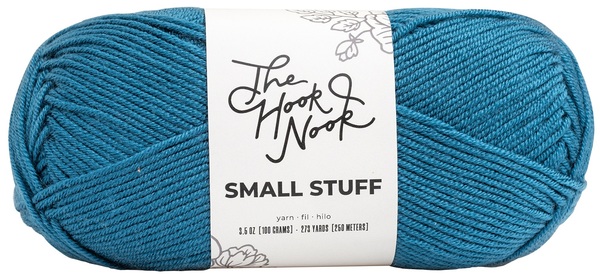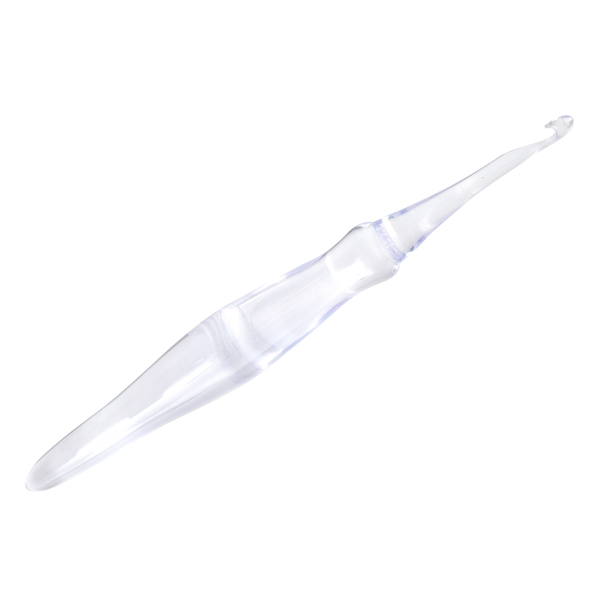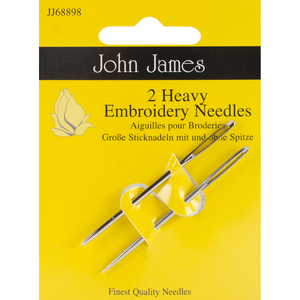 I used a size G hook from The Hook Nook and Small Stuff yarn for this scrunchie. Watch this video to see how it is done.
If you want a fluffier scrunchie you could start by casting on 15-20 stitches and crochet 40-50 rows for a more bunchy look. I love to have a range of sizes and colors of scrunchies to use at all times! I hope you enjoy this quick and easy crochet project!
---