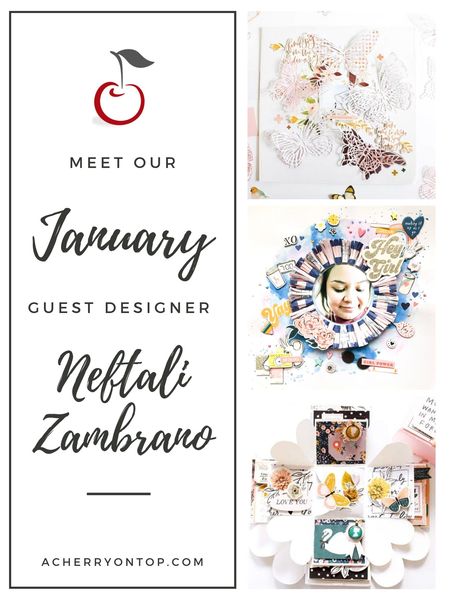 Describe your crafting style: I like to describe my crafting style as creative, modern, and feminine. I love to add lots of layers and texture to my projects, I love bright pops of colors atop a white surface, and I also have a huge love for florals so you will find that almost all of my projects include flowers.  I enjoy the modern trends in scrapbooking and I try to recreate some of them with my own special touches. Most of my pages and projects have a feminine aesthetic and a bit of an eclectic feel. 
Your favorite must-have crafty tool(s): I can't live without my two paper trimmers. One is a 12x12 trimmer, and the other is a 7x5 guillotine blade. I also have a sewing machine that I use solely for adding fabulous stitched texture to my pages. I also love my dimensional adhesives that add all that good dimension to my projects.
Something new you have learned recently? This past year I challenged myself to practice my watercolor and mixed media skills. I am still a work-in-progress, but my favorite so far was watercolor florals and I wish to keep improving on that skill.
Something you are scared of trying? I have a small collection of alcohol inks that I haven't even touched! I am still a bit fearful of trying them out, however, they are there for when I am ready. I saw that the girls at ACOT recently shared a fabulous lesson on alcohol inks and I plan to take the tips I have learned to finally let go of that newbie fear and just go for it.
What inspires you to create?  My biggest inspiration for creating is my crafty space. I have managed to squeeze a whole wall of craft space just for myself in my small home. Having all of my supplies and papers available in that way inspires me to be creative every day. I would recommend anyone who has a passion for crafting to find a small space in their homes for their creativity. It is so special and you will find yourself feeling inspired to create regularly.
BIO: Hello my name is Neftali Zambrano, also known as All The Neffyness in the crafty world. I have been scrapbooking since I was a teenager in high school. But my love for scrapbooking didn't turn into a real-life passion until my son was born in 2015. At that point, I wanted to put all the beautiful photos and memories of my baby on paper, and in my scrapbooks. That is when I joined the online community of scrapbookers and paper crafters on Instagram and I started up my blog. Since then I have had the honor of serving in a number of design teams in the past five years. I have also recently created my own digital printable kits. This year I have the distinguished honor of teaching my own class. I love scrapbooking and I hope to continue to make a passion-filled career out of it in the years ahead. I am so delighted to start in 2021 as Guest Designer here at A Cherry On Top. I hope that the projects and challenges I share with you this month inspire you to get creative. Please follow me on social media to keep up with all my craftiness!
Here are some of Neftali's beautiful projects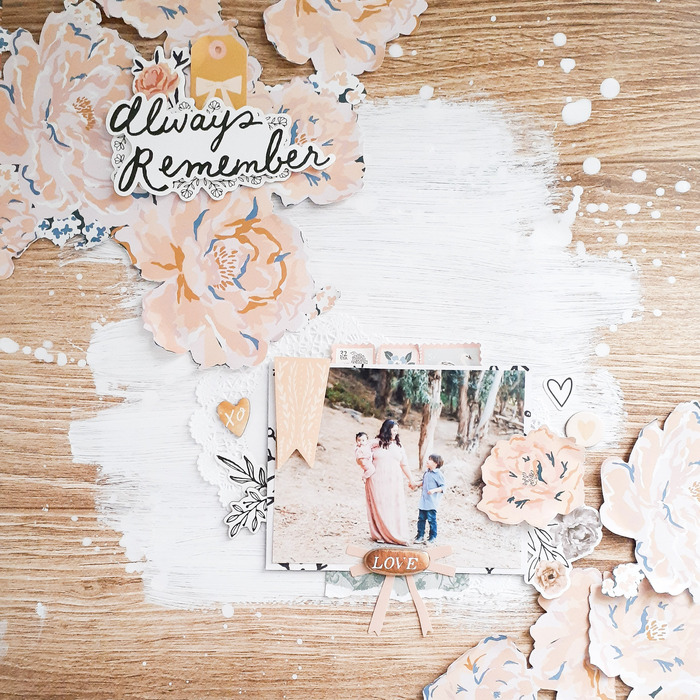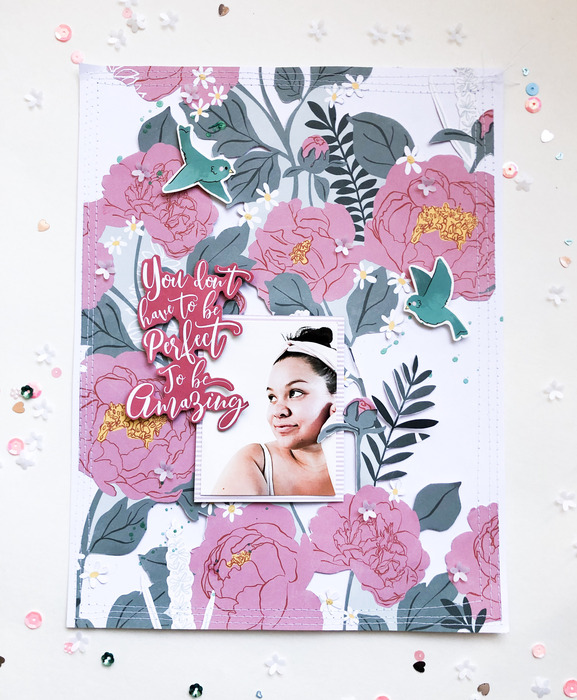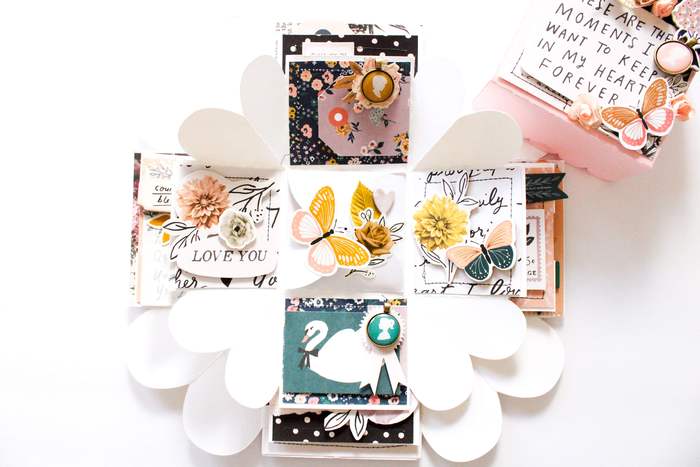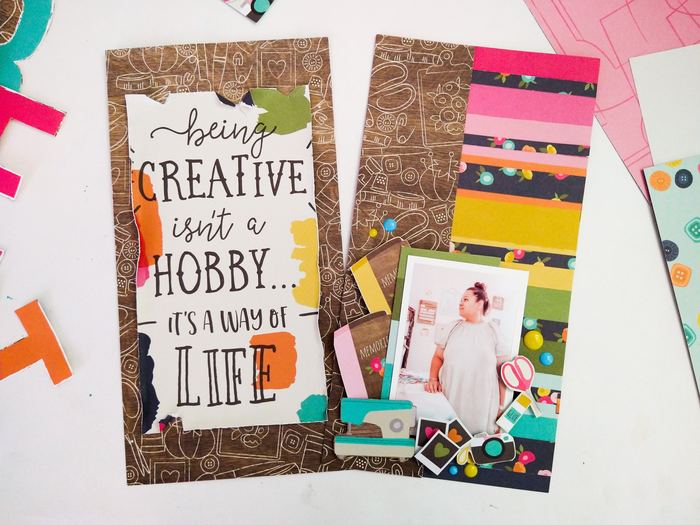 You can see more inspiration from Neftali on her Blog, Instagram, Pinterest, Facebook, YouTube, and Project Gallery!
Stay tuned all month to see what she will create!
---