Hello Everyone! Sara here with you today sharing the projects I made using the June Cherry Box. My first project is a heritage layout. This is a photo of my grandmother and my dad when he was maybe a year old? I'm not really sure since the original photo doesn't have a date on it.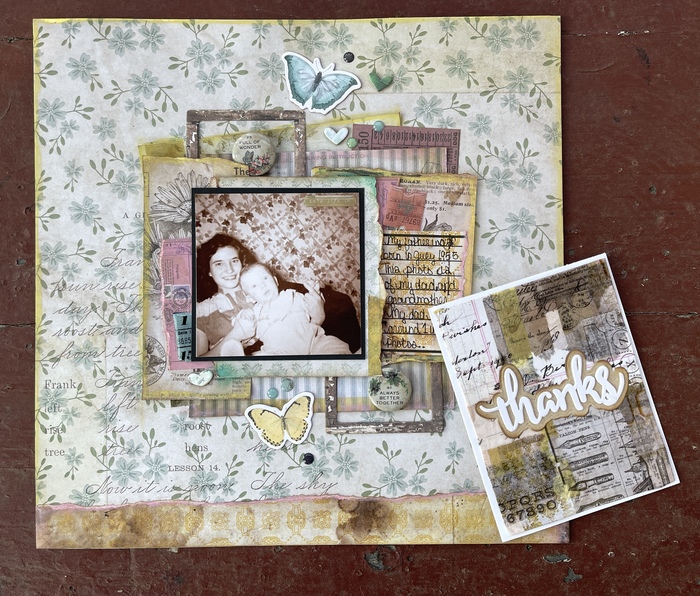 In addition to the papers and embellishments in the box, I played with the oil pastels in the kit. I used them to add color to the edges of my paper and layers. They added just the right little colorful detail to the page.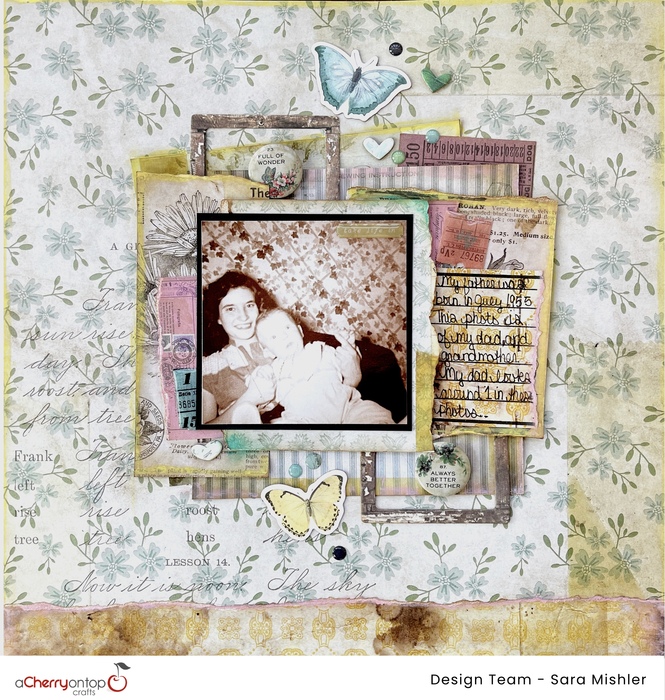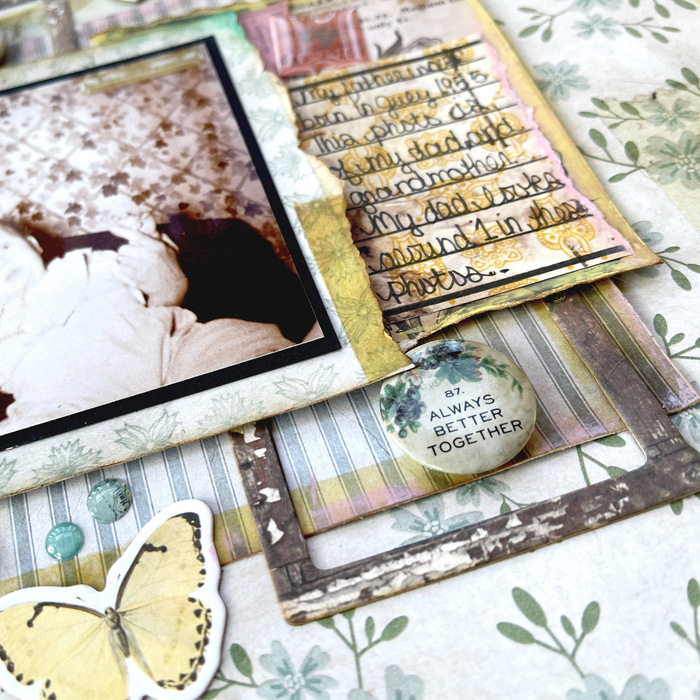 I also wanted to play with the collage paper and medium. Since I have never worked with these mediums before I started with a small piece of cardstock in case I messed it all up. But it was so easy, and so that piece of cardstock became a simple card.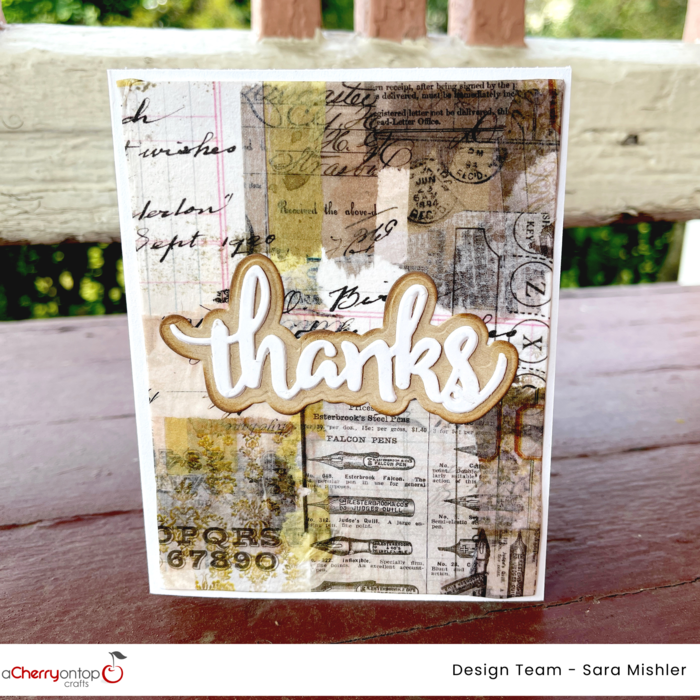 This Cherry Box is full of mixed media supplies and fun things to play with! I can't wait to see what all the subscribers create with it! Be sure to add all your projects to the Project Gallery! 
Have A Lovely Day! 
---
Subscribe before May 25th to receive the June Cherry Box!
---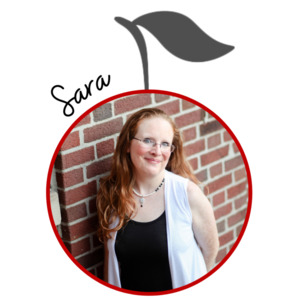 Sara Mishler
Hello! I'm Sara and I'm from Western Pennsylvania. I am 40 years old and the mother of 2 boys and 3 dogs. I work at home, homeschool my boys, and take care of my elderly grandfather. I love to read, and I like to cook, but I'm not a fan of laundry or dishes! I also love being a creative artist in this industry! I like to try all.the.papercrafts and mixed media. I enjoy teaching what I've learned for the last 18 years I've been creating, mostly on my YouTube channel but I have also begun creating my own classes for my website. I've been a part of the community at A Cherry On Top since 2013 and can't wait to get started! 
See more from Sara on her Gallery, Blog, Instagram, Pinterest, Facebook, and YouTube.