Happy Technique Tuesday! In June we are making projects that include distressing! This could be paper tearing, inking, burning, and much more. Today, I am sharing the process of making a journal page using many different distressing techniques including inking, adding texture, distressing titles, and more. Check it out in the video below!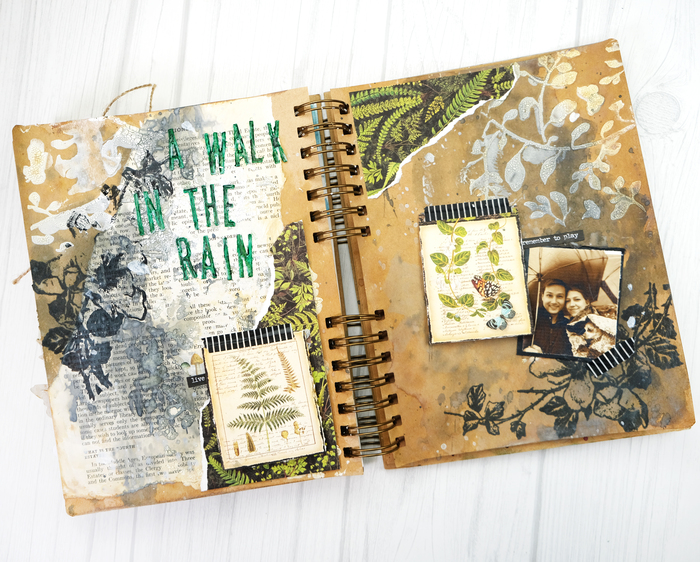 Products Used:
Distress Oxides: Black Soot, Gathered Twigs
Crackle Texture Paste, Liquitex White Acrylic Paint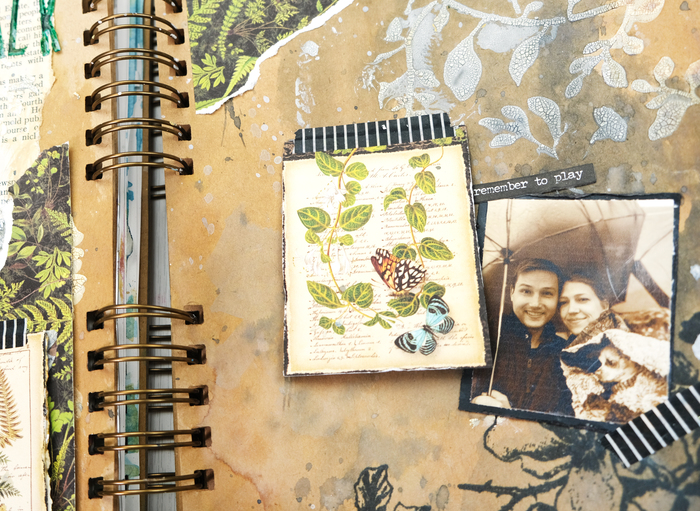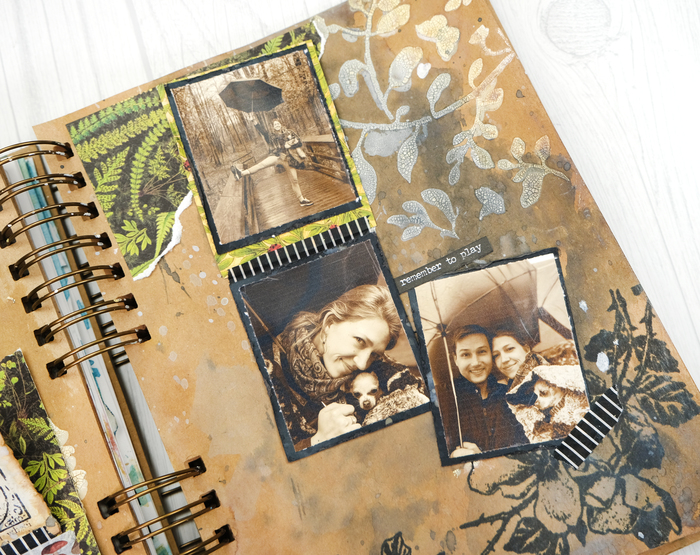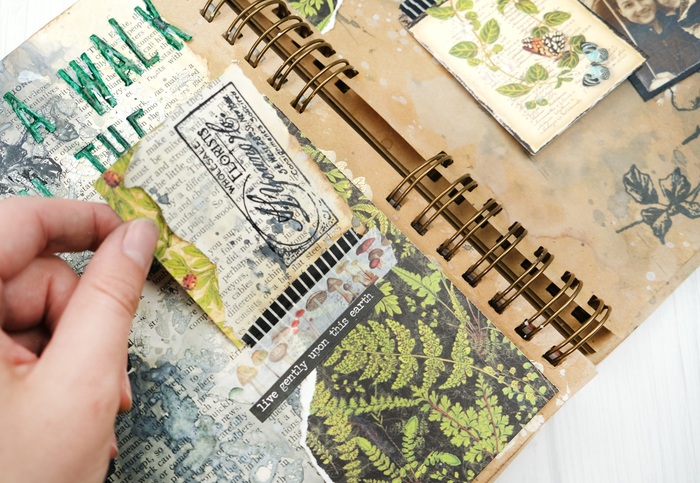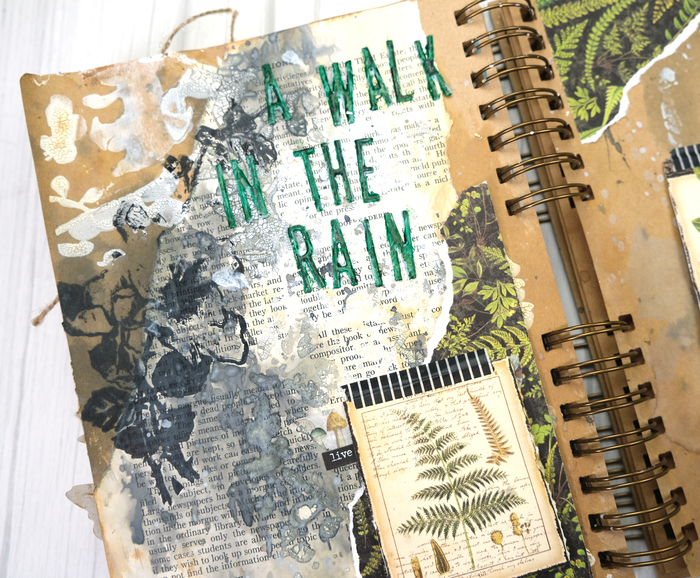 Thanks for stopping by! Come by next week to learn more techniques with us!