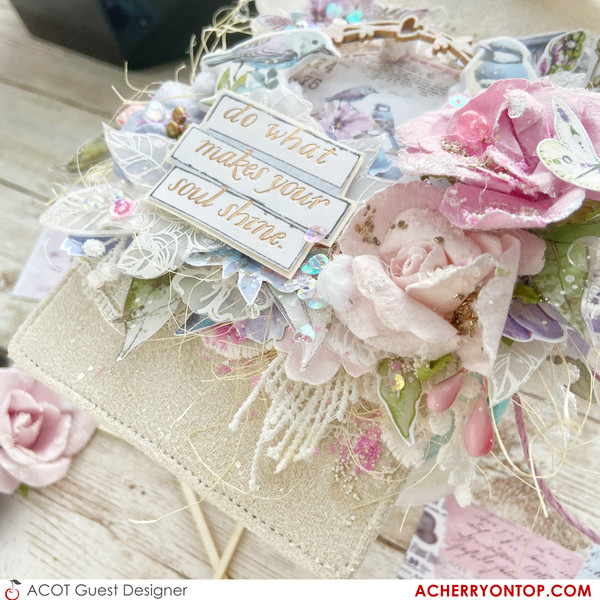 Hello everyone! Aliaksandra with you today, sharing an inspirational tag made from the beautiful "Watercolor Floral" collection by Prima Marketing Inc. I always try to find a good use of leftover materials from past projects and turn them into small inspirational projects like this. You can use a tag like this as a card to give to your friends or you can place it in your craft room for future inspiration as I will.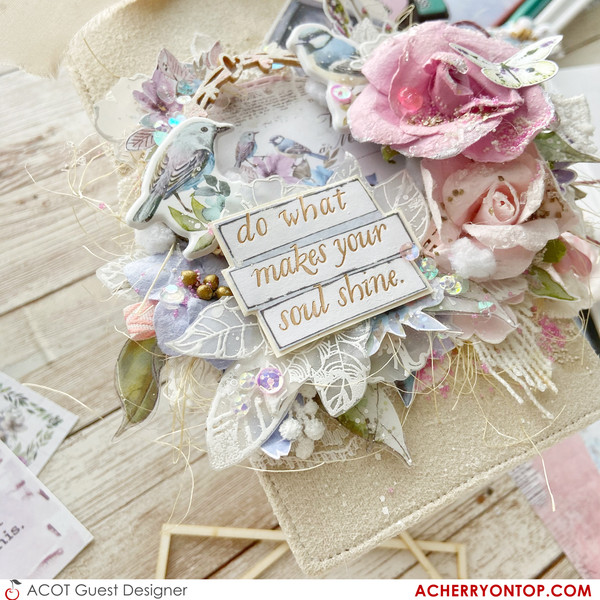 I also made a mini album using this collection that you can see on the Cherry Blog.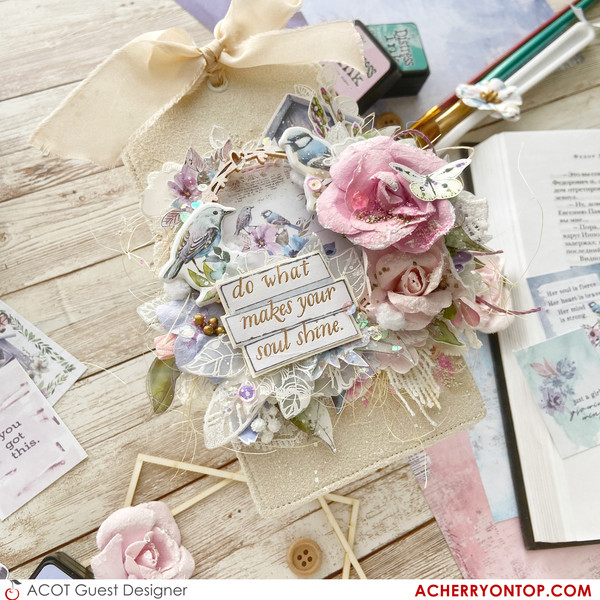 Products used: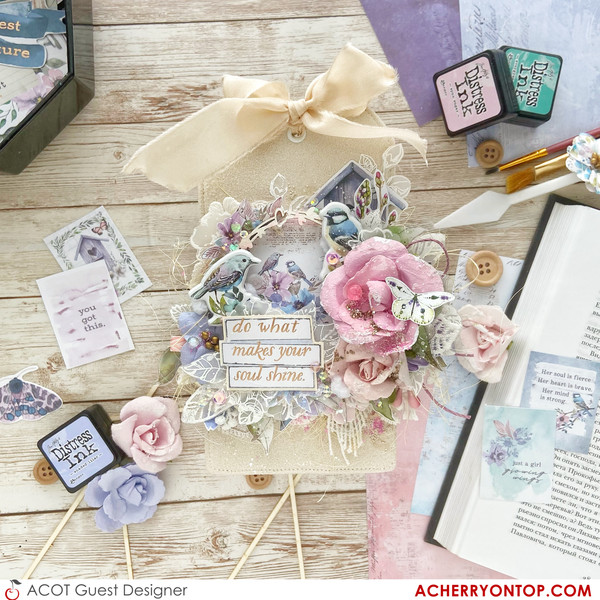 Thanks for stopping by the Cherry Blog today!
-Aliaksandra
---
You can see more inspiration from Aliaksandra on her Instagram, YouTube, and A Cherry on Top Project Gallery!
Stay tuned all month to see what she will create!