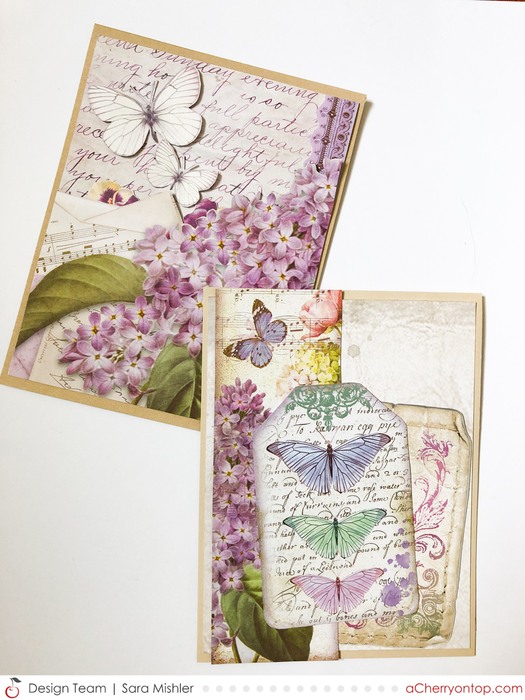 Hello Hello! 
This is the last post for my July mini-class here at ACOT! I hope you have enjoyed this little look "behind the curtain" so to speak at my process for completeing 4 projects (2 layouts/2 cards) using a minimum of supplies for a big impact!
If you missed the other posts, here are the links:
The last video/projects I have to share are a set of cards! I used lots of layers and all the cut aparts from my Stamperia pad. So that the only pieces coming back into my stash are full 12X12 sheets. Whenever I do a project like this, the last thing I make is always cards and I use as many scraps as I possibly can... there is nothing worse for my OCD brain then little cut up bits floating around my scrap room!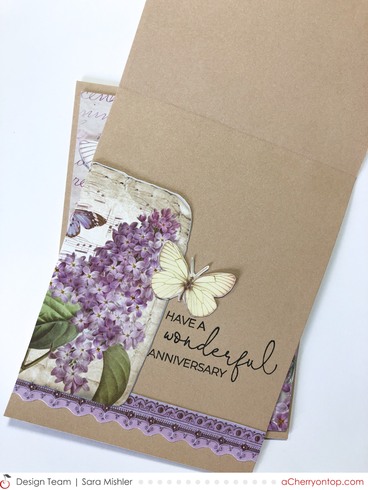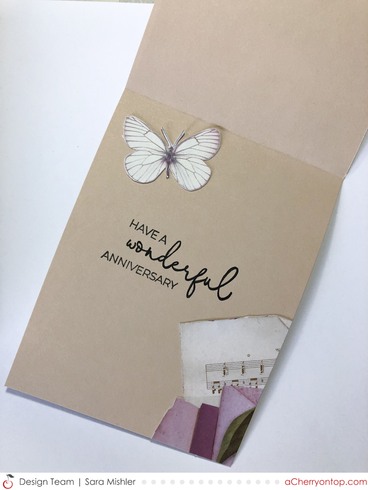 I'd love to hear some feedback from you... would you like me to do this again with a new set of supplies in, say, November? Let me know below! 
Have A Lovely Day!
-Sara
ACOT Design Team Member
---