10% off $29 and 15% off $199 order!
Use code AUTUMN29
Thursday, July 18, 2019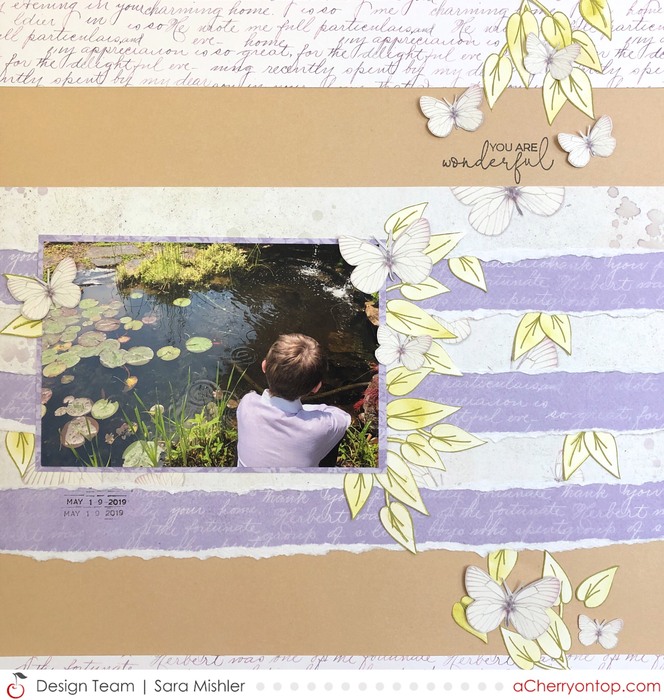 Hello! Today I am sharing the second layout and video for my series in July: Limited Supplies - Unlimited Possibilites. (See the first here!)
I admit that the video isn't the best this week - sadly my camera was angled wrong and you can't reshoot scrapbooking videos. But I still hope the information is helpful and interesting for you. We are focusing our discussion on stamps today - how to choose stamps for scrapbooking. Many stamps are card-making centric, but finding a few go-to stamp sets can increase your lettering and embellishment possibilities for scrapbook pages as well. I talk a lot about stamping in the video and I hope you enjoy it!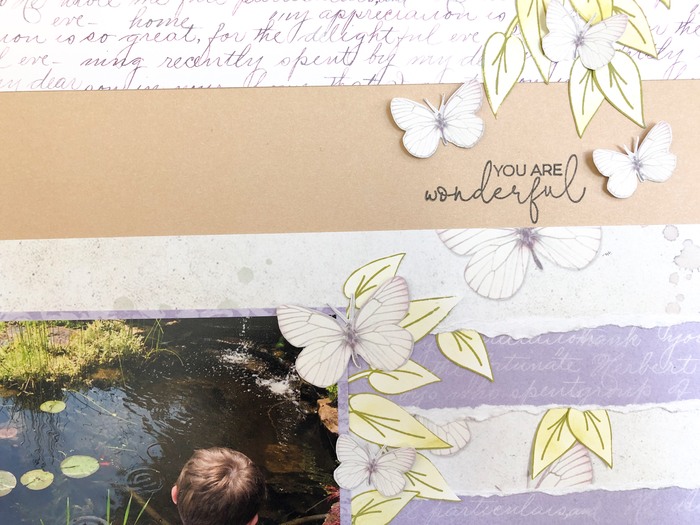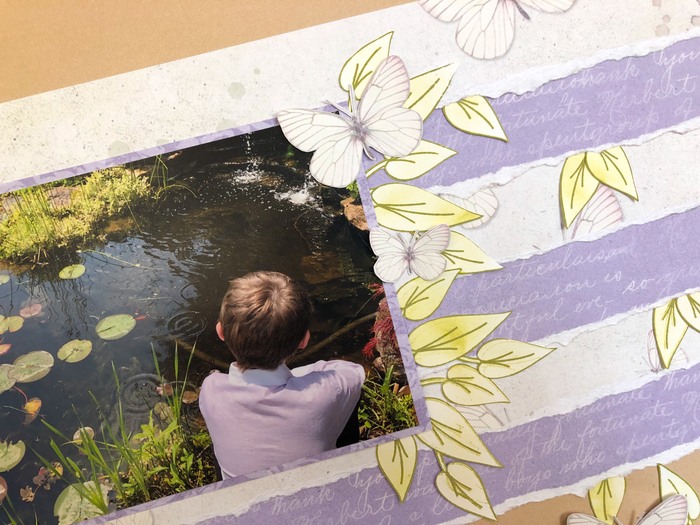 -DT Member Sara
---