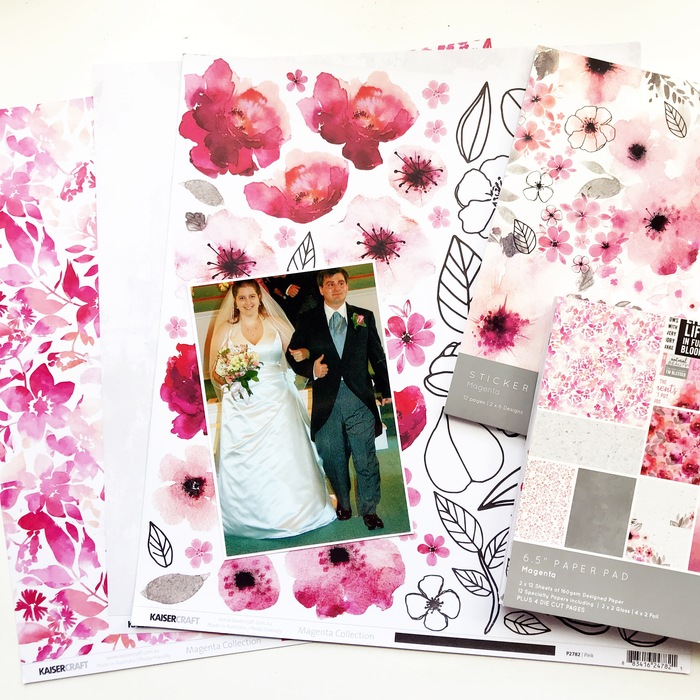 The first time I saw Kaisercraft's Magenta collection in the shop, I knew it would be perfect for wedding layouts! The florals in this collection range from hand-drawn sketches to watercolor washes, a brilliant combination for floral clusters. Putting together a lovely linear layout was pretty quick and easy!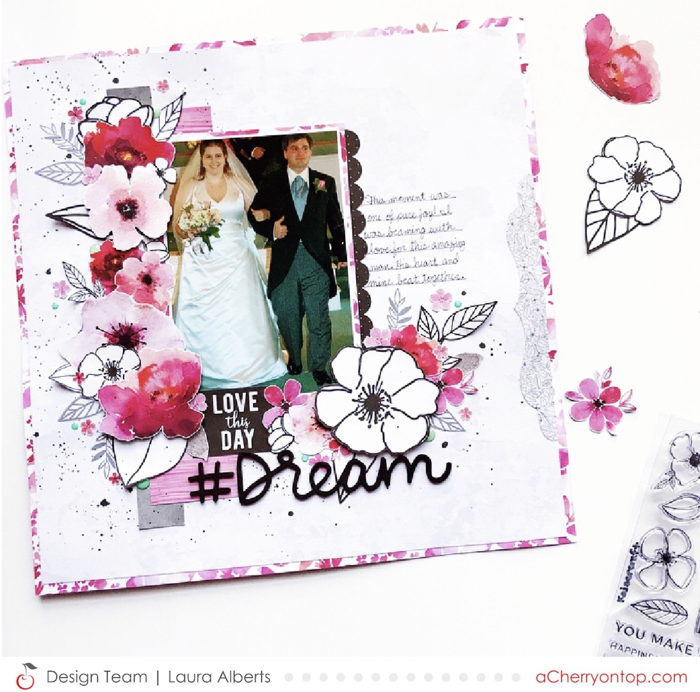 The first step is actually the longest one, but the results in the end are worth it, I promise!  I fussy cut a whole 12x12 page and a 6x6 page of these florals from the paper packs. I really only needed about half of them, so pick your favorite blooms and trim them close.  I chose to leave a very thin border around the edge so as not to cut off any of the design.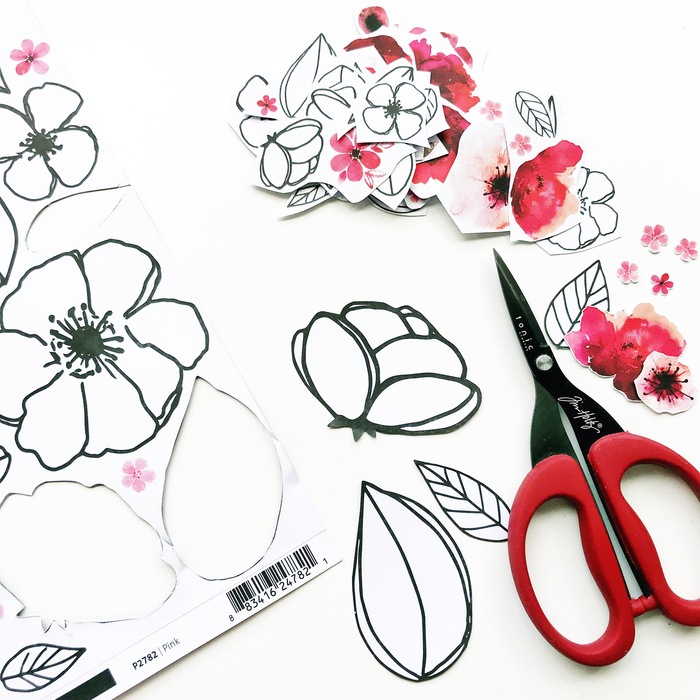 Next up, I cut out the center of the all pink floral paper and then layered the white marbled paper on top.  Using the inside piece I'd cut out, I framed my photo with the same all pink floral. With the 6.5" x 6.5" paper pad, I cut one piece each of the pink stripe and gray papers into long strips, layering them to make them look longer. These will be largely covered in florals, so the connection will be covered up.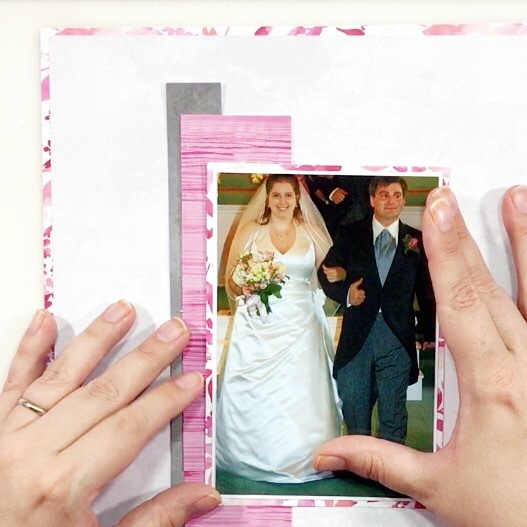 Next, I used the Kaisercraft Magenta stamp set and Gray Archival Ink to add leaves to the background in three places: near the top left of the strips, the bottom left of the strips, and the bottom right corner of the photo.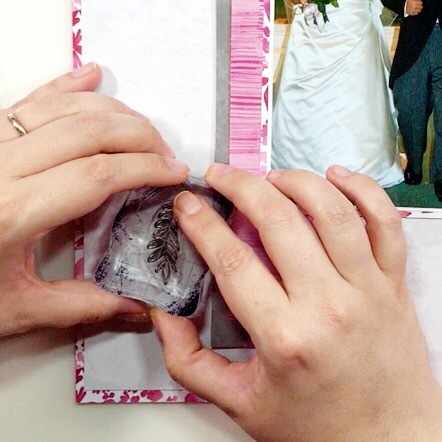 Then I layered in the florals, alternating between color tones, watercolor florals, and the black/white florals to create interest. For the large florals on top, I added foam tape to lift them slightly higher than the rest.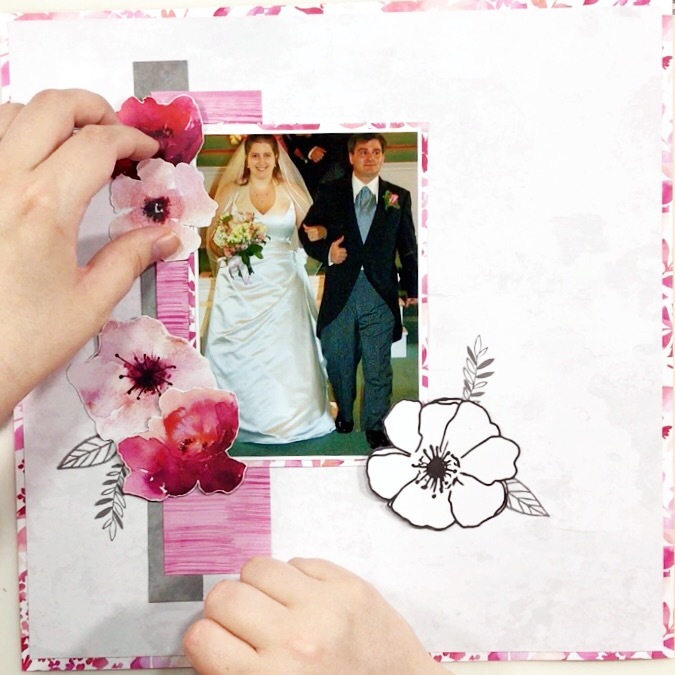 I pulled in a few pieces of ephemera from the back of the 6.5" x 6.5" paper pad to add around the photo. Adding in a few lines for journaling, scattering some enamel dots, and black splatters using Heidi Swapp Colorshine, this layout was complete! Such a fun layout to make!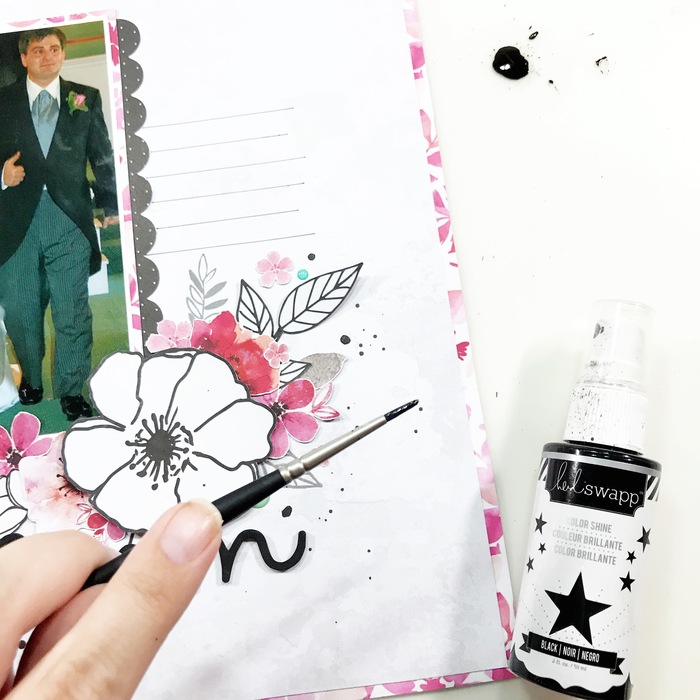 Check out the Youtube video on my channel for another view of the process!
-Design Team Member Laura Alberts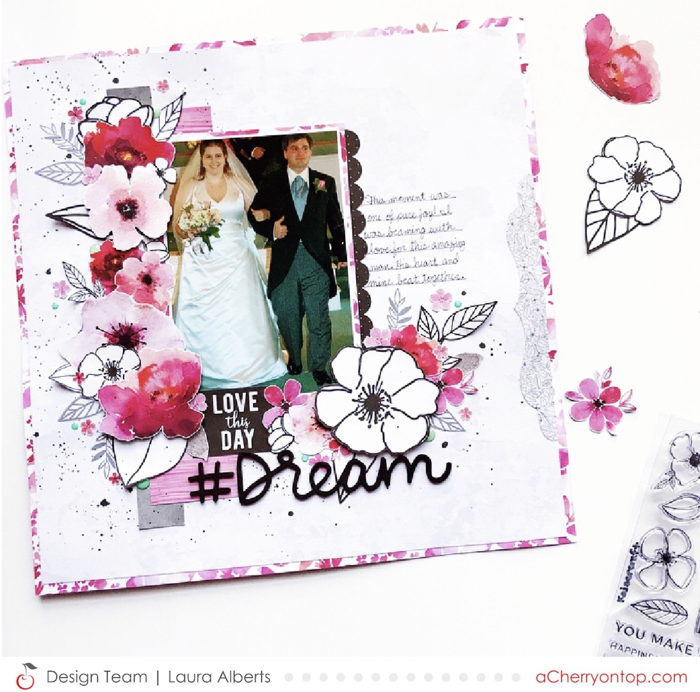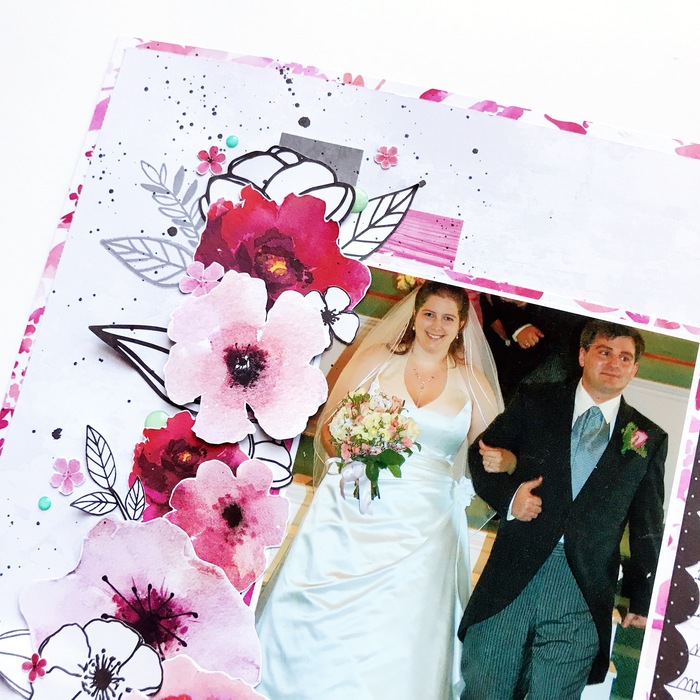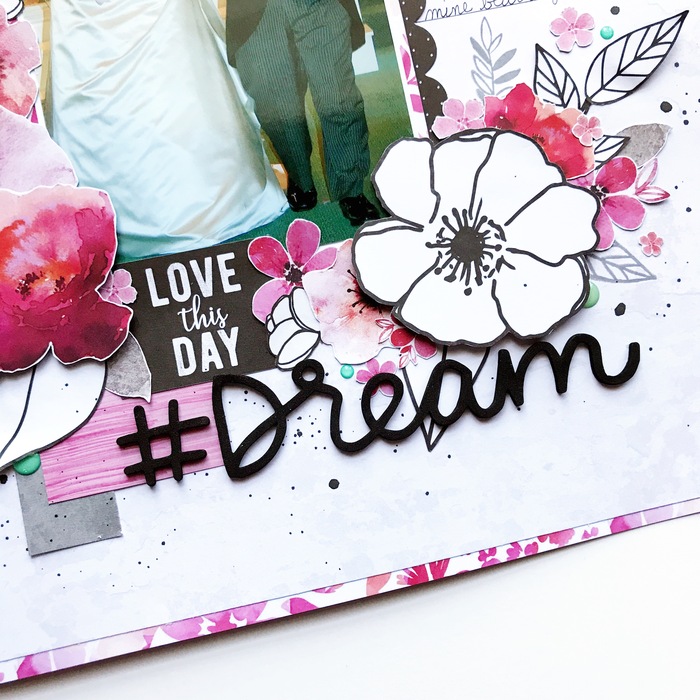 ---