Making a Pocket Card with Tags
Using Sweet Story Ephemera Found in the June Cherry Box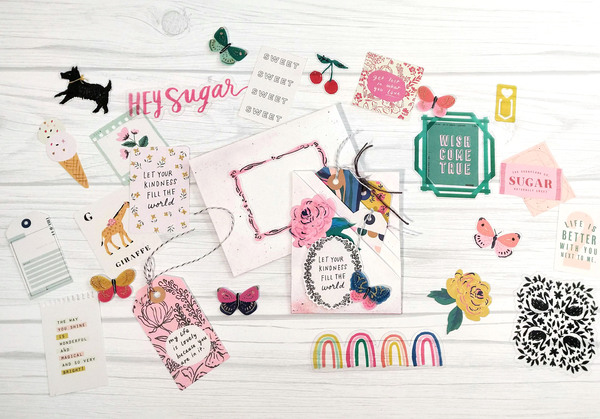 The June Cherry Box features some of Maggie Holmes' Sweet Story butterfly stickers and ephemera. I was inspired by all of the tags in the ephemera pack to create this card. It is such a fun card because you can take out the tags and each has something different to say. You can also write your own messages on the back side of the tags!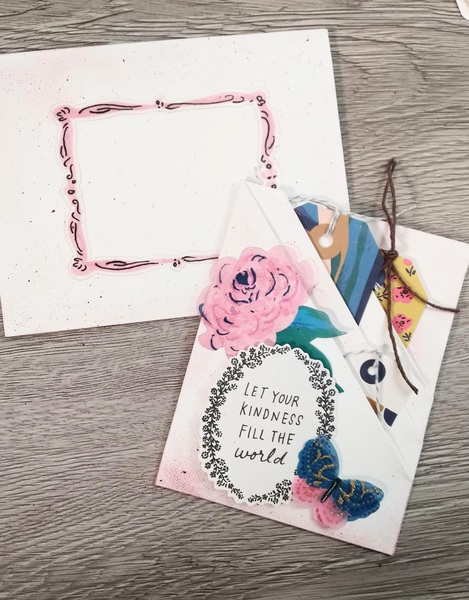 What you'll need
Sweet Story Ephemera, Sweet Story Butterfly Stickers, 2 pieces of 12"x12" Paper (one for the card, one for the envelope), Paper Trimmer, Foam Adhesive, Glue, Twine or Ribbon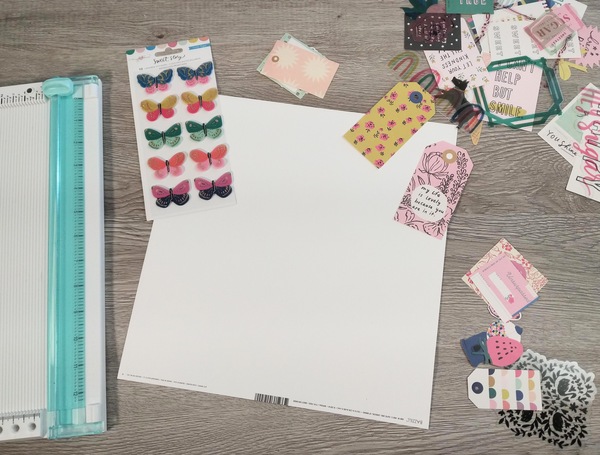 Start by cutting one of your pieces of cardstock to 8.5" x 11".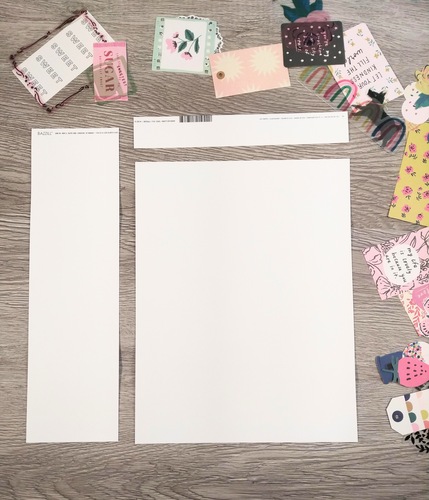 Fold it in half horizontally then vertically.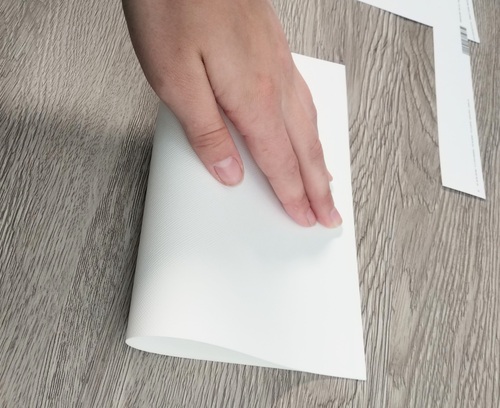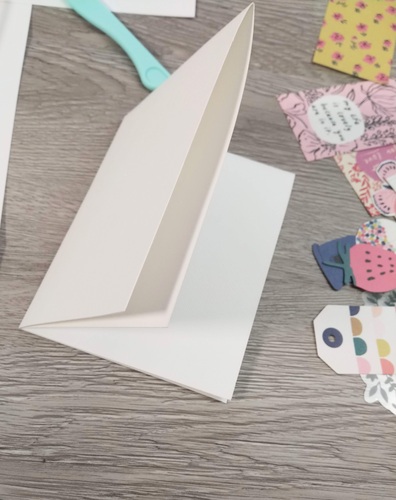 Next, have the corner with the four original corners of the paper in the top right. Fold over the first page so the side of the fold lines up with the left side of the card.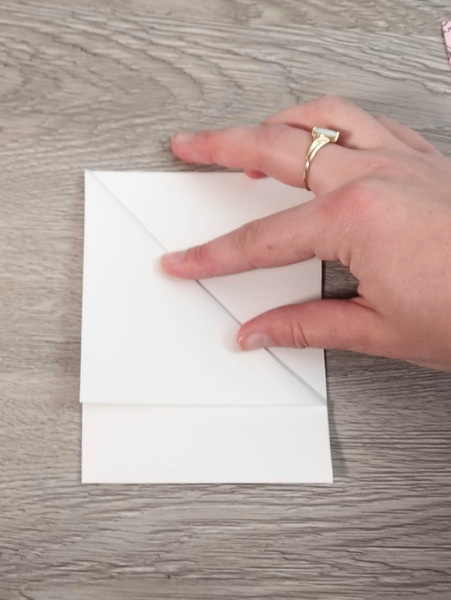 Fold the next page over, but not as far over as the one before. You want the vertical and horizontal lines to stay parallel to the sides of the card.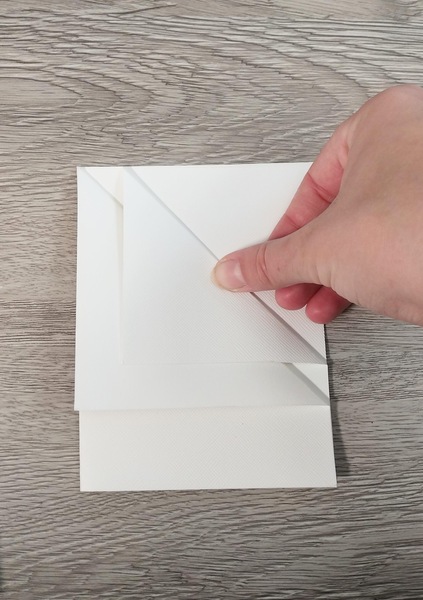 Fold over the third paper, and again do not fold it as far over as the first or second fold.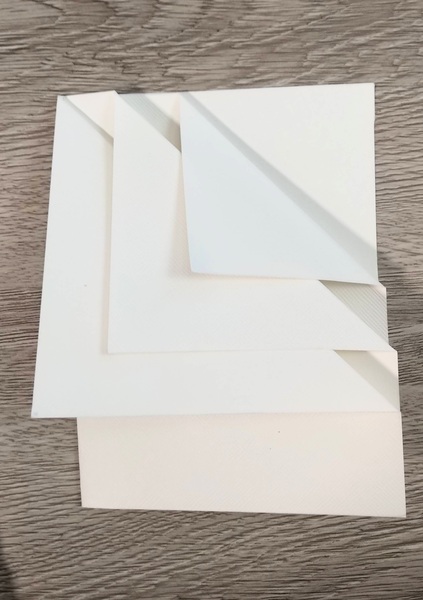 Now fold over all of your tabs to the back so they are hidden. You could also cut them off if you would prefer.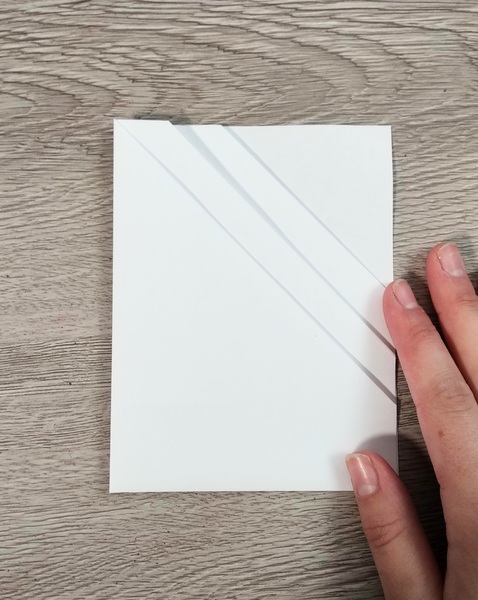 Now it is time to glue down your edges. Only glue on the bottom and along the sides.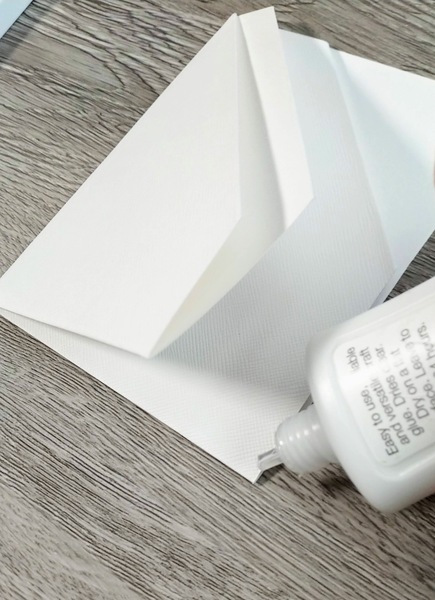 Now it is time to decorate! I started by adding some Metallique Wax. The color I chose was Indian Pink.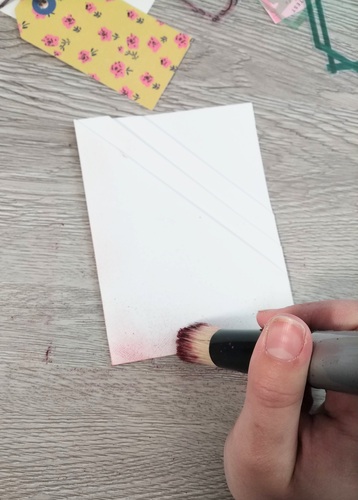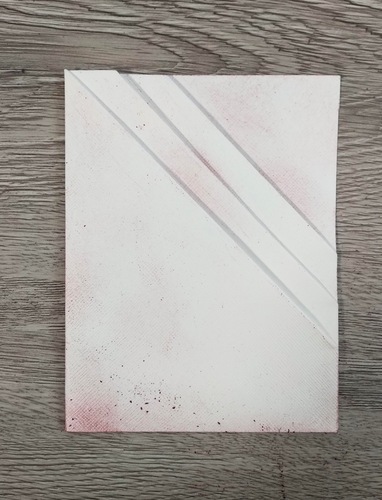 Next add twine or ribbon onto your tags. These tags are so fun and I like to write a message on the back of each of them. I think that makes this card so fun to receive! There are plenty of tags in this ephemera pack to choose from.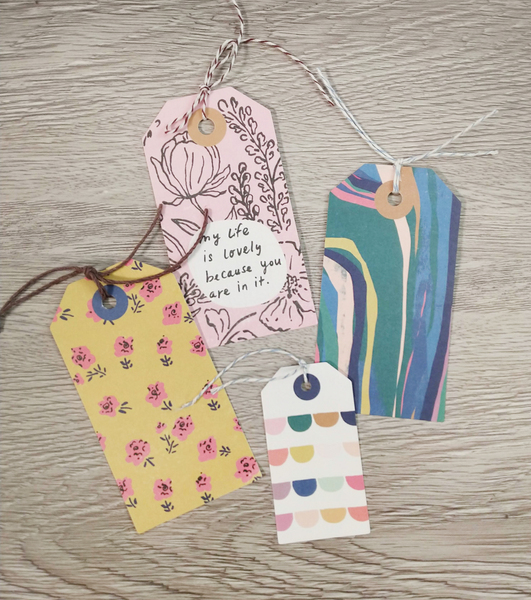 Finally, add some of the ephemera pieces to the card to decorate it. I used some foam adhesive, which is also found in your June Cherry Box, to give some of the pieces some dimension. You could also add some of the smaller ephemera to decorate your tags!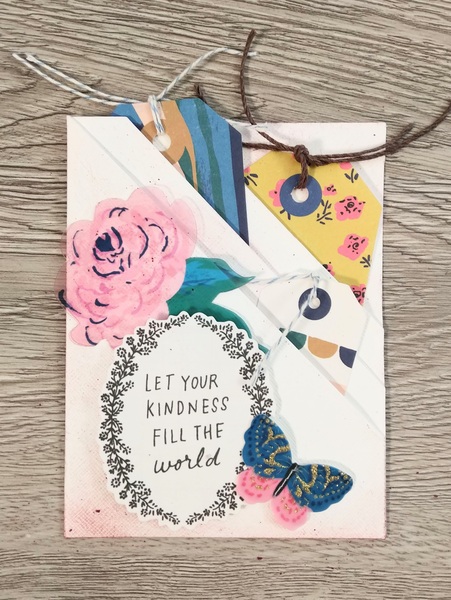 I also made an envelope using the All in One Tool and added some Metallique Wax to it also.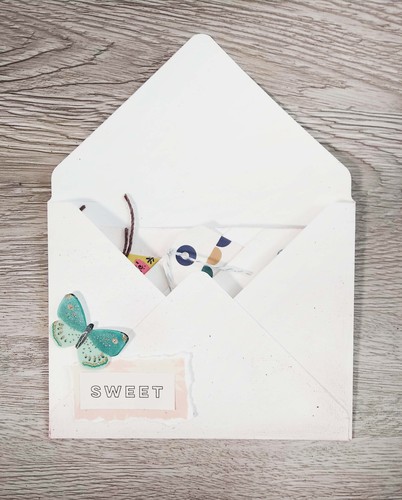 This is such a fun card to make and I think it would be equally fun to receive! I would love to see how you would make this card! Tag us on social media using the hashtag #thecherrybox.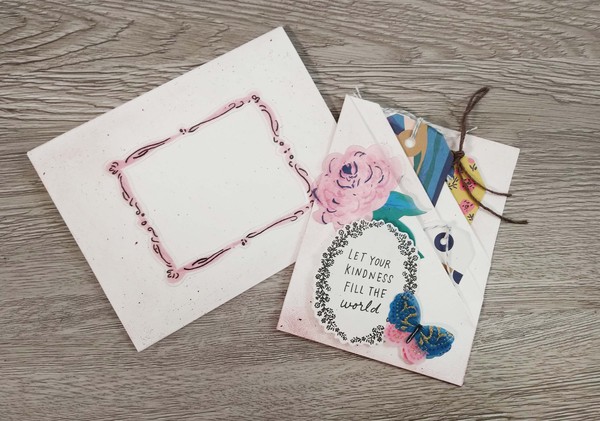 ---
Have you subscribed yet? Get paper-crafting goodies sent to you every month with the Cherry Box!