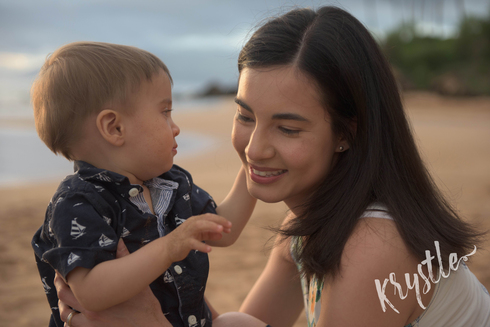 Screenname: Krystle
First Name: Krystle

My craft supply "must have": Patterned paper
What inspires me: Challenges and Sketches

Most readers don't know this about me: I grew up in Bangkok, Thailand
Bio: I love scrapbooking and being a part of ACOT's dynamic community. I have begun creating my first layouts of my baby boy (who is now 18 months), which is so exciting! I can't wait to share these layouts and my guest designer challenges with you!
---
"Your Best Expressions"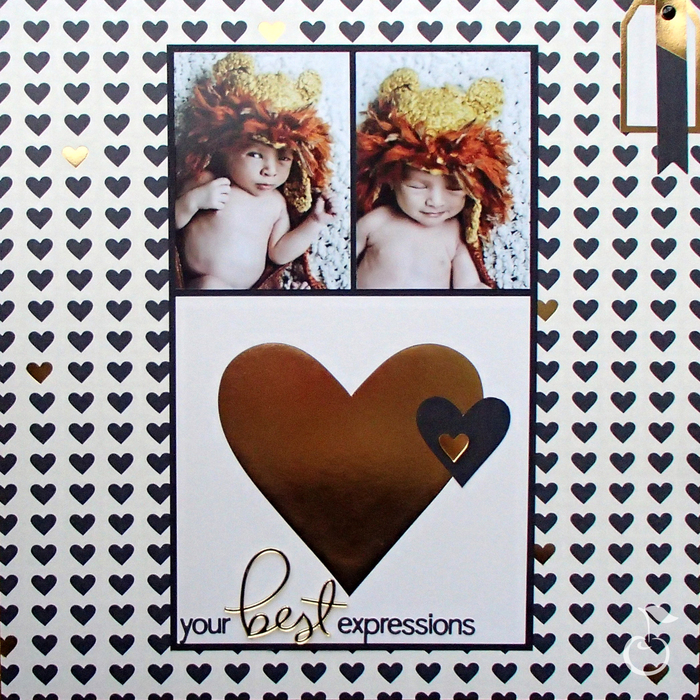 about this layout:
We had a newborn photo shoot when our son was two weeks old. He had this peaceful sleeping face in almost all of the pictures. In these two, however, he gave us a little peek and a little smile so naturally we like these pictures the best!
products used:
---
"Every Little Bit"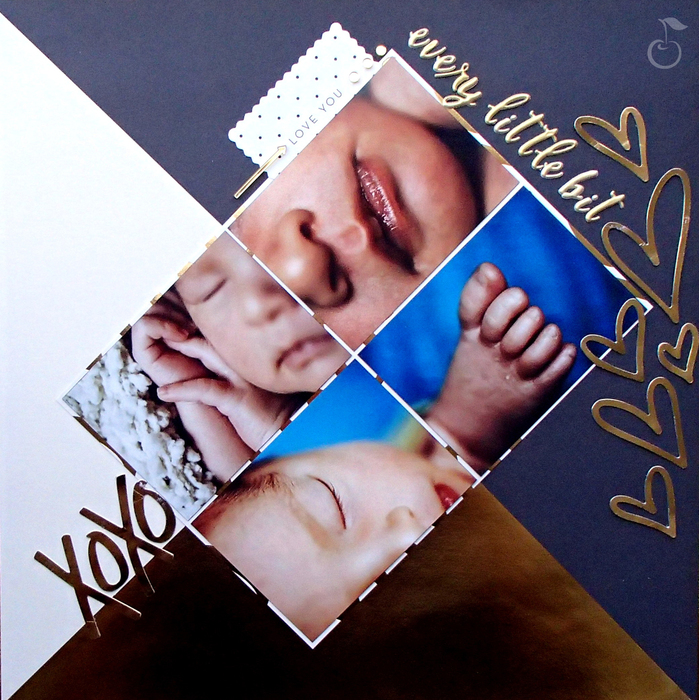 about this layout:
Krystle says, "I love these little closeups! I took the title from one of the books we love to read to him.
products used:
---
"Sweet Dreams"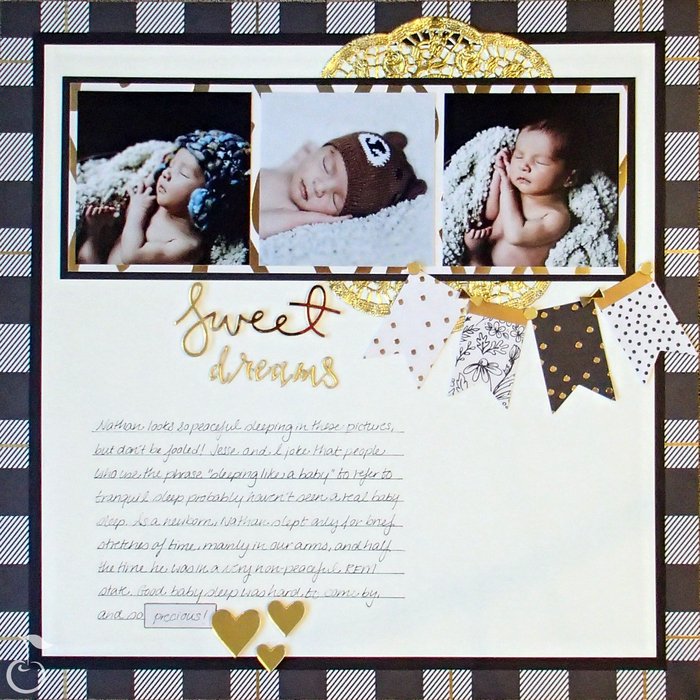 about this layout:
Krystle says, "I included a lot of journaling on this page and want to do that more just to make sure I don't forget all of the little precious details!
products used:
---
All of us here at A Cherry On Top would like to give a HUGE THANKS to Krystle for being this month's Guest Designer! Please be sure to visit her gallery to see other examples of her talent and be sure to look for her Guest Designer Challenges on our Message Board!
---