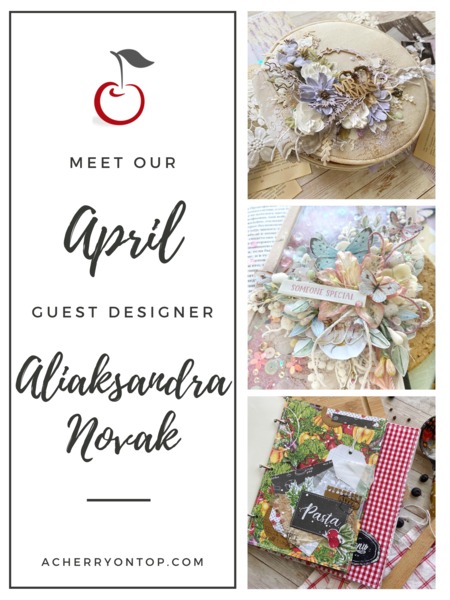 Describe your crafting style: I love experimenting and try not to limit myself to one crafting style, but I do find myself adding lots of layers and mixed media techniques to many of my projects.
Your favorite must-have crafty tool(s): Stamping and embossing are definitely must-haves for me.
Something new you have learned recently? Recently, I learned to make my own embellishments with stamps and watercolor paint.
Something you are scared of trying? There is not much that I am afraid of trying, as long as I have my inspiration and a good mood with me, I can be friends with pretty much everything. 
What inspires you to create? I get my inspiration and ideas from new paper collections and projects done by other crafters. Also, I get inspired by the seasons of the year and good weather.
BIO: I discovered an endless world of scrapbooking about 3 years ago when I decided to make a scrapbook album for my son. Since then, what started as a small DIY project, grew into something big and important for me. I started my scrapbooking journey by creating albums for family and friends, and now I enjoy working on all kinds of projects - cards, layouts, albums, mini albums, even cookbooks! At first, my projects looked clean and simple, but with time I started to add lots of layers and mixed media to my works.
Aside from my scrapbooking hobby, I am a mom to a handsome boy, a wife to a good man, and a civil engineer at work.
---
Here are some of Aliaksandra's beautiful projects!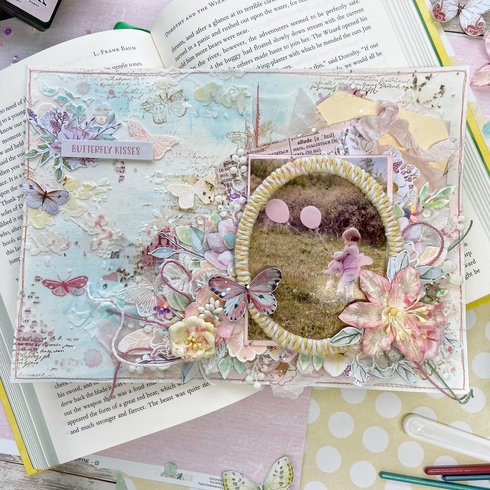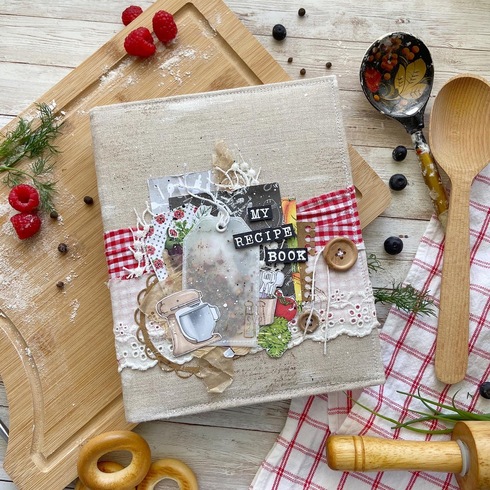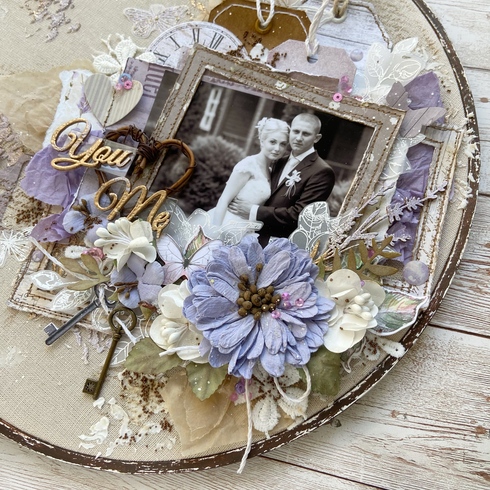 You can see more inspiration from Aliaksandra on her Instagram and A Cherry on Top Project Gallery!
Stay tuned all month to see what she will create!
---