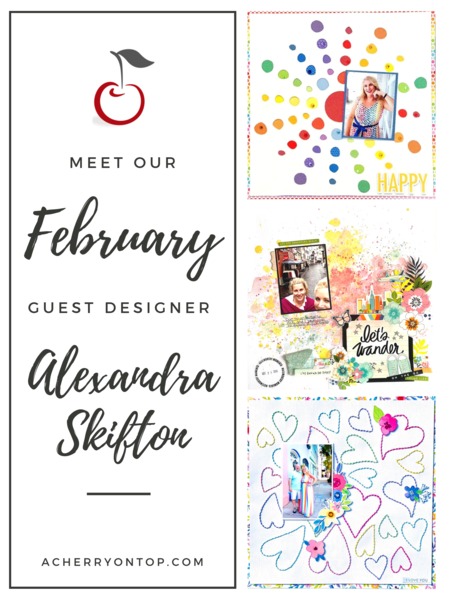 Describe your crafting style: I consider my crafting style to be fun and whimsical. I love using bright and bold colors for the majority of my layouts. I also enjoy using softer colors, like blush pink and a lot of flowers for a more feminine look. I try to match my crafting style to go with the photos that I am scrapbooking.
Your favorite must-have crafty tool(s): I am in love with my Silhouette Cameo 4, which is pink! I am addicted to cut files and you will see a lot of them on my projects.
Something new you have learned recently? I was always afraid of getting messy, but I have started creating my own watercolor backgrounds using paints or different inks.
Something you are scared of trying? I recently purchased alcohol inks from Tim Holtz, but am scared to take them out of the package because I have no idea how to use them. I do like all the pretty colors though!
What inspires you to create?  Cute photos inspire me to create fun layouts. It is hard to create a bad layout if you have great photos. I am into photography and traveling and love to take pictures of street art or different places I see during my fun adventures. I am also lucky enough to have two scrapbook rooms in our home. I have white furniture in my crafty rooms and my rainbow decorations add a pop of color to them. It is my happy place to hang out. I feel so inspired and relaxed while I sit and create in my rooms. It is the best stress reliever and I love that we have this creative outlet.
BIO:  Hi! My name is Alexandra Skifton, but my friends and family call me Ali. I have been scrapbooking since the age of sixteen. My Mom bought me my first scrapbook from Hallmark to document my summer spent in California. Ever since high school, I have been addicted to cute paper and stickers. It's a match made in heaven! I have been honored to be published multiple times in Scrapbook & Cards Today magazine and Creative Scrapbooker. I am currently on a few design teams (Clique Kits, Cut To You, Scrappin Happy Studios, Lacey Ann Designs, and Hannah's Home Accents) and love creating for them all. Last year I designed for the Paper Issues team and was a Guest Designer for Catherine Pooler Stamps. I am so excited to be the next guest designer for A Cherry on Top and look forward to meeting new friends and hope they feel inspired by my creations.
Here are some of Ali's beautiful layouts!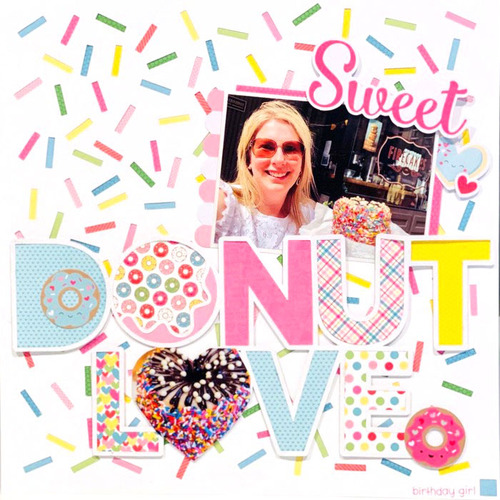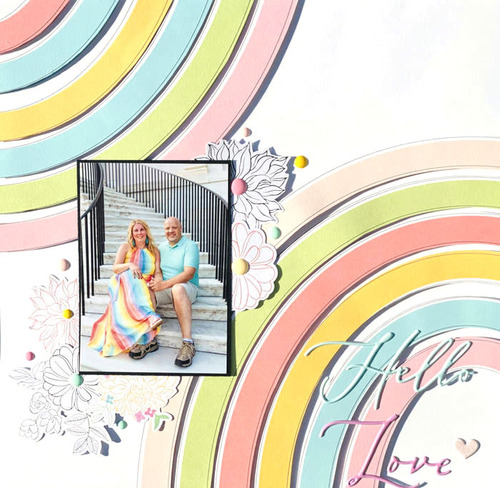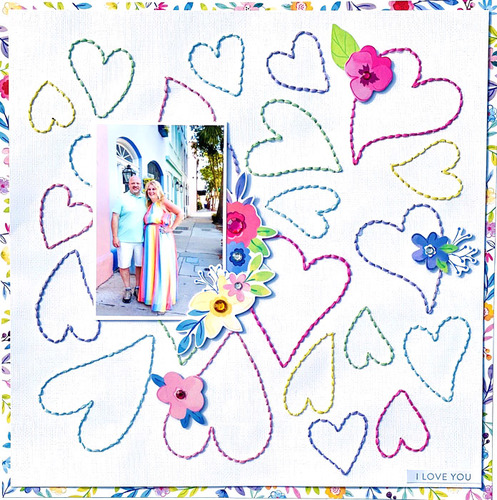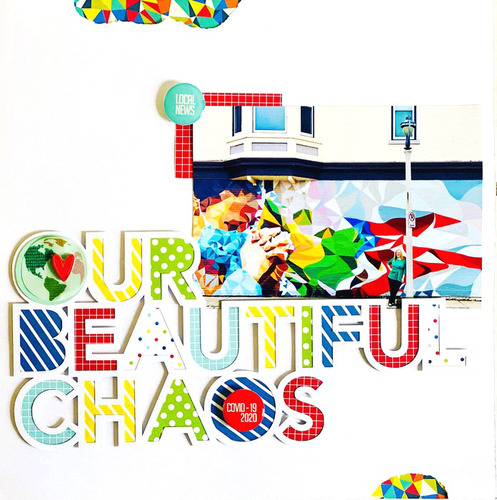 You can see more inspiration from Ali on her Instagram, Facebook, and Project Gallery!
Stay tuned all month to see what she will create!
---