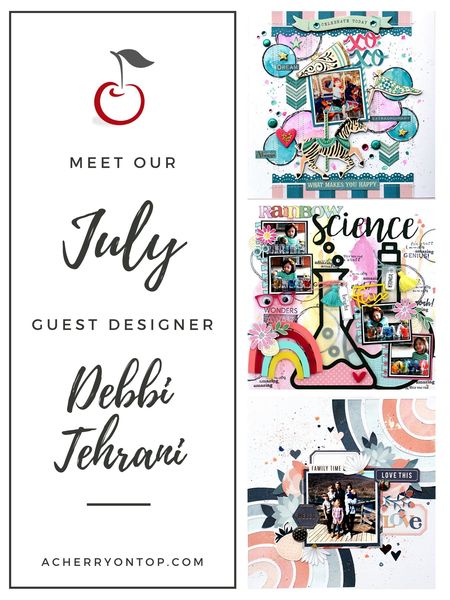 Describe your crafting style: Bright, colorful, layered, detailed and fun to explore! I scrap 8 x 8, and it can be a challenge to fit everything on the page I want to include, but I sure have fun trying. I like to mix old and new products on my pages. I love to scrap with lots of color and add little surprises to my layouts. I enjoy telling stories on my pages and using elements that will help to tell my stories.
Your favorite must-have crafty tool(s): I love my Silhouette Cameo for cut files, but I also couldn't live without my Fiskars Easy Action Micro-Tip scissors. I use them for fussy-cutting patterned papers, stamped designs, digital elements, etc. My sewing machine is another must-have for adding texture.
Something new you have learned recently? I can't think of anything new related to scrapbooking (I need to get on that!). I learned how to teach online via Zoom, and I learned that I much prefer teaching my students in a real classroom.
Something you are scared of trying? I occasionally dabble with mixed media, but I wish I were more confident in this area. I should probably take some classes to learn all the different mixed media techniques people are using. I love the way it looks, but I never seem to be able to get the "messy look" right.
What inspires you to create?  I love a good challenge. That gets my mojo going. A good story or a wonderful photograph also inspire me to create. The past few years, I started creating layouts for other people, and I just love doing that. It brings me joy creating pages for other people, especially of children. The last three years I started making layouts to give to my students, and that was really fun.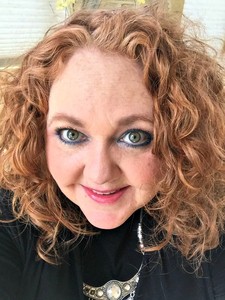 BIO:  Hi! I'm Debbi Tehrani, and I'm so excited to be a guest designer for A Cherry on Top! I live in Frederick, Maryland, with Farzad, my husband. We'll be celebrating our 39th anniversary on the 24th of this month! We have no children, but we have two cats and two bearded dragons. One of the beardies accompanies me to school, where I teach fourth grade.
I've been scrapping since 2000. I scrap 8 x 8, and I love telling stories on my pages and using elements that will help to tell my stories. For me, scrapbooking is a creative outlet and a way to capture and celebrate all the random little things that make life special and meaningful. More recently, I've started making layouts for others as gifts.
I love a scrapbooking challenge, and I've been on about a dozen challenge design teams over the years. I've also designed for a kit club and 2Crafty Chipboard. I'm currently on the Bramble Fox design team and I've just finished up 4 terms on the Paper Issues design team. I founded and create for CSI: Color, Stories, Inspiration, a super-fun scrapbooking challenge I created over eight years ago.
Thank you, ACOT, for inviting me to be a guest designer this month, and I hope to provide a little inspiration with some layouts and some fun with a challenge for you!
---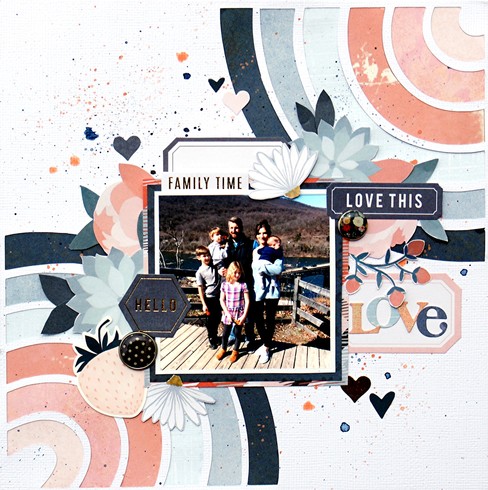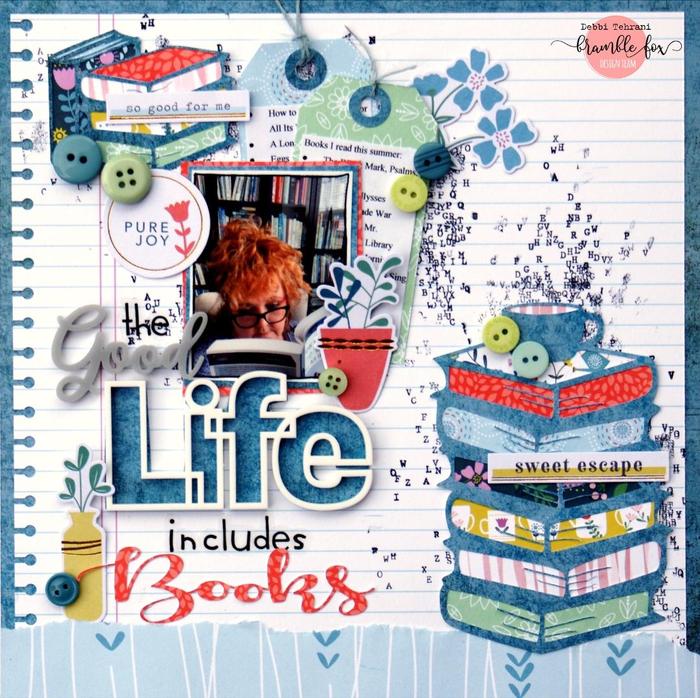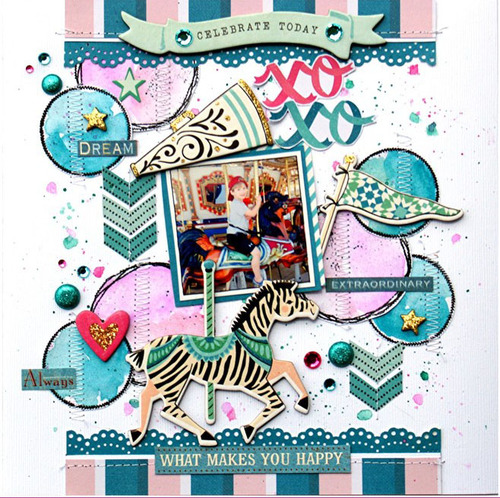 Check out all of Debbi's projects in her gallery, and see more inspiration from her on Blog, Little Scraps of Magic, Instagram, and her CSI: Color, Stories, Inspriation Challenge!
Stay tuned all month to see what she will create!
---