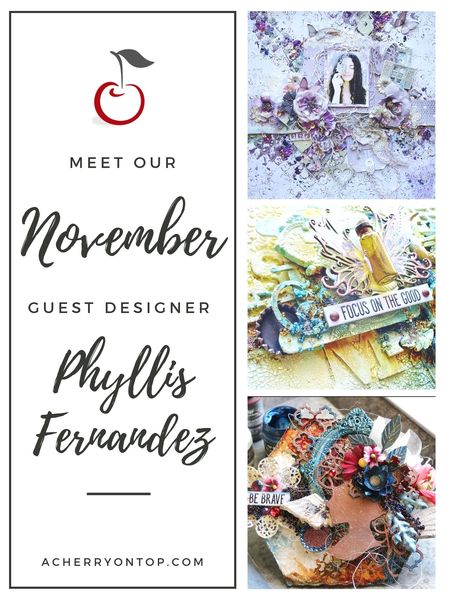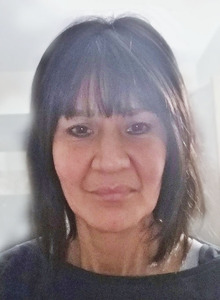 Hi, my name is Phyllis Fernandez,  I have been crafting since 2005.  I started out with cards,  then I started scrapbooking and now I'm really loving Mixed Media!  My style is a little bit of everything papercrafting and mixed media with lots of layers and textures!  
Some of my favorite must-have tools to have are Tim Holtz die pick,  3 different scissors, a spatula,  my Gemini die machine, and paint brushes.
One new technic I recently learned was adding Art stones to chipboard,  I love how it gives it more dimension and interest!  
I am not sure that I am scared of trying anything in crafting but outside of crafting I would be scared of skydiving!  
I am always inspired to create when I join challenges,  there's always something new and fun to try with different challenges I follow.  The mood-board and colors are a great place for me to start a project!
I am currently designing for Blue Fern Studios and Scrapaholic Scrapbook Supply.  My past design team experience is with Reneabouquets,  Melissa Frances,  Art Anthology,  49 and Market, and Mintay Papers.  
I am married to my other half for almost 23 years,  we have 3 amazing children,  I love to cook,  hike,  beach comb and I love to design with fresh flowers.  
Thank you A Cherry on Top for choosing me to Guest Design for you,  I was so excited!  My creations are a little bit different style from what I've seen but I hope I will inspire you!  
---
Here is some of Phyllis's beautiful work!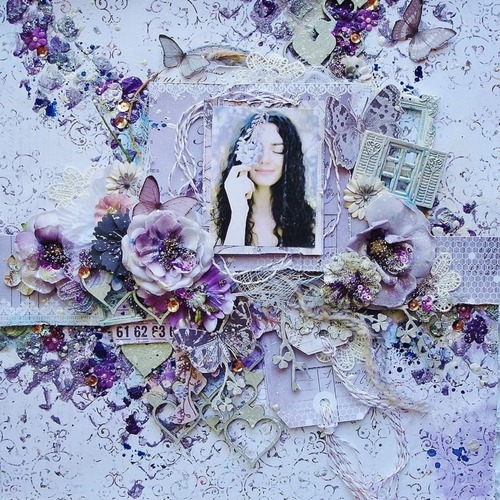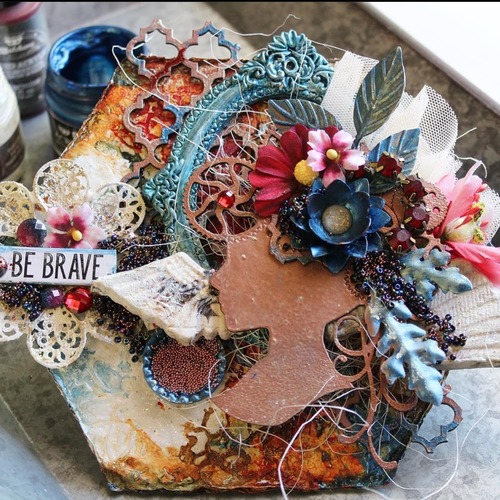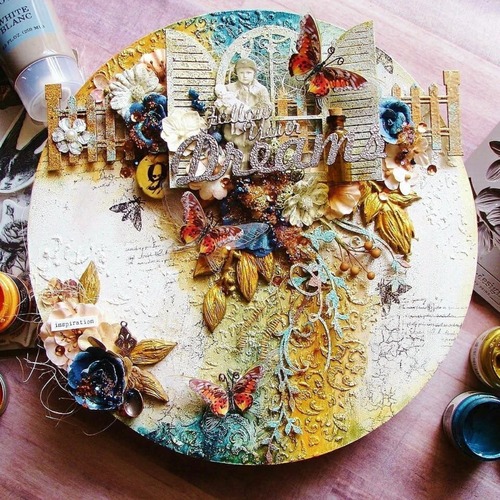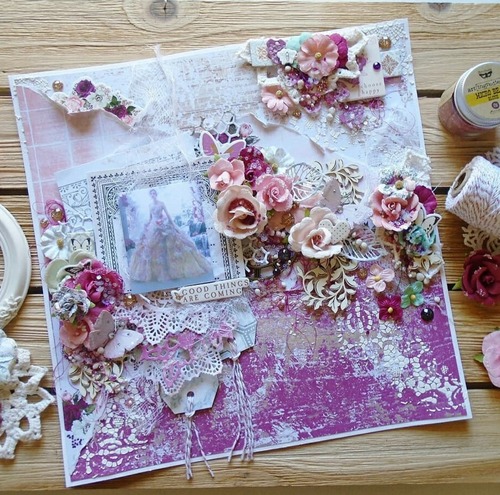 You can see more inspiration from Phyllis on her Project Gallery, Facebook, Instagram, and Blog!
Stay tuned all month to see what she will create!
---