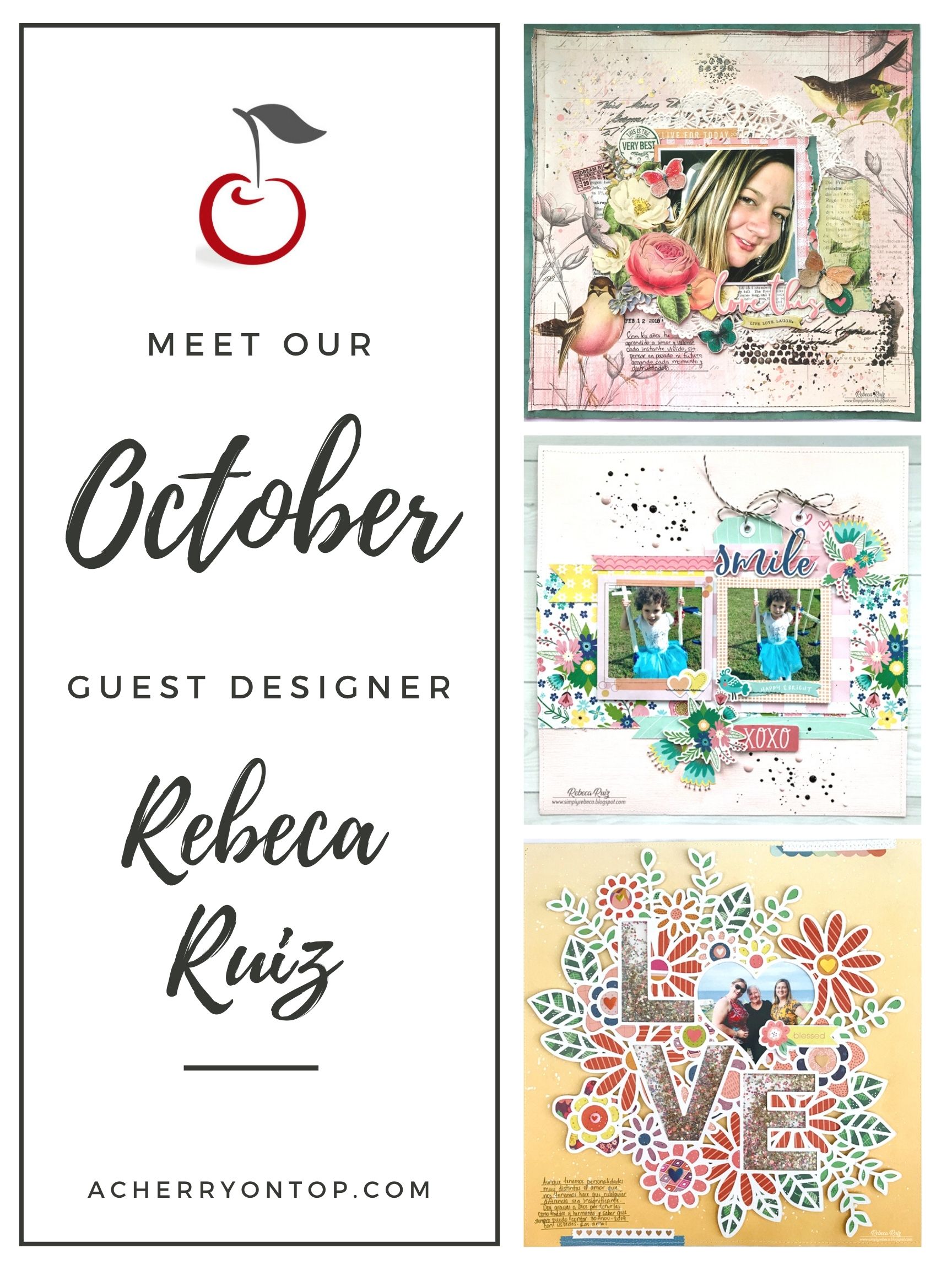 Describe your crafting style:
My style is clean, organized, with a few embellishments, and a bit of paint that highlight the pictures of the page, where I usually incorporate cut files, and sewing.
Your favorite must have crafty tool(s):
My favorite tools are: Silhouette Cameo, EK Success Small Precision Scissor, Fineline Applicator
Something new you have learned recently?
Recently, my daughter has been teaching me a little bit about video editing to try and record more of my processes to share in my YouTube channel.
Something you are scared of trying?
In the crafting world I'm not afraid of anything, but outside of that I'm afraid of heights so I'm scared of ziplines and stuff like that.
What inspires you to create?  
I can get inspired with anything. Sometimes a color combination, a good photo, a great memory captured in a photo, a beautiful collection of paper, a cut file, a sketch, or something similar, but what I need is a quiet moment for myself, preferably alone. This is why I prefer to craft early in the morning or late in the night, and usually my projects are about my family, especially my daughters.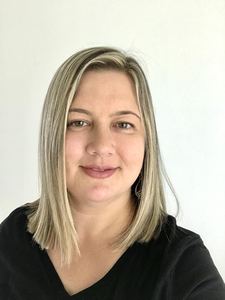 BIO:
My name is Rebeca Ruiz, I'm 42 years old, and I was born and raised in the beautiful island of Puerto Rico. I have two daughters and a wonderful husband. I'm a nerd who loves to learn and try new stuff. I have a BS in Engineering but my passion is crafting. When I had my first daughter, I decided to stay at home with her and my husband supported me. For a few years I was the owner of a local scrapbook store in Puerto Rico named Scrapper's Place where I shared my knowledge with people through classes, crops, and conversations. I've been a crafter since I was a kid, so I have learned and tried many crafts, like crochet, embroidery, baking, soap making (saponification and glycerin), cold porcelain, coloring, bow making, card making, and more. However, the hobby that I like the most and is always present in my life is scrapbooking, which I discovered in 2004 and since then it hooked me. I'm passionate about scrapbooking because it combines many things I love: photos, journaling, and beautiful products to preserve the story of my family. Another fact about me and my family is that we are Disney fans! I've been featured in all the issues of Scrapbook and Cards Today Magazine from Summer 2019 to present, also I've been featured in Scrapbook Creations Magazine.
---
Here are some of Rebeca's beautiful scrapbook layouts.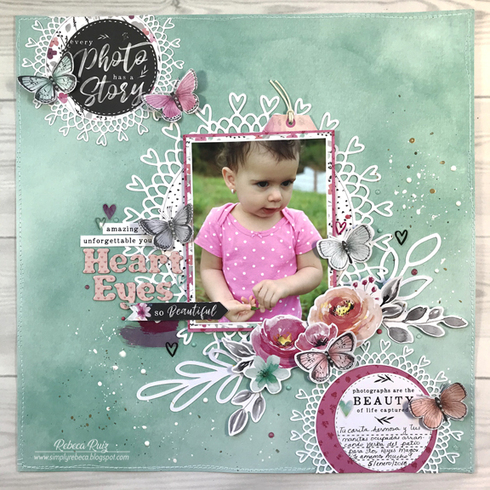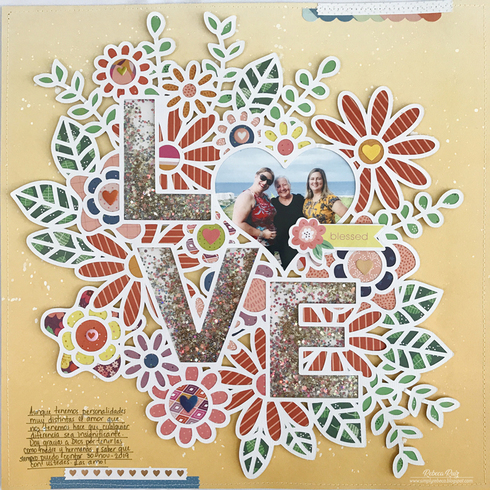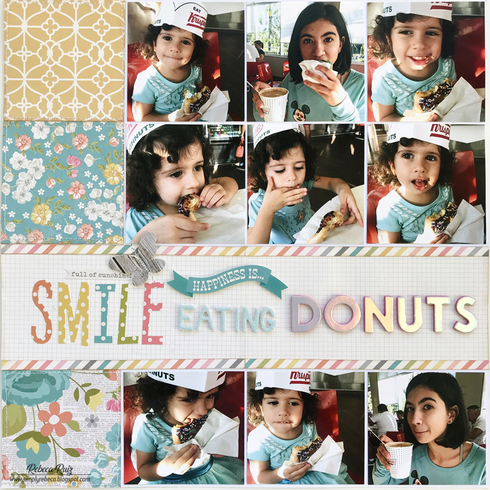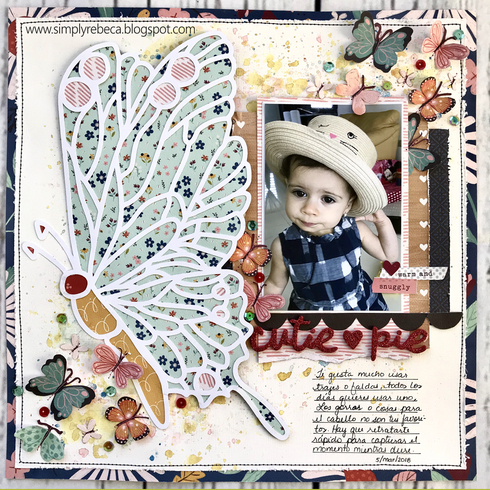 You can see more inspiration from Rebeca on her Project Gallery, Facebook, Instagram, YouTube and Blog!
Stay tuned all month to see what she will create!
---