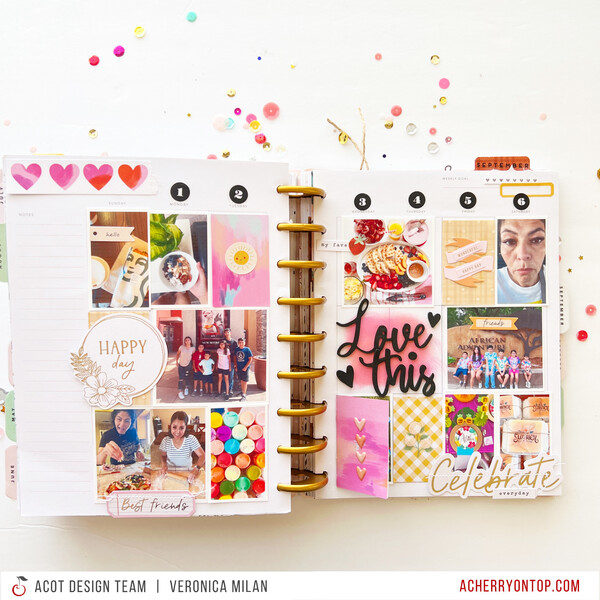 Hello and happy Friday!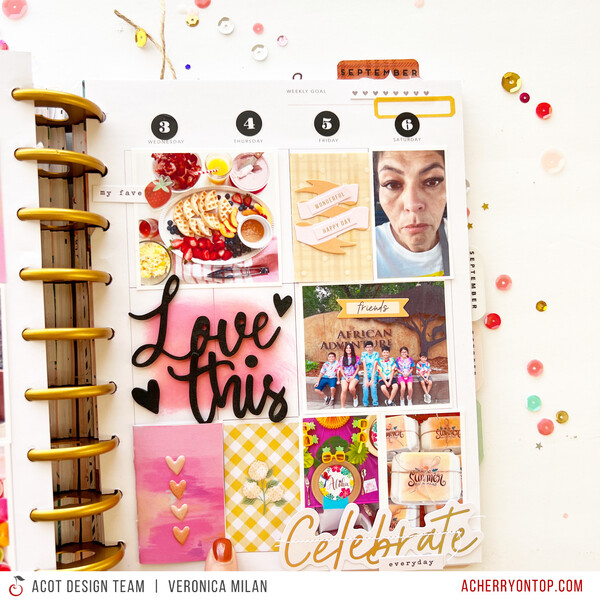 Today I am using a mix of Cocoa Vanilla Storyteller and Jen Hadfield Live and Let Grow.
I decided to use some distress oxides for the background in my memory planner and layer foam words.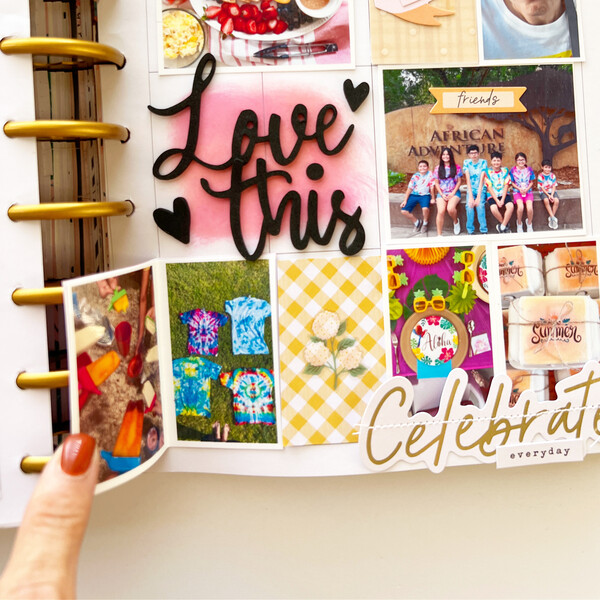 All the stickers and tags bright this spread to create a happy summer-loving page! I stitched some tags to give this page the perfect touch of texture!
Happy crafting!
---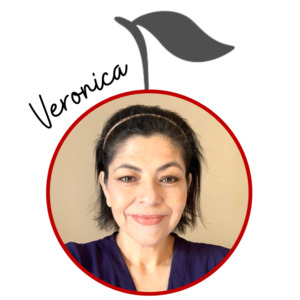 Veronica Milan
Hello! I'm Veronica, a crafty night owl living in central California with my husband and 3 kiddos!
I've been creating paper stories for the past 17 plus years. I love this fun community filled with crafters! My favorite way to story tell is by creating mini albums and pocket pages! You can find me on the gram or on YouTube at Veronica_creates! 
See more from Veronica on her Instagram, Gallery, and YouTube.