FREE Shipping With $49 Order!*
Use Code FREESHIP49
Monday, May 13, 2019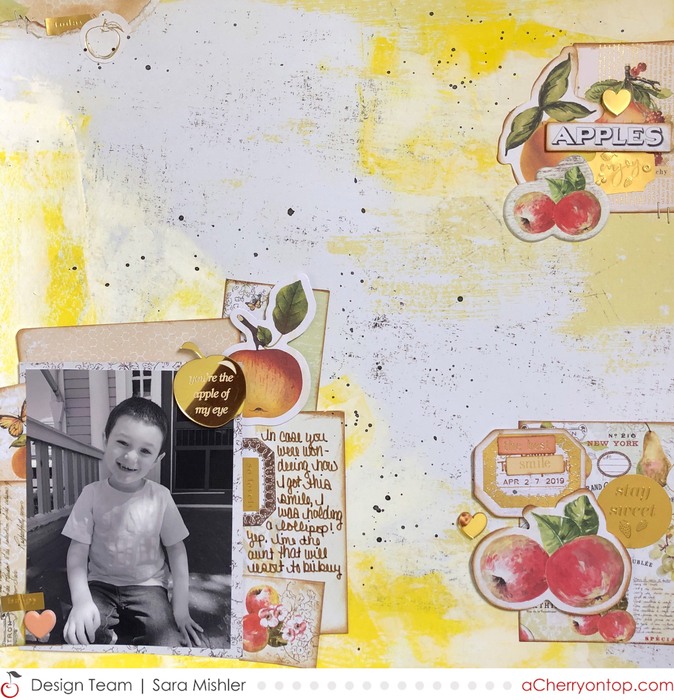 A Fun New Tool For Mixed Media Backgrounds!
Hello Hello Everyone! This month I decided to play with a new tool. I saw Rachel playing with a silicone wedge on Instagram and I wanted to try my hand at creating layout backgrounds too! The tool was easy to master. I made 3 "practice" backgrounds and, honestly, all three will make an appearance in scrapbook pages. The tool is easy to use and fun...what couldn't be fun about taking heavy body acrylic paint and just smearing it over heavy weight paper and creating cool texture and effects on a background? 
The best part for me - the paint dries practically immediately (no waiting!!) and the warping is soo minimal. I was one happy girl playing with these paints and the wedge tool! I have a video showing how I used this tool, some tricks and tips I learned along the way, and how I created this project!