Today I am sharing a step-by-step tutorial of how to make a no-sew book! This is a beginner-friendly book and makes a great scrapbook or journal. I wanted to make a book that allows you to see a full-page design of a patterned paper. I am using paper from a 6"x8" paper pad and using the whole page. This is one of the fastest books I have made because I did not have to cut down any of the paper before using it. All you need to make this book is a 6"x8" paper pad, wet glue, a paintbrush, chipboard, and a bone folder. The 6"x 8" papers get turned to the side, so make sure you pick a design that looks good sideways.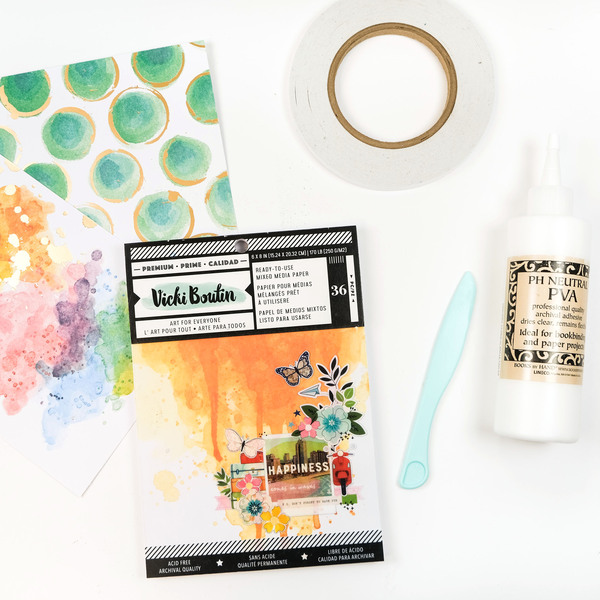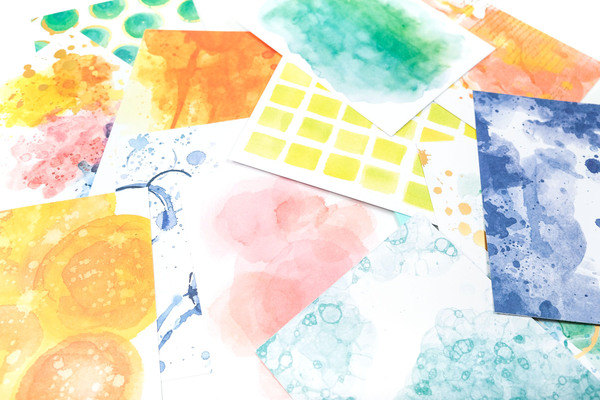 Start by tearing out all of the pages out of your paper pad and folding them in half hamburger style. You want to fold it with the design on the inside. Use a bone folder on the fold to flatten it. You want the fold to be tight so your book will lay flat.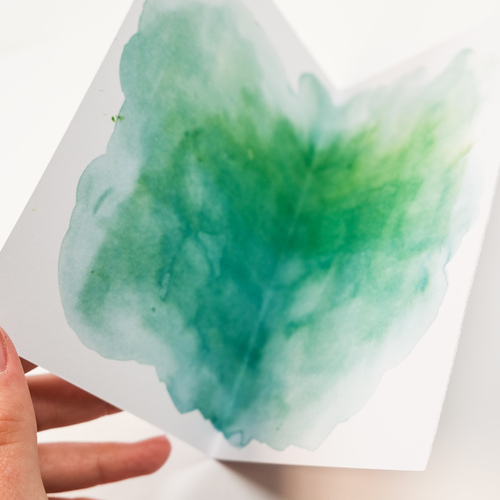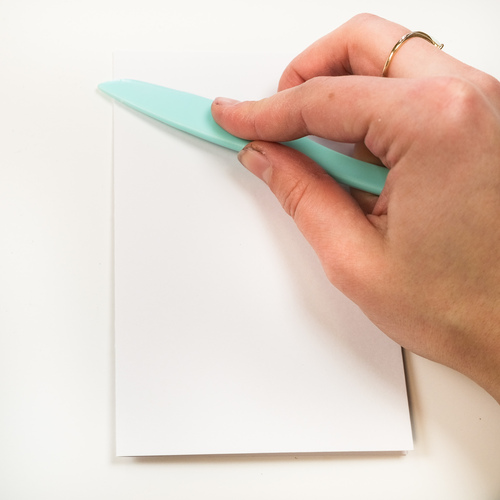 Once all of your pages folded in half, it is time to start gluing them together. Arrange your pages in the order that you want them to be seen. Starting with the first page, glue the back and stick the next page on top of it. Continue this until all of your pages are glued together.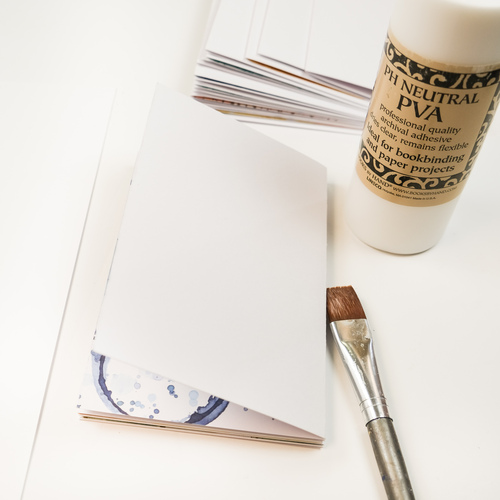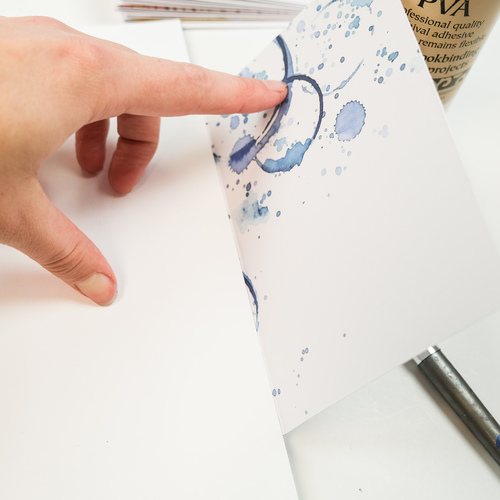 When gluing, I like to put a piece of scrap paper in the center so I do not get any glue on the other pages. I add the glue to the page, then use a paintbrush to completely cover it with a thin coat. I make sure that all of the edges and spine have glue on it.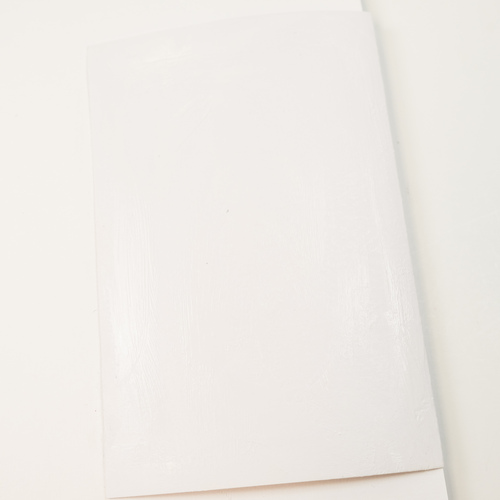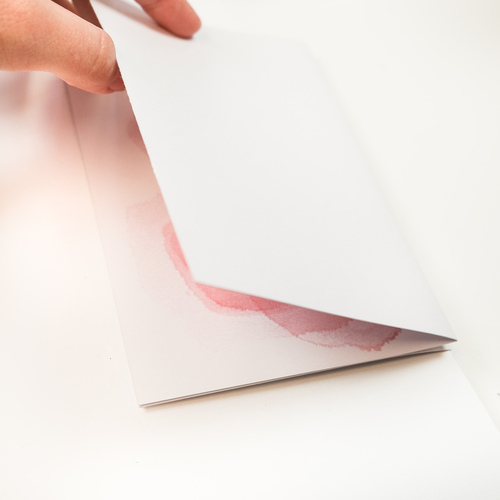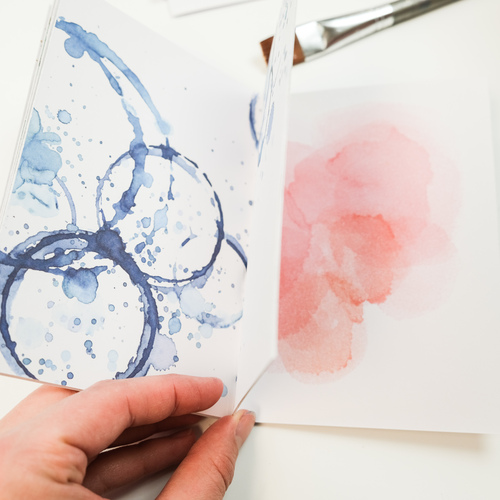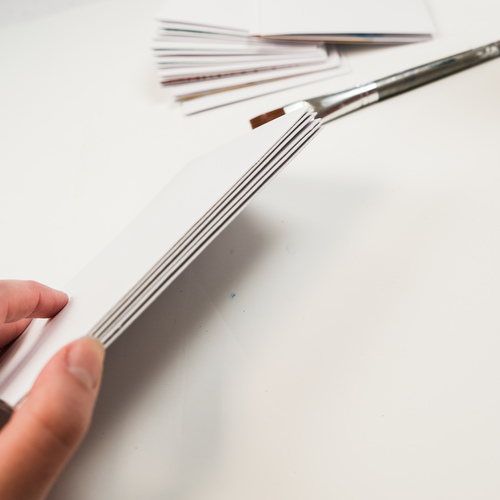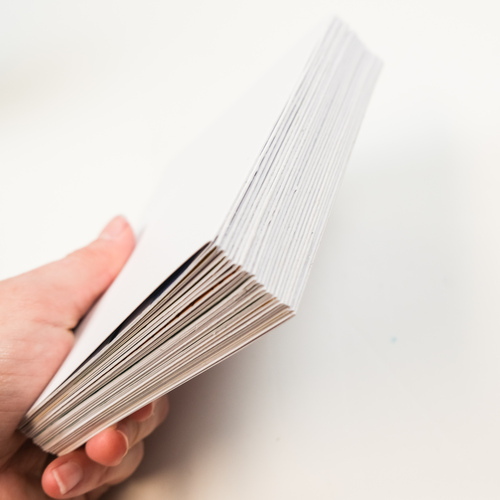 When you have your stack of pages glued together it is good to reinforce the spine. Add glue and use the paintbrush to even it out. Put it under something heavy so the spine pages can stick together well.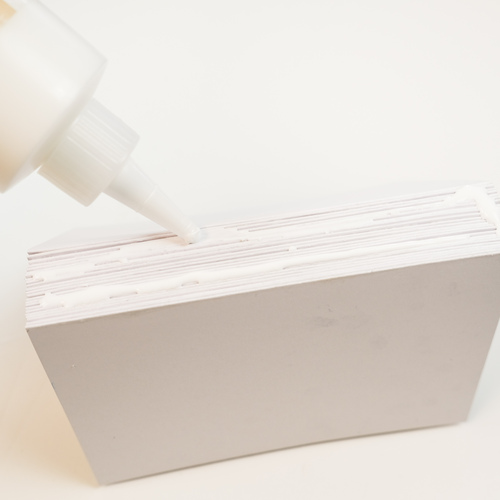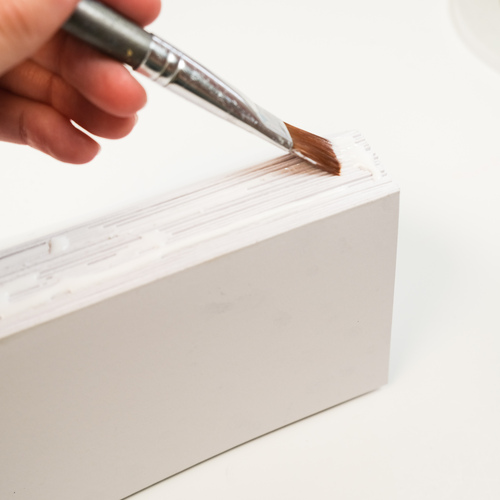 While your pages are resting under something heavy, it is time to make the covers. Cut 2 pieces of chipboard a little bit bigger than the size of your pages. I usually make it 1/8" bigger on each side.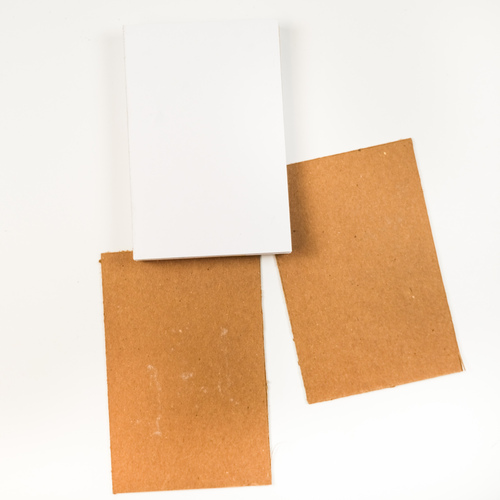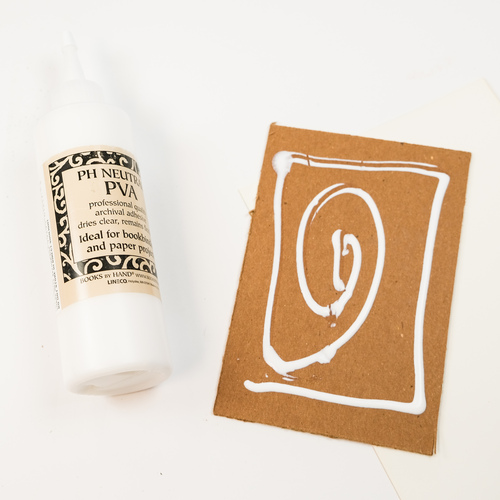 I am covering it in a 6"x8" paper. Glue it to the center of the paper and cut off the edges of the paper. Leave enough room on the edge of the paper for you to be able to wrap the chipboard.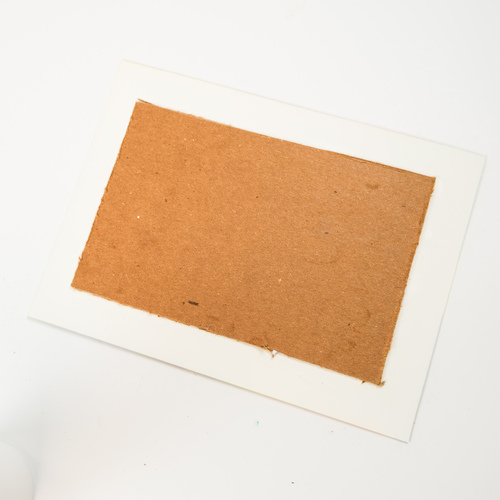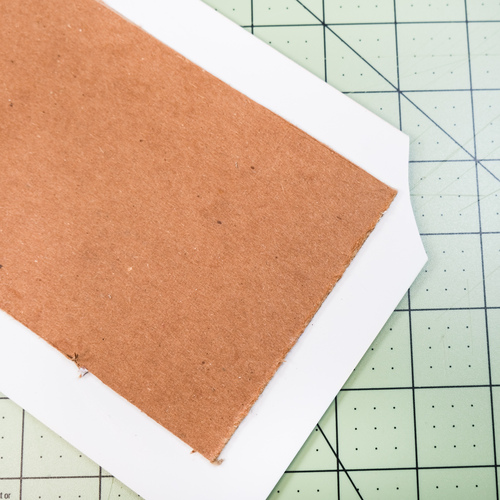 I used the bone folder to score my edges around the board so the paper would fold easily. Apply glue to one side at a time, making sure to get the chipboard edge.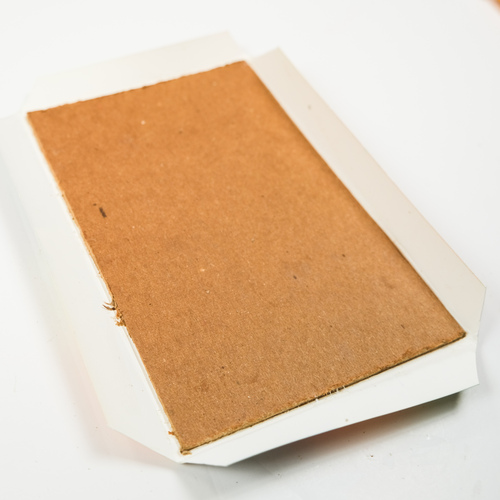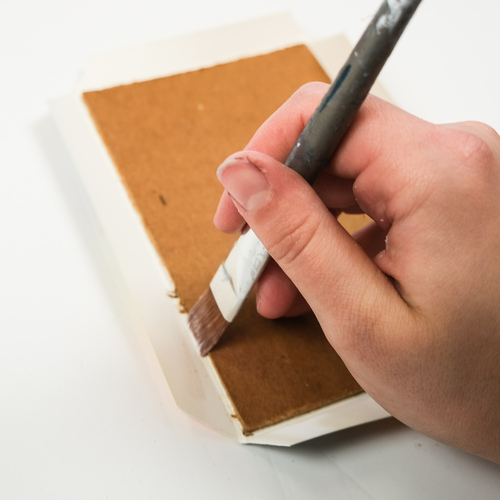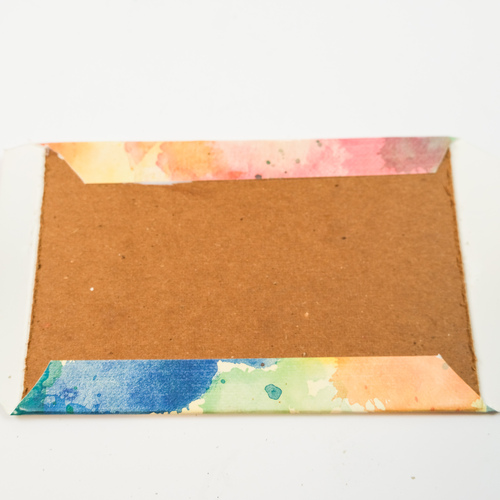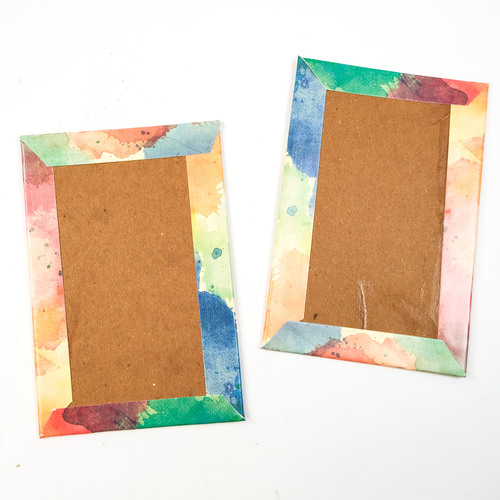 Now add glue to the first and last page in your book, and stick your covers onto it. Let it rest under your heavy object again until the glue has dried.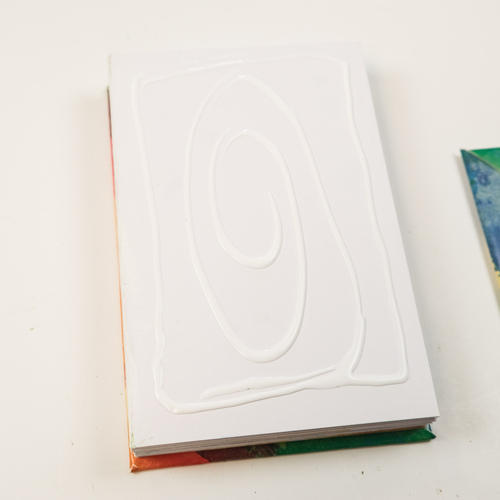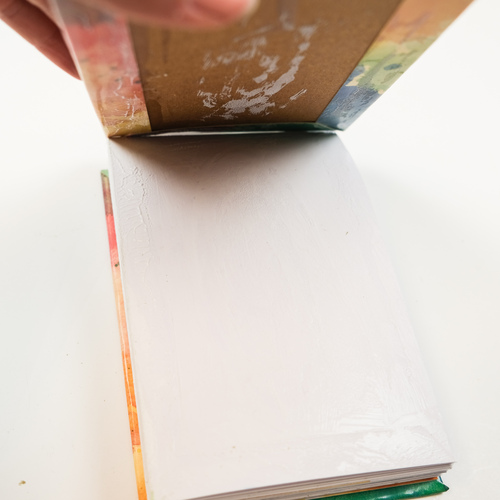 I like to add a little something to the front cover so you can tell what is the front and back. I used a piece of phrase ephemera, which makes a title. I hope you try this fun and quick book binding! Thanks for checking it out!