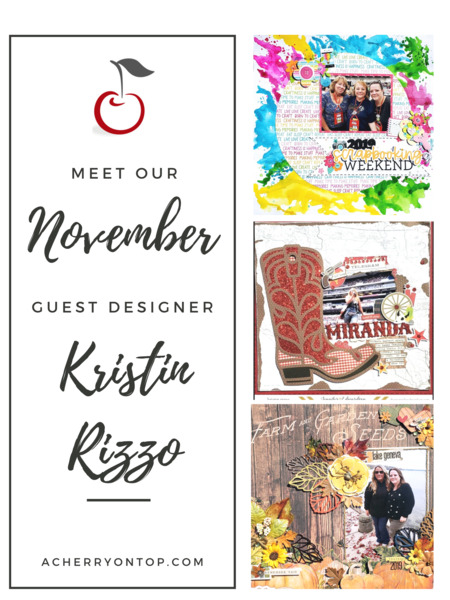 Describe your crafting style:  Mostly clean-ish, with lots of sparkle and embellishments - the more, the better!  I love mixing new supplies with supplies from my stash.
Your favorite must-have crafty tools:  Scissors (I have 17 pairs - a "slight" obsession), ruler, double-ended jewel picker, hole punch, and liquid glue.
Something new you have learned recently?  How to use the Simon Hurley stamping foam - I took an in-person class with Khristina Sorge from Redefined Kreative and she showed us how to use the foam.  Mind blown!
Something you are scared of trying?  There's nothing I won't try concerning paper crafting, however, I would love to crotchet, I'm just scared to!
What inspires you to create?  Usually, it starts with the photo, if not, then the paper or embellishments inspire me. I have to scrapbook every day! It keeps me sane. My dear friend, Allyson and I like to say, "At least 15 minutes a day, keeps the cranky girl away."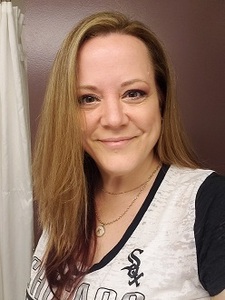 I live in Illinois in the western suburbs of Chicago with my three fur babies, Bristol, Millie, and Bailey (all rescue dogs).  I live for country music (I love concerts) and 80's hair bands, spending time at crops with my friends, traveling, and the Chicago White Sox.  You can currently find my work on the Jennifer Edwardson Creative Team, Paper House Productions Design Team, and Scrapbooking Store Design Team.  I have guest designed for Erica Rose Creates and Cardstock Warehouse.
---
Check out some of Kristin's beautiful layouts!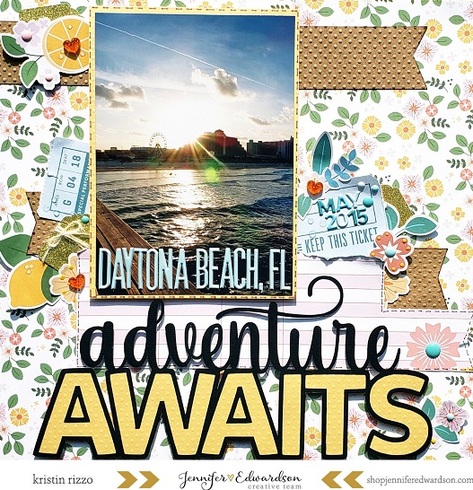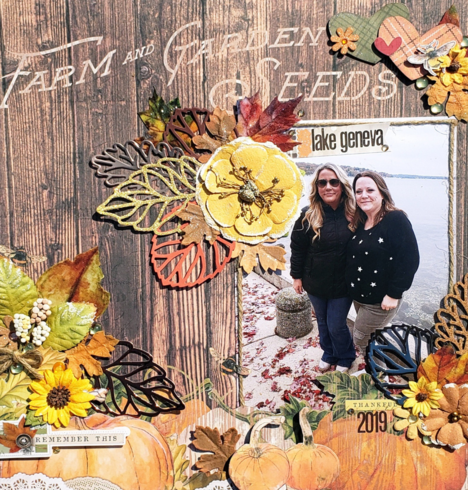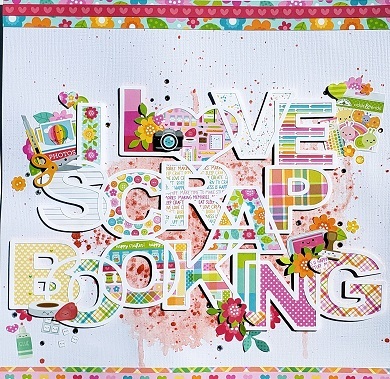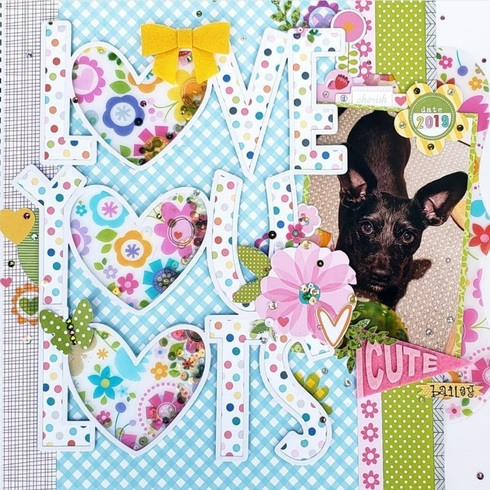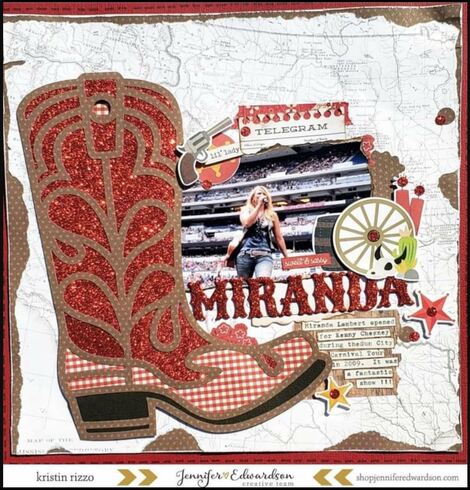 ---
You can see more from Kristin on her Instagram and Gallery.
Stay tuned all month to see what she will create!
---