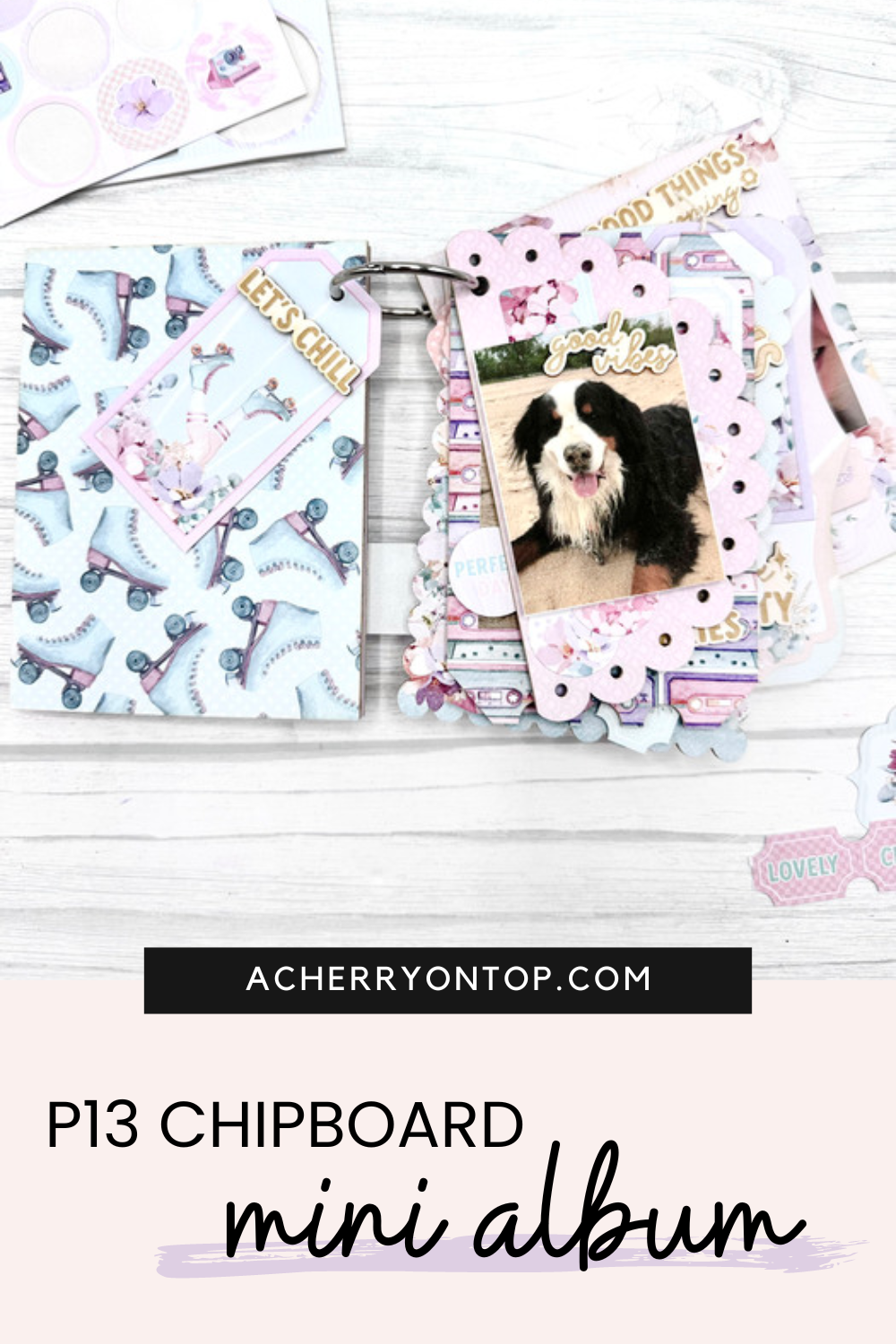 Hello everyone! It's Emily here today to show you one of my all time favorite things I've made recently (and I promise it's super simple!). P13 came out with a new mini Chipboard & Paper Album that is super easy to create & build into a personalized album for you & your family!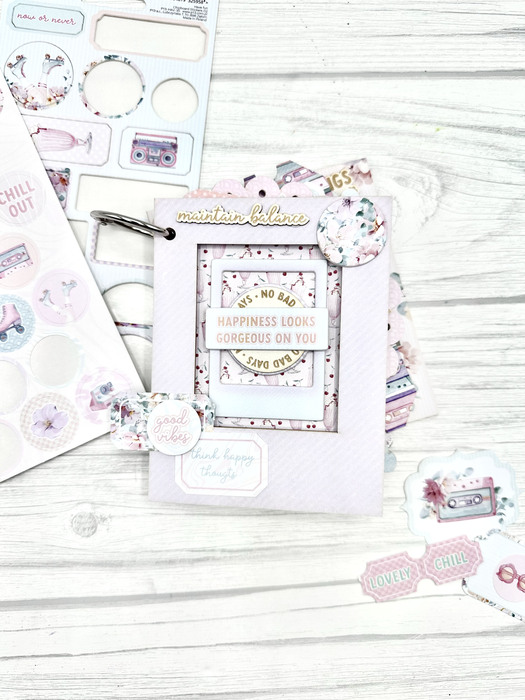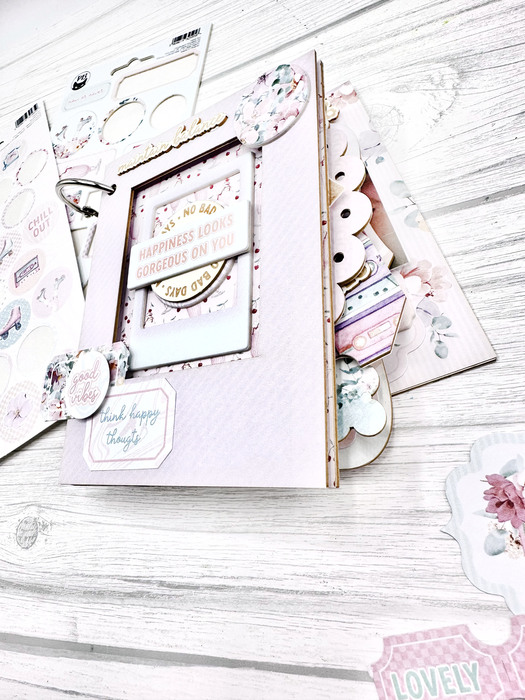 The best thing about this Album Kit is that it comes not only with the chipboard, but also the paper all precut for you! This means, all you have to do is glue on each paper, add your photos and embellishments, and it's that easy! I used items from the Collection, Have Fun.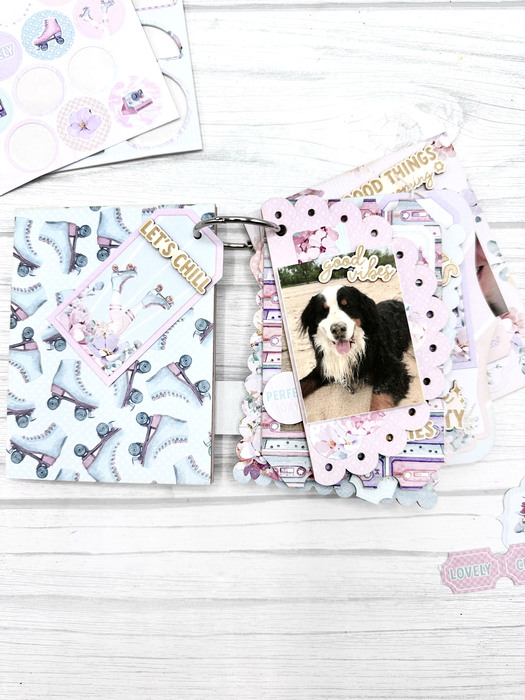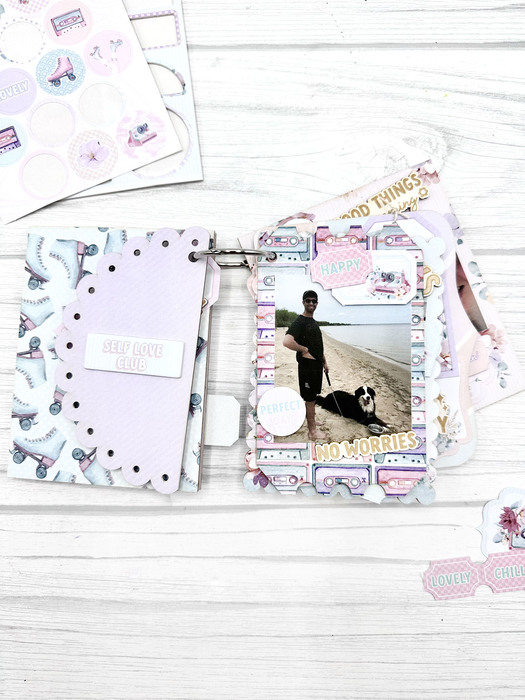 I decided to document a fun day at the beach with my husband and our dog, George. For my main embellishments, I used the light chipboard set, ticket ephemera, journaling tags, hang tags, chipboard sticker sheet & the regular sticker sheet.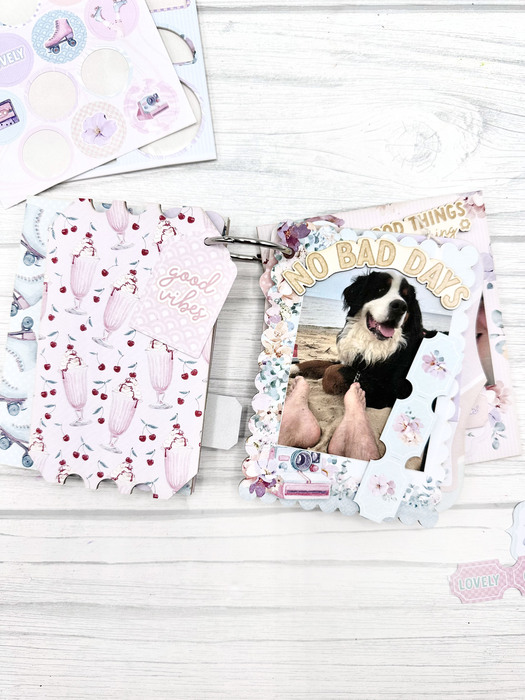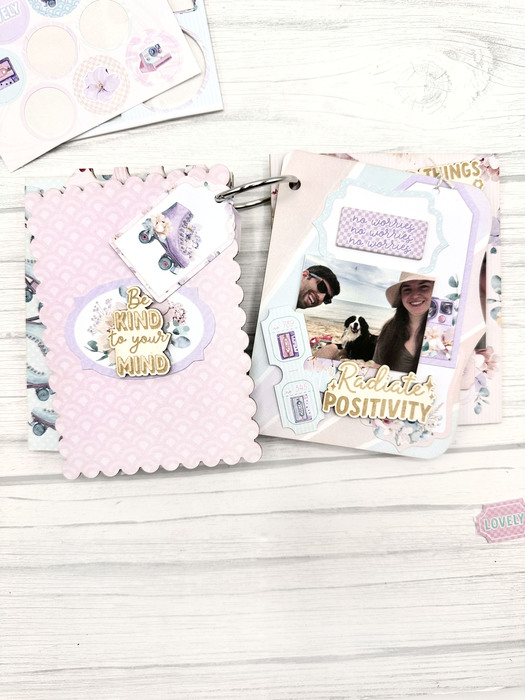 I used the hang tags mainly in between each chipboard sheet. I added some of the light chipboard to the back of each page, but you could also add more pictures there! I love using the light chipboard because they truly are super light but add a different feel and dimension. I chose to leave the light chipboard phrases as they were since it went with the sandy/beachy feel, but you can definitly paint or embellish those as well.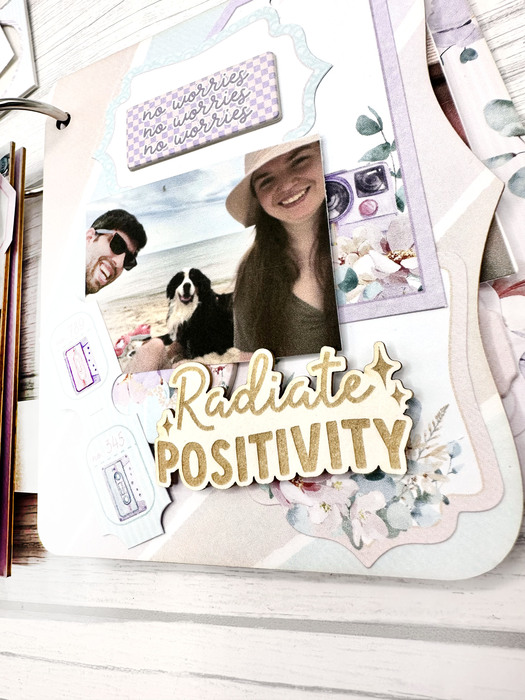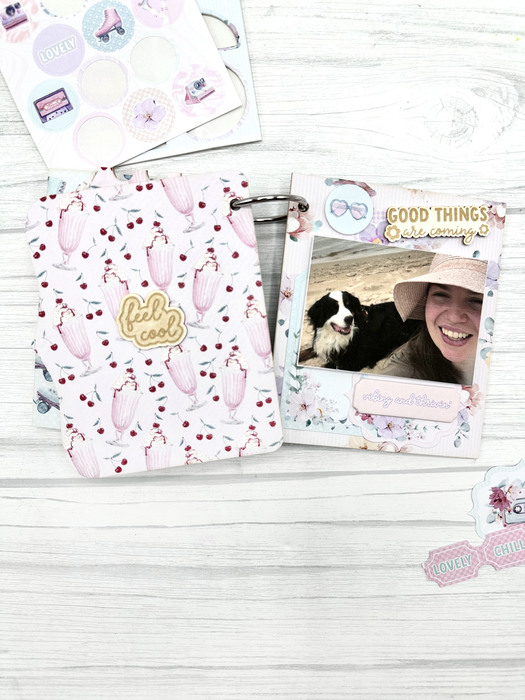 This was truly so fun to make and super simple! If you wanted to paint your own chipboard album instead of using the paper, you could buy this Light Chipboard Base Set 2, and make it your own! Check out this short video on our YouTube to see a flip through of this album!
---
Products Used:
---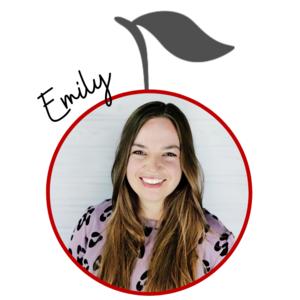 Emily Moore
My name is Emily Moore & I love handmaking cards! I have an amazing, supportive husband, & a giant beautiful Bernese Mountain dog named George. I get very excited about pretty paper & love making detailed designs using die cuts, stencils, & any new techniques I can find! I recently made a career shift from finance to working at ACOT as the new Marketing Assistant and absolutely love it. Come, stop by & say hi! You can find me in the storefront!
You can find more from Emily on her Etsy, Gallery, Facebook, and Instagram!