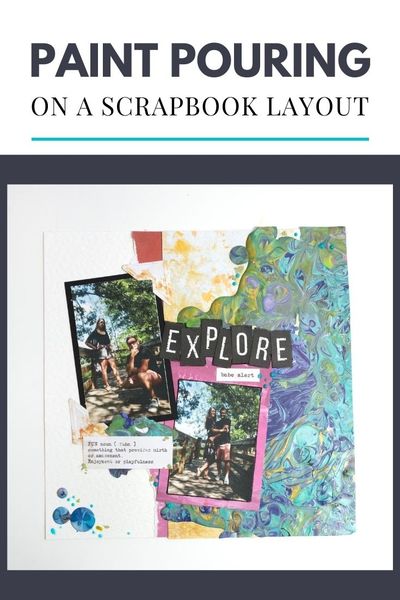 For this layout I used the Becky Fleck Sketch Challenge #185 as inspiration. I've been trying to push my layouts lately by including a lot of mixed media elements on them and I figured I would try it out with Color Pour paint. I decided to do it by making a paint pour "skin." This is done by pouring your paint onto a piece of wax paper rather than a canvas. After it dries you can peel it off and you have a paint skin! I go into more detail on this process in this blog post: Don't Waste your Paint Pour Drips!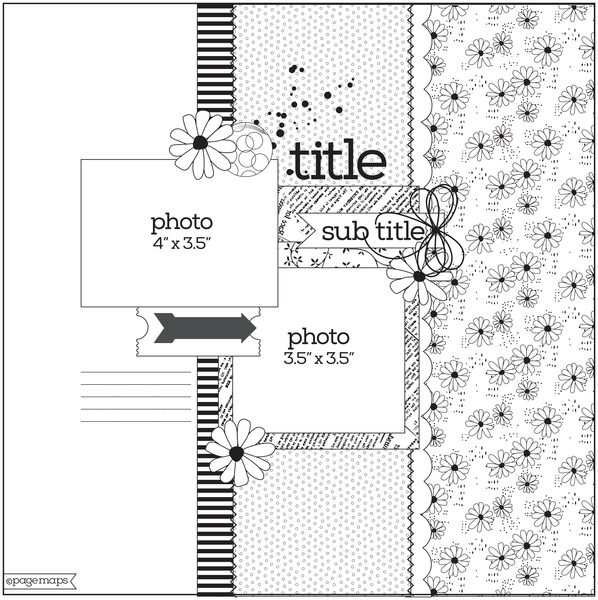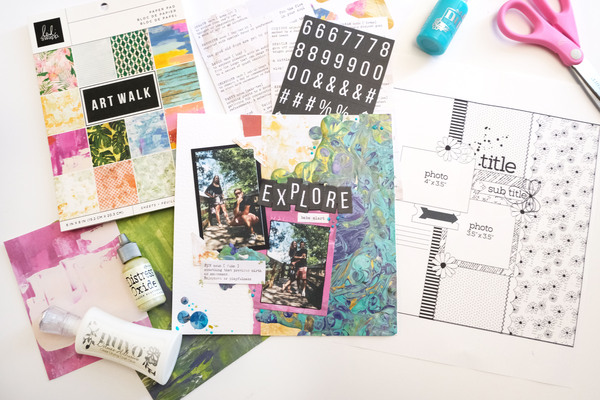 I used my paint skin in place of one of the patterned papers in the sketch and also as some embellishments. You can watch the process video of how this layout came together below.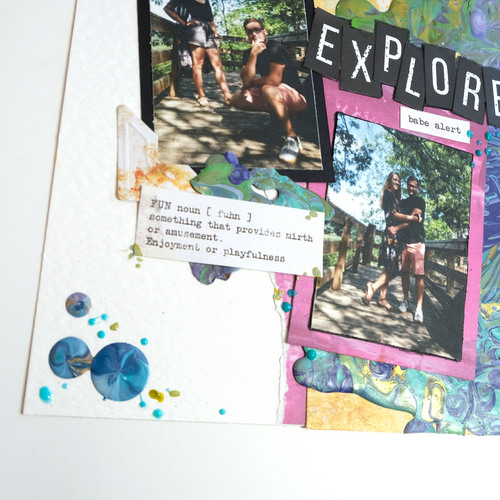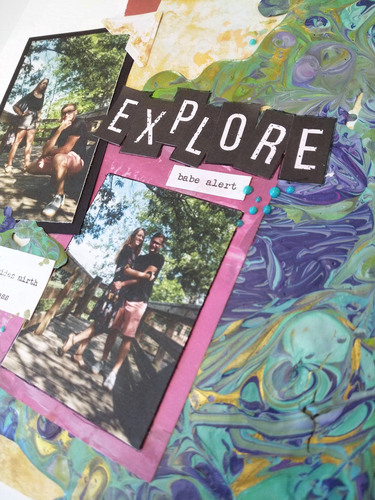 Thanks for checking out this post! I would love to see how you incorporate paint pour onto your layouts!
Products used:
Heidi Swapp "Art Walk" Definition & Photo Corners