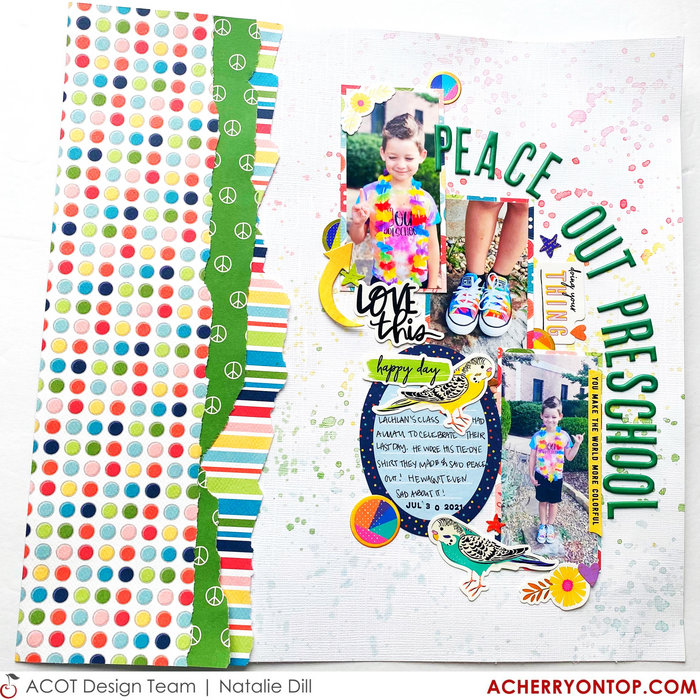 Today Natalie is sharing this fun layout that she made using the September Cherry Box! This is our first Cherry Box which includes 12"x12" paper! This box includes Vicki Boutin Color Study Stickers, which Natalie used to embellish around her photos. The Craft and Create Collection Kit is also in this box and she used it as a ripped edge border on the left side of the page. Check out the process video below!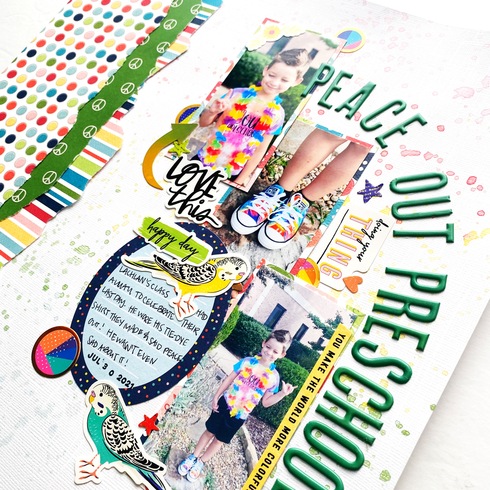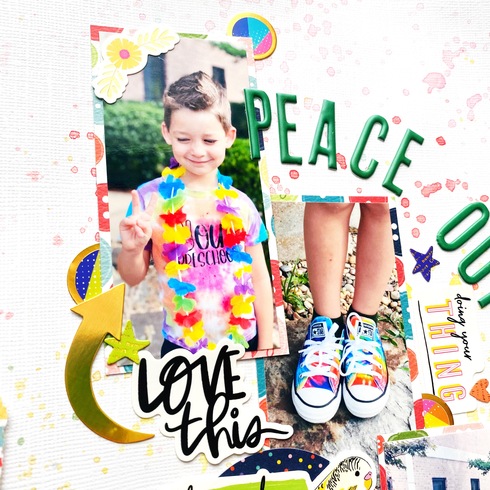 One thing that is great about the Cherry Box is that you can use items that you have in your stash along with your box items. That is what Natalie is doing on this layout.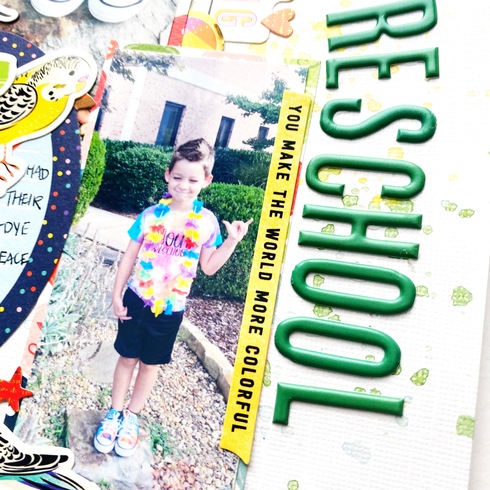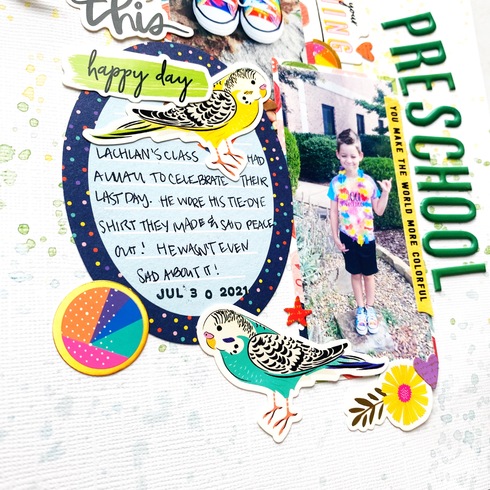 You have until August 25 to subscribe to receive the September Cherry Box!
Have you subscribed yet? Get paper-crafting goodies sent to you every month with the Cherry Box!
---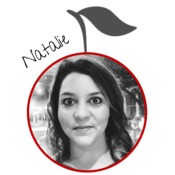 See more from Natalie on her Gallery, Blog, Instagram, Pinterest, Facebook, and YouTube.