Hello, Cherries! Aadhira here. Hope you had an amazing weekend! I am back with another blog post. Today, I am going to share a fun project inspired by Beavalint. It's a mini-album attached to a box.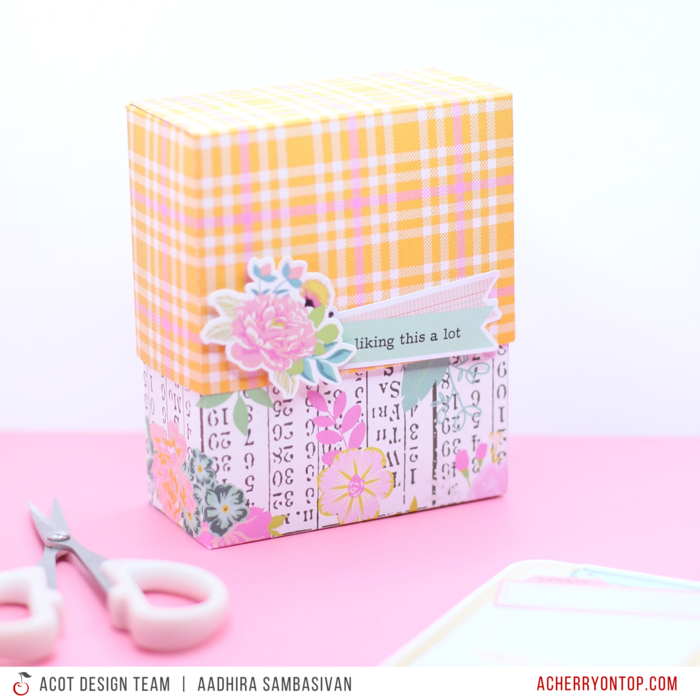 I have used Simple Stories' 'Let's Get Crafty' Paper Collection, chipboard stickers, enamel dots, and ephemera. 
Trust me, this is the best paper collection for all the craft lovers out there. I am loving it and I can't wait to craft another project using it.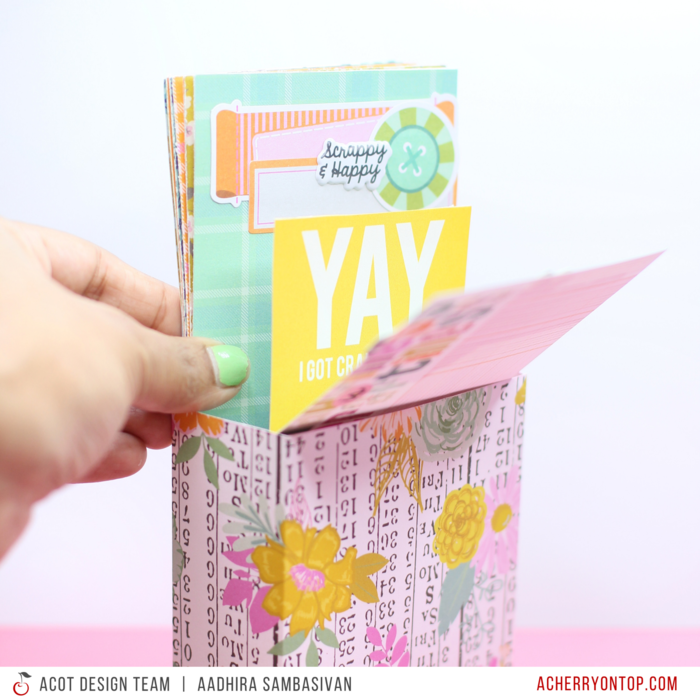 The pop-up pages add extra beauty to the album. I have used a total of 6 papers and have stuck them together.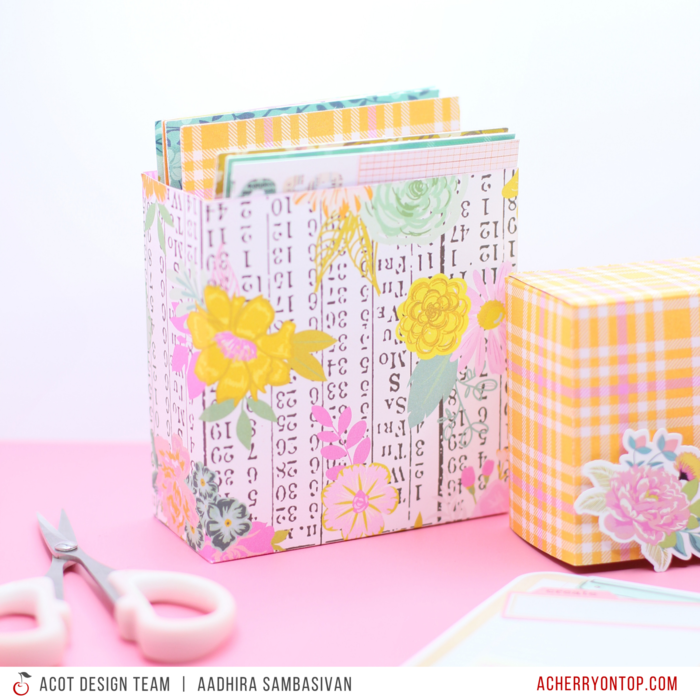 Once the base was completed, I used ephemera and stickers to decorate the album. That's my favorite step. Which is your favorite step?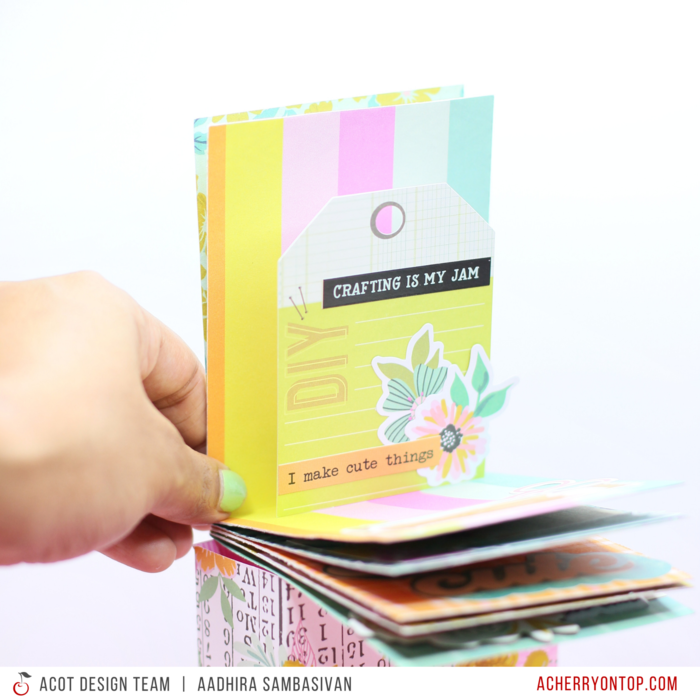 The album turned out to be super cute! Hope you liked it too. Thank you for reading the blog. Hope you have an amazing day!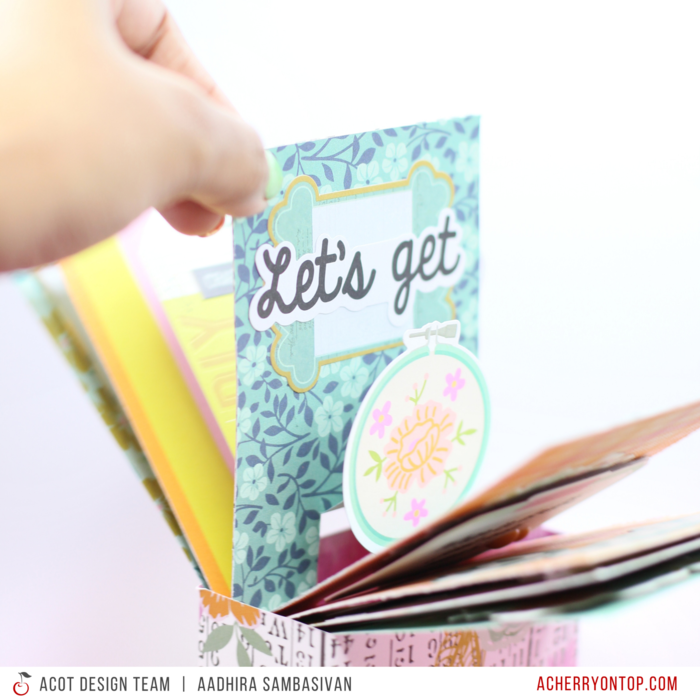 ---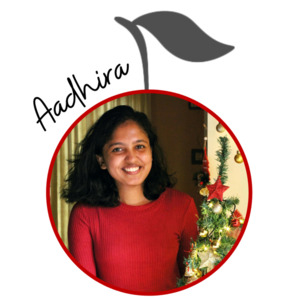 Aadhira Sambasivan
I am Aadhira, from India. Paper Crafting has always been my passion from a very young age. The idea to turn my passion into my small business was very random and I am happy that I did follow my passion. The social media platforms made it super easy for me to build and grow my business.
I love creating albums (especially mini albums), cards, 3-d projects, and scrapbooks layouts. My style is mostly colorful but I do love vintage crafting too. I love to read, travel, and of course craft! Scrapbooking is one of the best ways to document happy memories. I can't wait to get started!
See more from Aadhira on her Gallery, Instagram, Pinterest, and YouTube.