Hello everyone! This month's technique Tuesday is all about mini albums! I've chosen to use Prima's Magentic Folio Slim Album so I could try out some mixed media techniques! I used the Inkwell Collection from 49 and Market as a base, and then paired it with the new TCW Stencil Butter's and some other stickers and embellisments.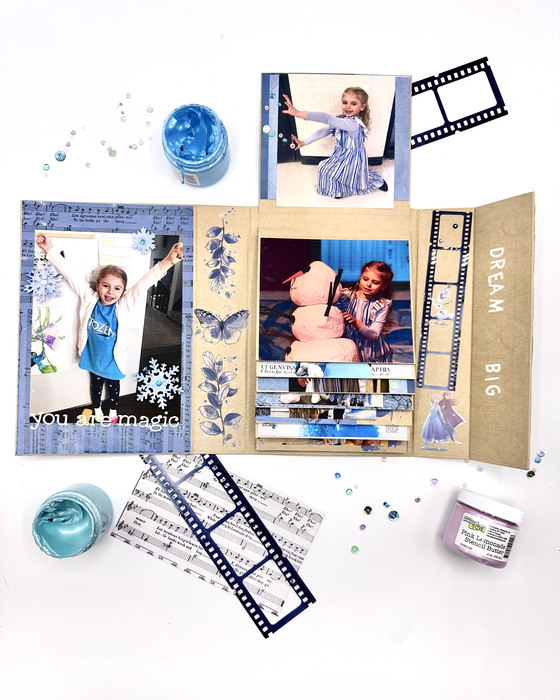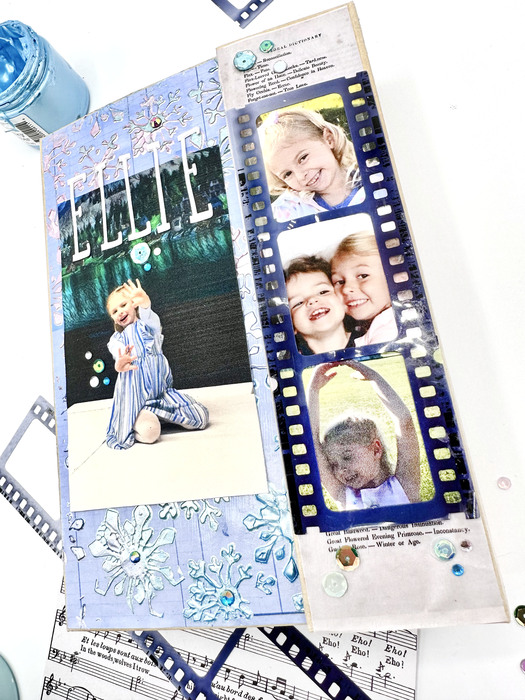 One of my favorite parts was making this filmstrip into photo-booth type pictures. Was so fun and easy to do!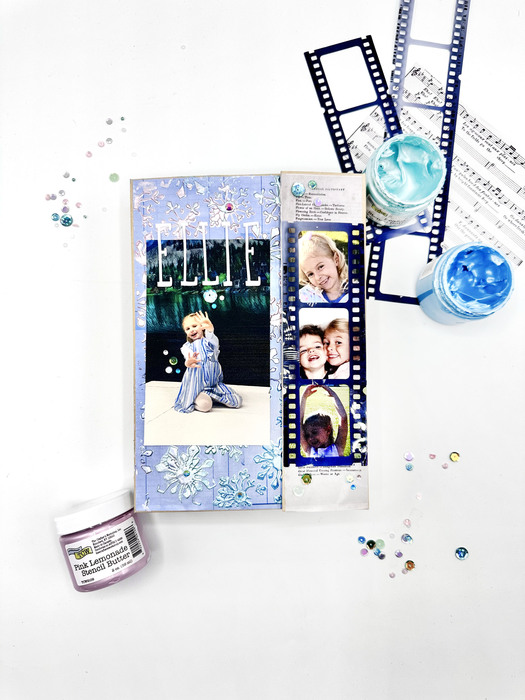 And for the back of the album, I mod-podged our tickets from the play so Ellie would always remember the day & time it took place.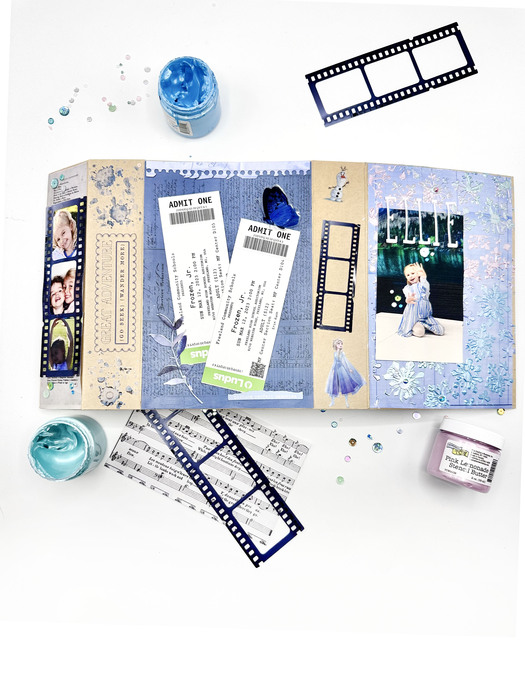 Here is a video on my entire process! Hope you enjoy & hope this inspires you to create something for yourself or your family!
---
Products used:
---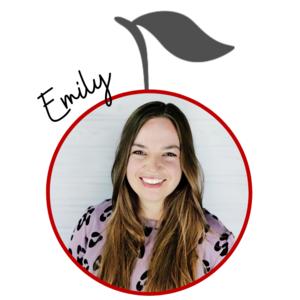 Emily Moore
My name is Emily Moore & I love handmaking cards! I have an amazing, supportive husband, & a giant beautiful Bernese Mountain dog named George. I get very excited about pretty paper & love making detailed designs using die cuts, stencils, & any new techniques I can find! I recently made a career shift from finance to working at ACOT as the new Marketing Assistant and absolutely love it. Come, stop by & say hi! You can find me in the storefront!
You can find more from Emily on her Etsy, Gallery, Facebook, and Instagram!