Introducing Shadnee Breeden!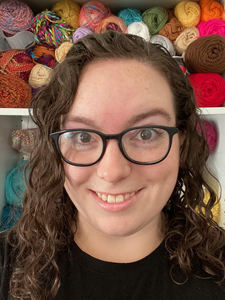 Describe your crafting style: I am a 12x12 scrapbooker, I prefer doing single-page layouts, and I would probably describe my scrappy style as eclectic-maximalist. I am definitely a "more is more" kind of girl. I love a good b-side patterned paper, thickers, and all the tiny sprinkly bits to finish a page.
Your favorite must have crafty tool(s): Good micro-tipped scissors for fussy cutting, a clear grid ruler, notebook border punches, nuvo deluxe adhesive, and ALL the circle punches.
Something new you have learned recently? Something I was really excited to learn in the last few months is how to design layout sketches digitally. I've really enjoyed creating and sharing sketches, it's something creative I can do even when I don't have time to actually scrapbook.
Something you are scared of trying? I would have to say heat foiling. I got a laminator and a bunch of foil and stuff to try back in June, but I still have yet to even try it.
What inspires you to create? Scrapbooking for me is mostly about the creative process. Of course I love preserving our memories and pictures, and trying to capture some of my girl's personality. But overall, I really just enjoy making pretty things!
BIO: I am 30 years old, born and raised in Oklahoma. I have spent the last 10 years married to the love of my life, we have a sweet puppy named Chewy (short for Chewbacca of course), and a silly, spunky, creative 4 year old daughter that just started pre-k. I worked as a craft designer for Hobby Lobby for 7 years, and just quit in July for the chance to be a stay at home momma. I love being home with my girl and creating layouts to share on Instagram and YouTube. I really appreciate the opportunity to be A Cherry on Top's September guest designer, and can't wait to share lots of fun scrappy projects with everyone!
---
Here are some of Shadnee's fun layouts!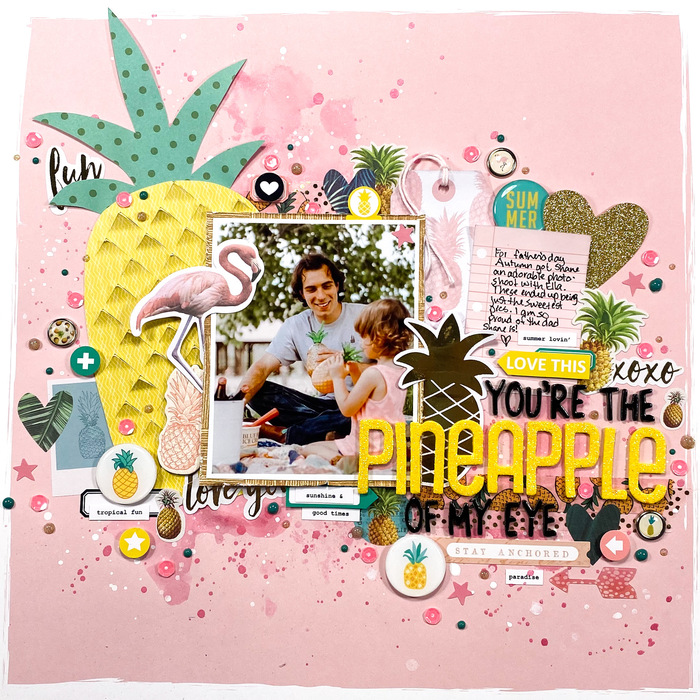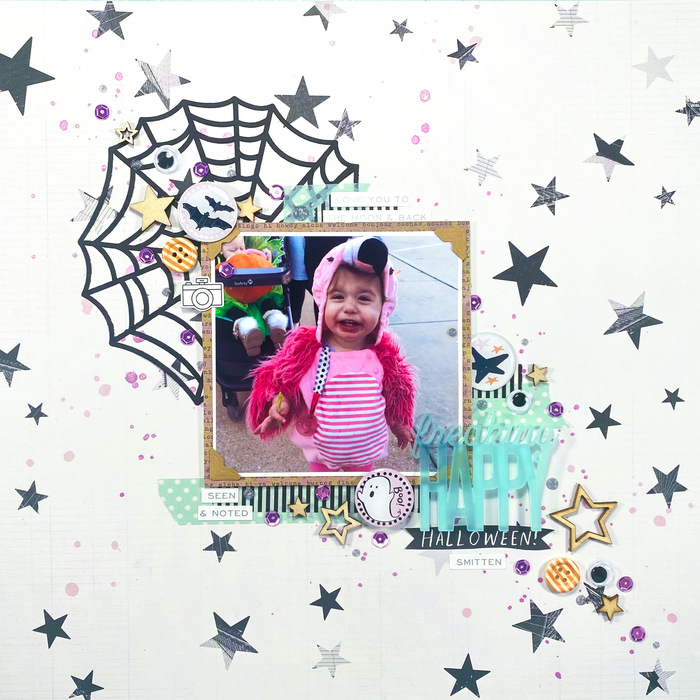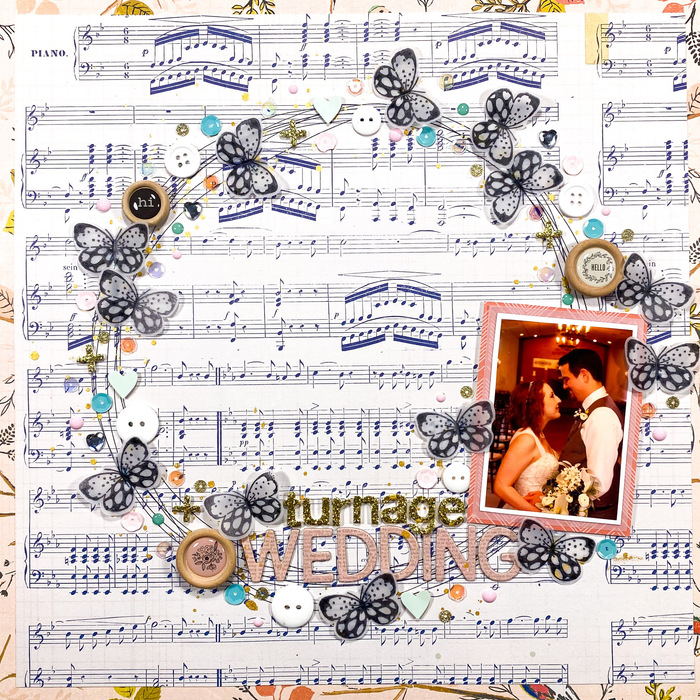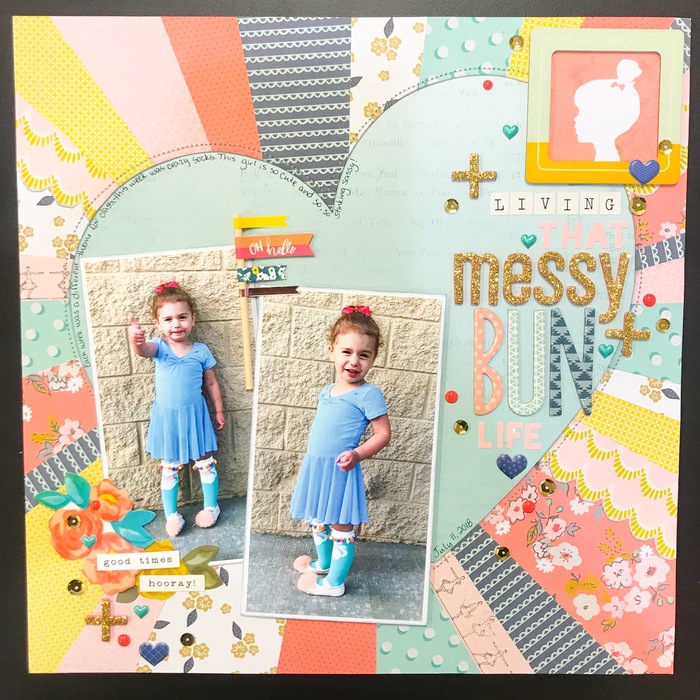 ---
You can see more inspiration from Shadnee on her Project Gallery, Instagram and YouTube!
Stay tuned all month to see what she will create!
---