Sharing My Planner Journey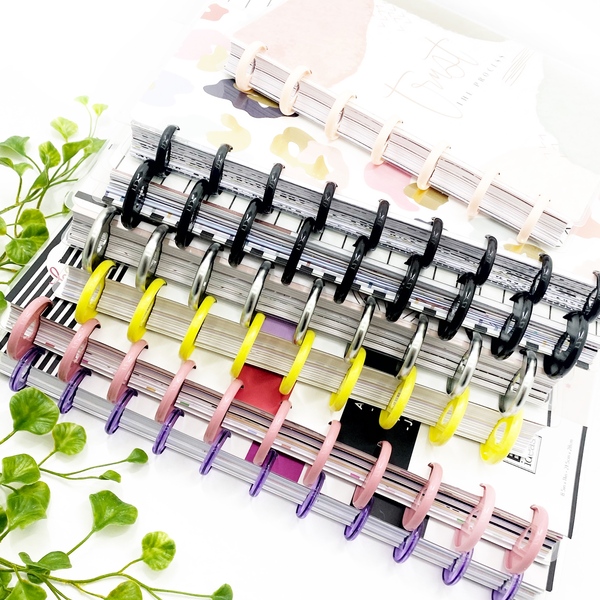 Becoming a mom of 2 boys, a wife, and a teacher started to become a bit much for one person to keep up with. Thinking back to my high school years I knew that I needed to go back to the basics with keeping a paper planner. After looking through planners I finally stumbled upon The Happy Planner section. Since I thought I had a lot going on, I knew that I had to go with a big size. I started out with maybe 2 sticker books and some scrapbook paper. I just knew I had it all together. I used a big for almost a full year before I discovered (in my head) that I needed multiple planners. With that came the discovery of planner Youtubers, you know the "famous" ones, I subscribed to them first. Multiple planners meant that I now needed more stickers, pens, and all the cute things. Oh, the hole I jumped into. You know that rabbit hole all too well. I know I am not the only one.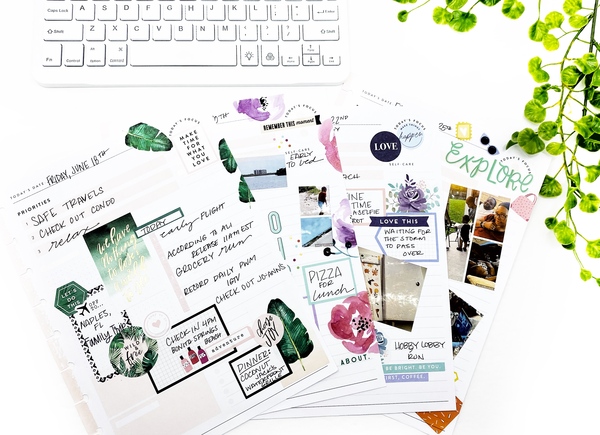 It all started with just planners and then came, so much more. I think I easily went from 2 sticker books to well over 100. By 2019, I was carrying at least 3-4 planners in my stack. I needed a planner for every aspect of my life. And I could not even understand combining them as some would call Franken planning. It just made no sense to me. I needed to have each one separate in order to feel like I was organized. My… how things have shifted. Through my discovery of Instagram's "Planner World" I have made so many great friends whom if we would ever meet in real life, it would be EPIC.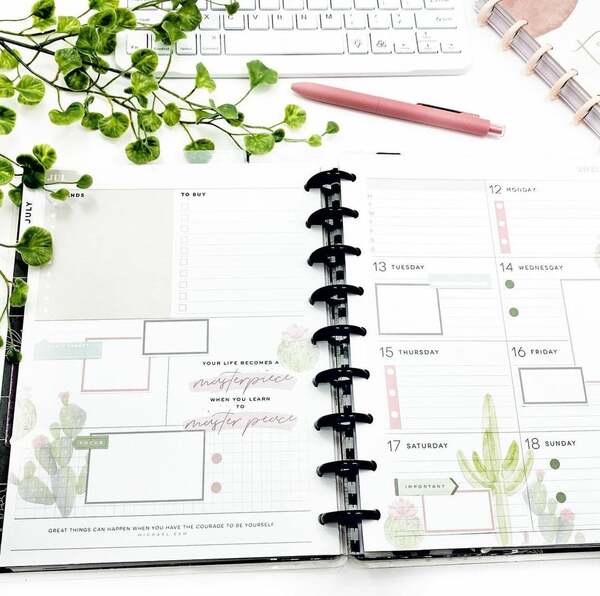 Connecting with others was my goal for 2020 even with facing the pandemic. I made it my business to reach out to others to let them know that they were seen and valued in the community. I have always believed in building relationships even in my everyday life. This year was my year to show others who I really am, the face behind the pretty planner spreads and inspirational quotes.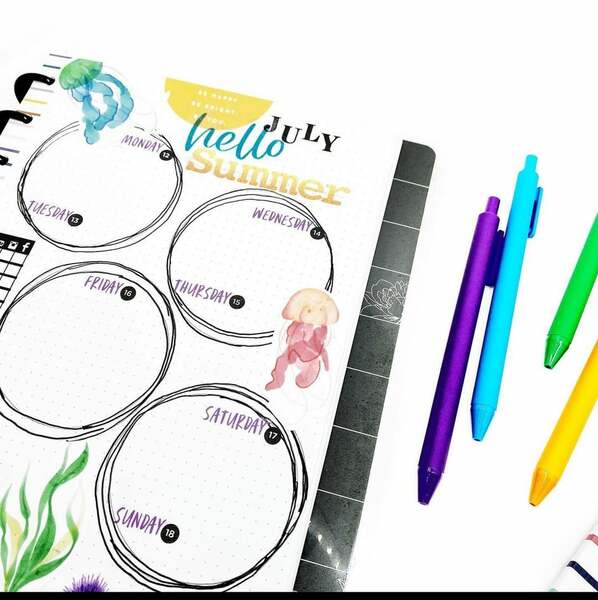 Planning is not only a form of creative outlet for me, but it is also a mental catharsis. I plan each week in my work, home, social media, and catchall planners. This is my own personal time to myself in my office away from the family action, part of my required self-care routine. I also use a daily planner in which I decorate each day as a form of release from the workday. Finding time for what makes me happy is what gives me fuel to move through the busy happening of life. Find things that drive you to your next destination. I am so honored to tell my story and uber excited for what is to come for me in the near future. In this amazing community of phenomenal people, I leave you with a quote, "A flower does not think of competing with the flower next to it. It just blooms."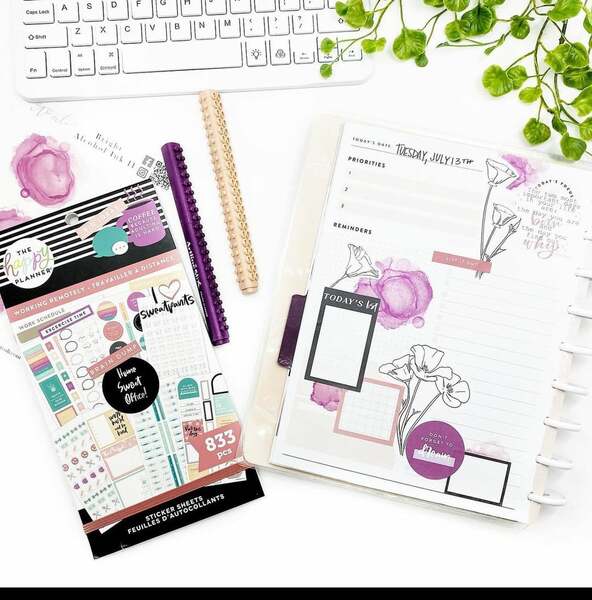 ---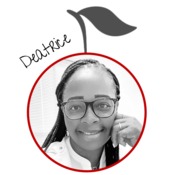 See more from Deatrice on her Gallery, Instagram, and Youtube.