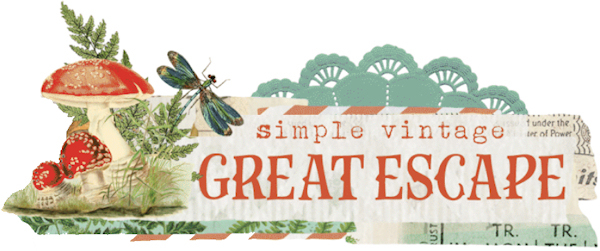 For July, I decided to create using the new Simple Stories Great Escape Collection! 
I loved the woodsy. outdoor elements in this collection. So different from a traditional summer line with warm tones and a vintage vibe, but still summery with lots of greens and ferns and butterflies... it's like taking a walk in the summer woods! 
I grabbed three of my most recent outdoor photos and then to mix it up a bit, I also created a TN spread from a trip to a local animal park... so yep, this collection will match zoo photos too! Perfect colors and tones to pair with your animal photos!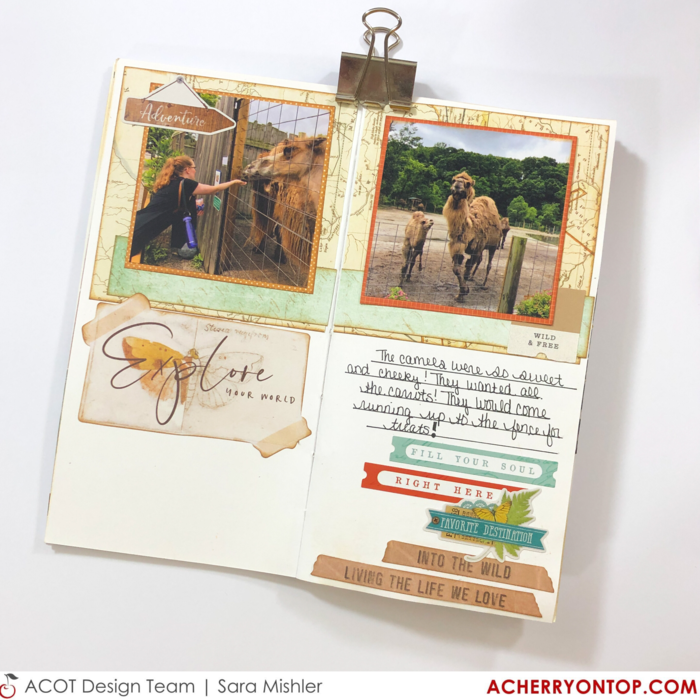 ---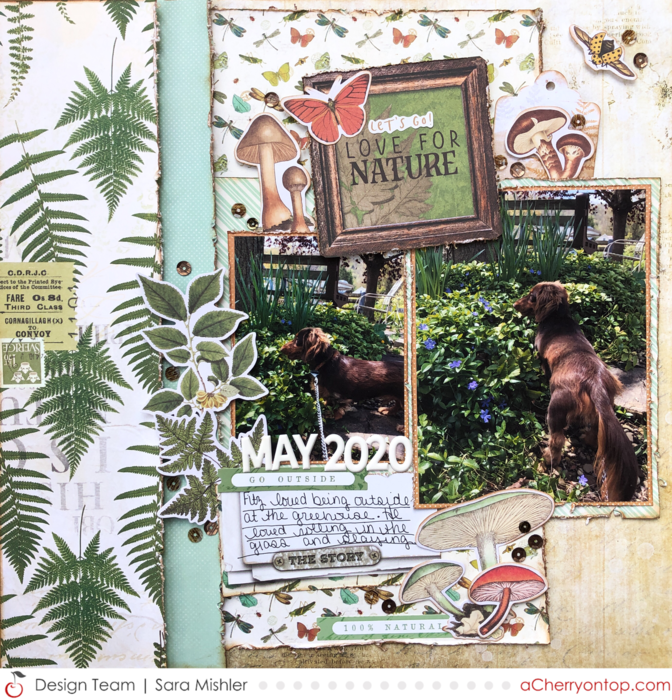 ---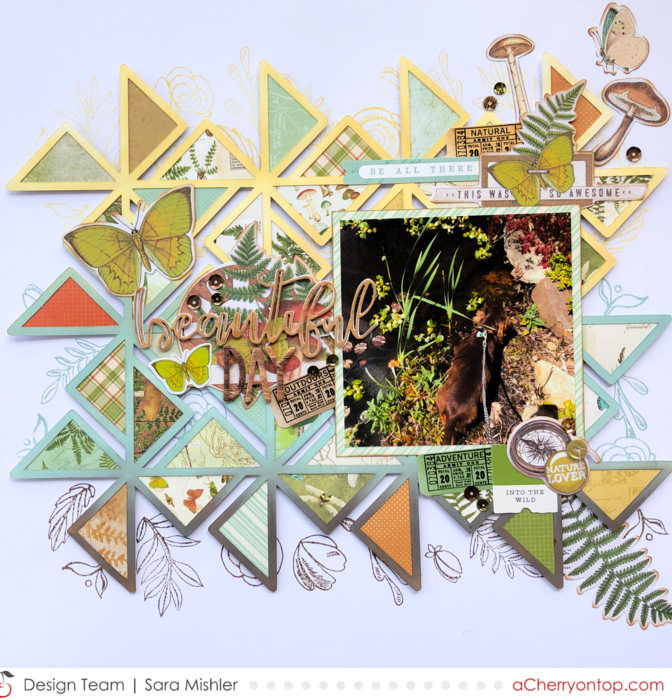 ---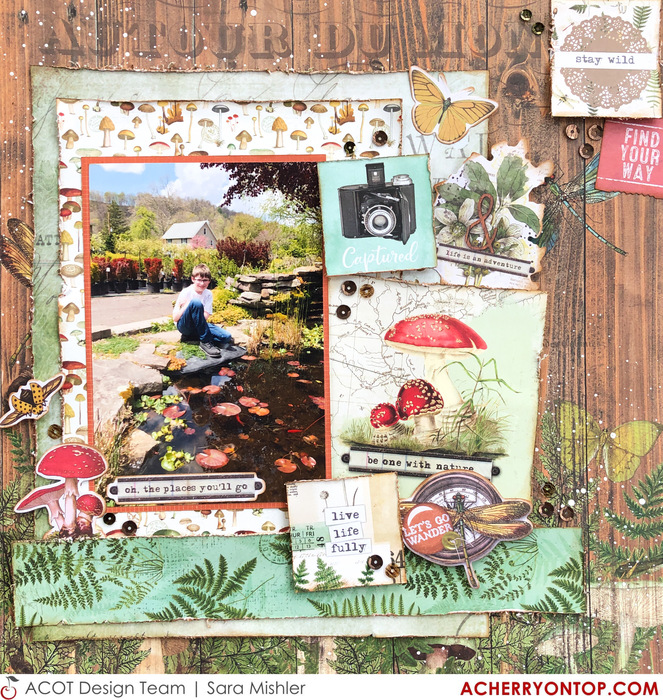 ---
Products Used:
Have A Lovely Day! 
Sara, ACOT Design Team
---