For the month of April on Technique Tuesdays, we will be focusing on titles! This could be how to come up with fun titles, what to make them out of, how to make cut file titles, or whatever else our design team comes up with!  In our video today, Laura is sharing how she made a stiched title on her layouts.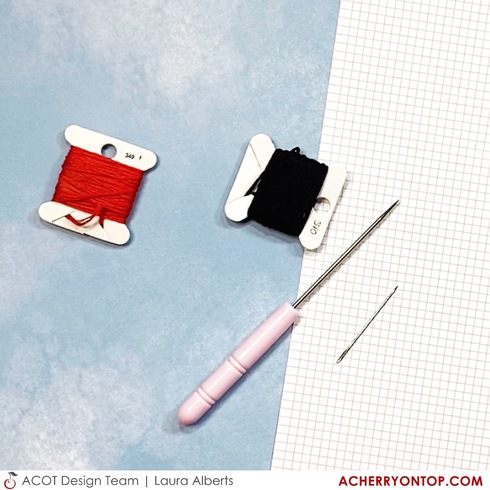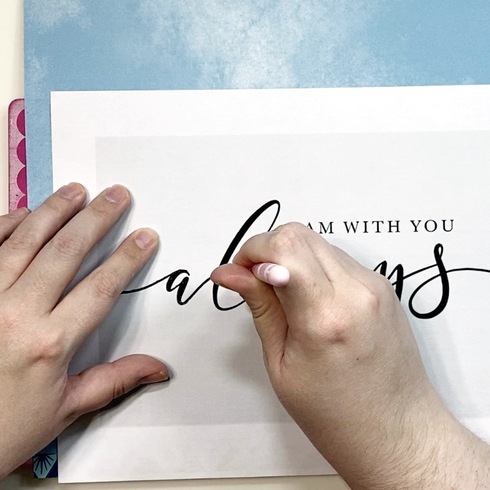 On this layout, she used a backstitch to create the word "Always" that she traced from a printed sheet.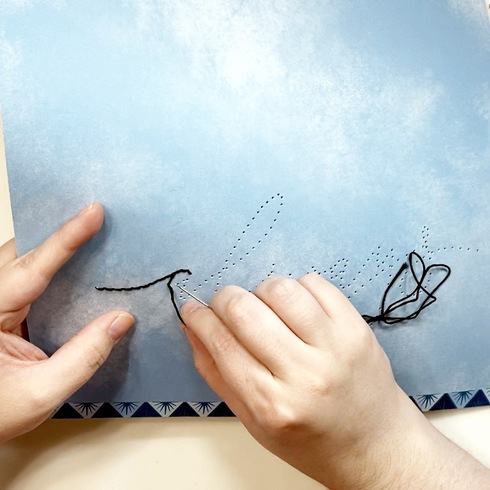 Laura also shows how she made a cross-stitch design on another one of her layouts.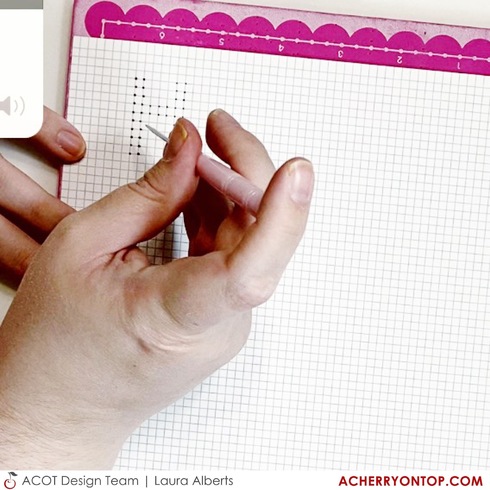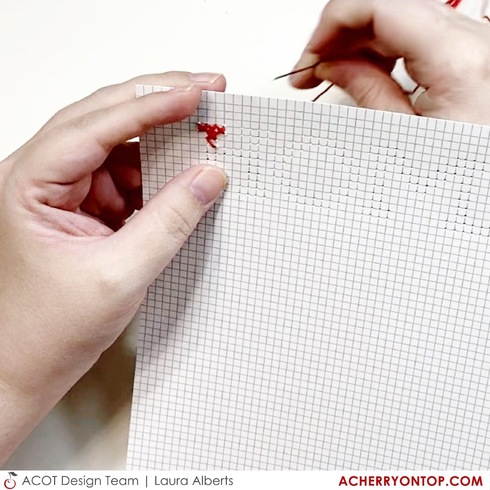 Here are the two finished layouts with stitched titles! They turned out great and the stitching adds a cool texture and look to the pages.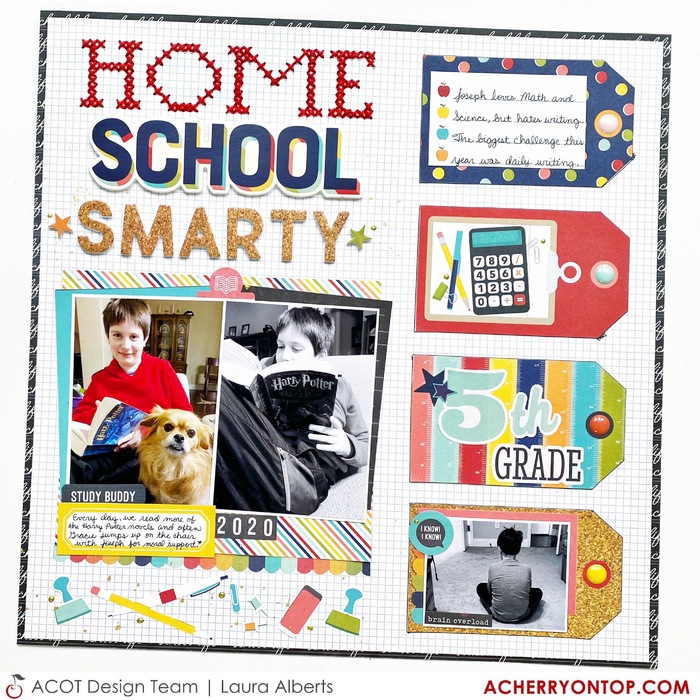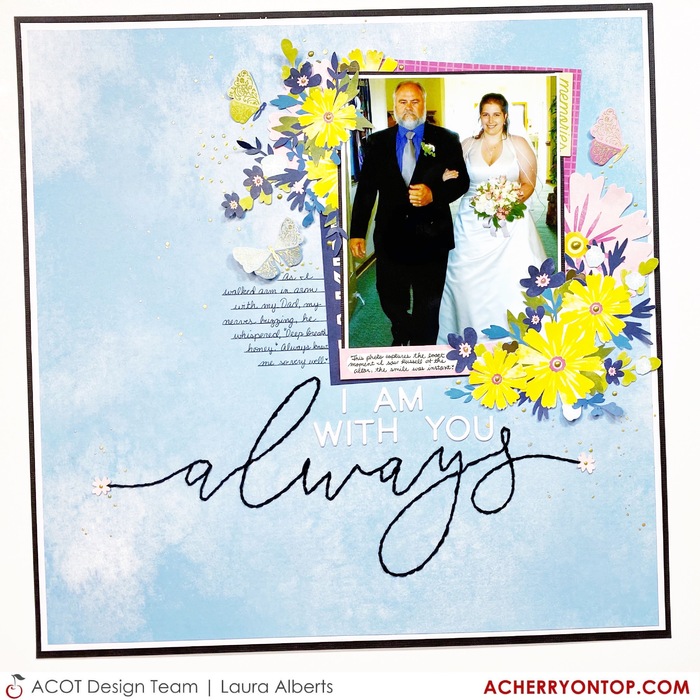 ---
See more from Laura on her Gallery, Blog, Instagram, Pinterest, Facebook, and YouTube.