Hi all! For this months Technique Tuesday we are focusing on foiling! Did you know, you can do foiling without using a machine? Today, Emily will be showing you how to use TCW's foil transfer sheets with their Tacky-when-Dry gel. Let's get started!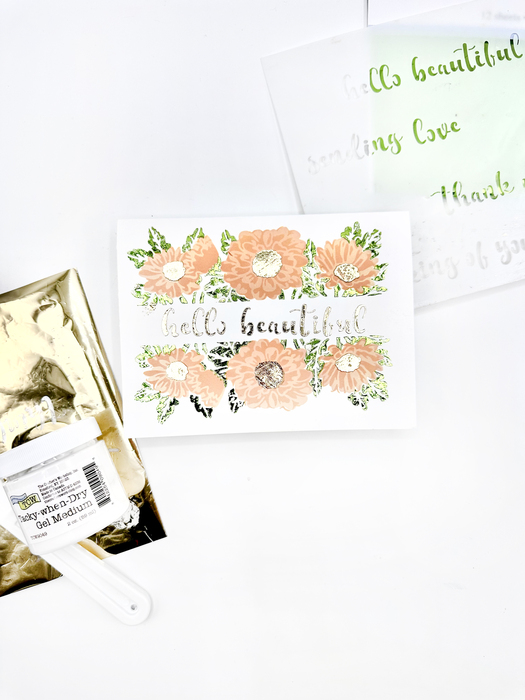 Check out the full process video below!
The tools needed for this project are simple: some sort of stencil, stencil butter knife, tacky-when-dry gel medium, & foil!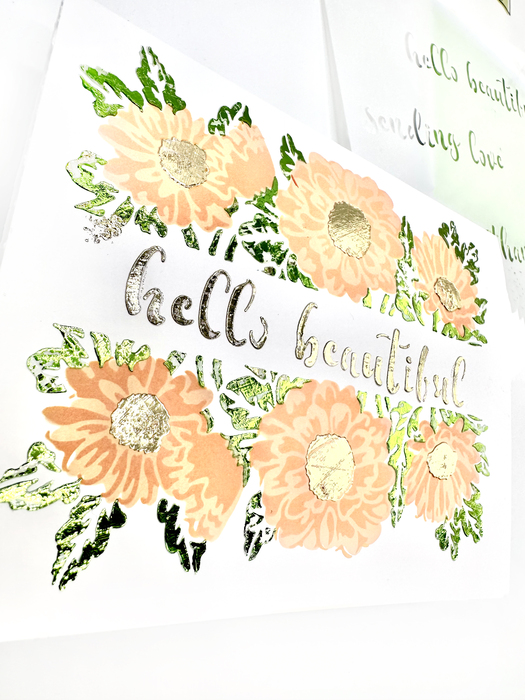 The nice thing about this type of foiling, is you don't really need a lot of supplies or a big machine. It's very simple and a lot of fun! First step, grab your foil & Tacky-When-Dry Medium Gel. Apply a thin amount of the gel onto your stencil.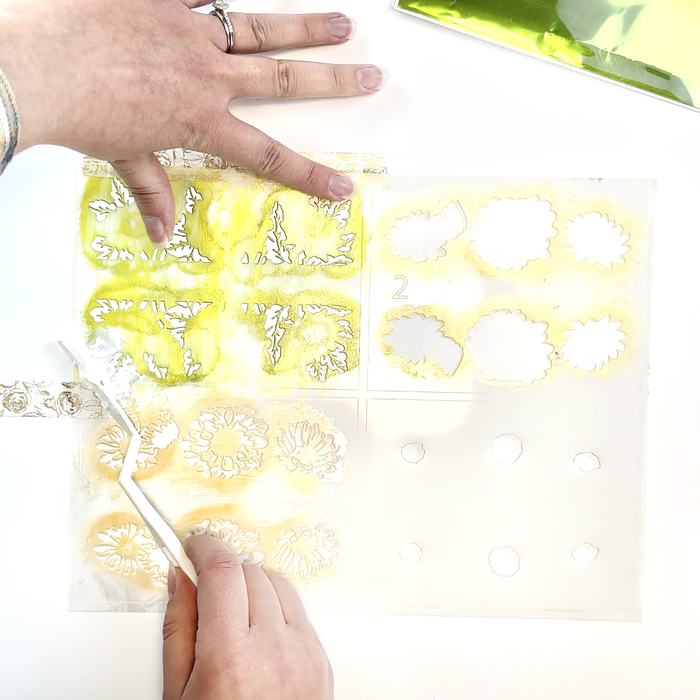 Next, carefully remove your stencil by holding down one corner and lifting. Allow the gel to dry for about 10 minutes. You will know it's ready when it has a sticky feel, but not wet. Then, you will place your foil, back side down, onto the stenciled part of your project. 
Next, just use your fingers to carefully rub the foil onto the gel. Finally, remove the foil to reveal the end result! And it's really that simple!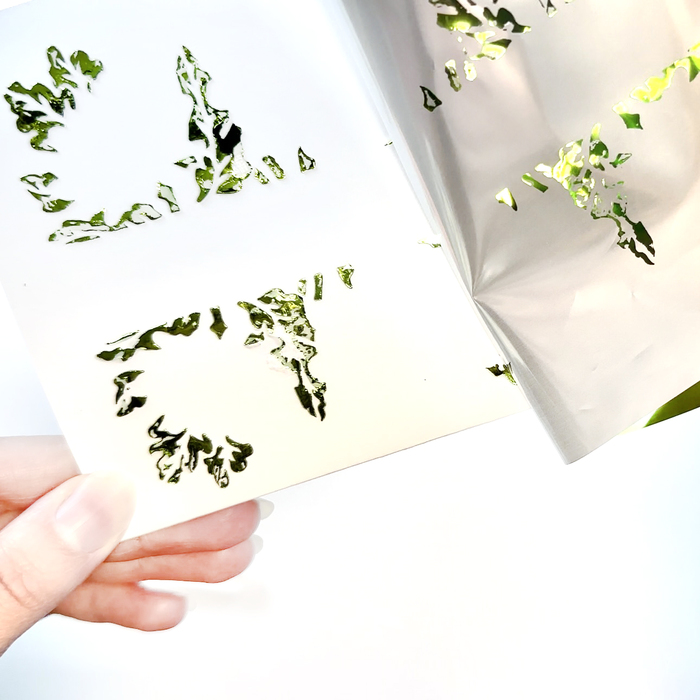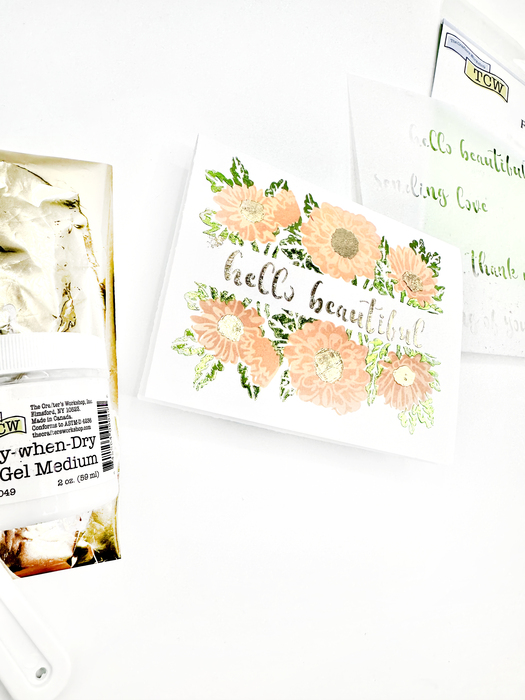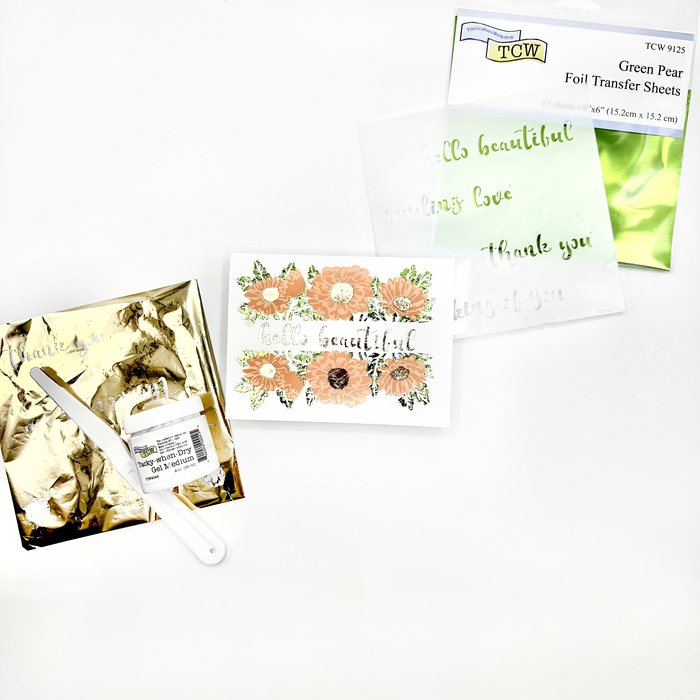 Hope you enjoyed this technique! Let us know in the comments if you've ever tried this way of foiling!
---
Products Used:
---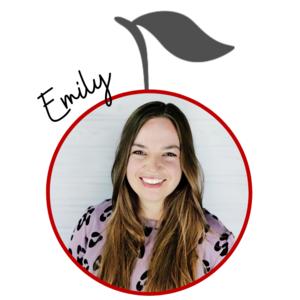 Emily Moore
My name is Emily Moore & I love handmaking cards! I have an amazing, supportive husband, & a giant beautiful Bernese Mountain dog named George. I get very excited about pretty paper & love making detailed designs using die cuts, stencils, & any new techniques I can find! I recently made a career shift from finance to working at ACOT as the new Marketing Assistant and absolutely love it. Come, stop by & say hi! You can find me in the storefront!
You can find more from Emily on her Etsy, Gallery, Facebook, and Instagram!