Pre-Order the Template Studio Starter Kit - WRMK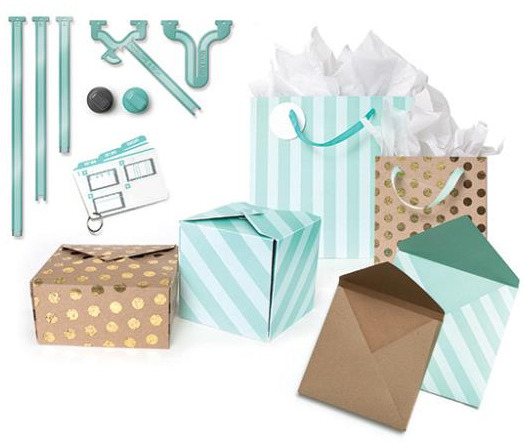 With the Template Studio Starter Kit from We R Memory Keepers you can create gift bags, envelopes, boxes, home decor, and more. The possibilities are endless!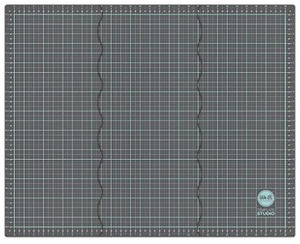 The kit includes a 23"x29" tri-fold mat, 5 template guides, cutting blade, scoring blade, and instruction cards with easy to follow steps and measurements. Works perfectly with standard 22"x18" poster board, and guides lock in place with a peg and hole system.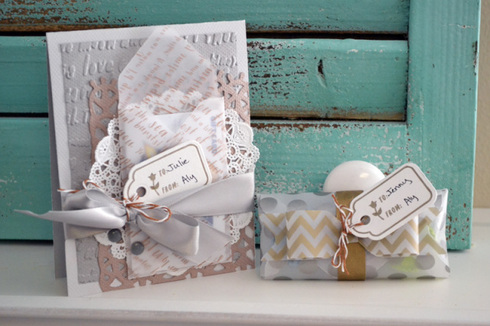 Check out the video:
Pre-Order Today!